Gaia GPS Sync Notice
Sync of The ADT Guide on Gaia GPS may take a bit longer to complete due to the new bulk upload of waypoints for Utah and Nevada.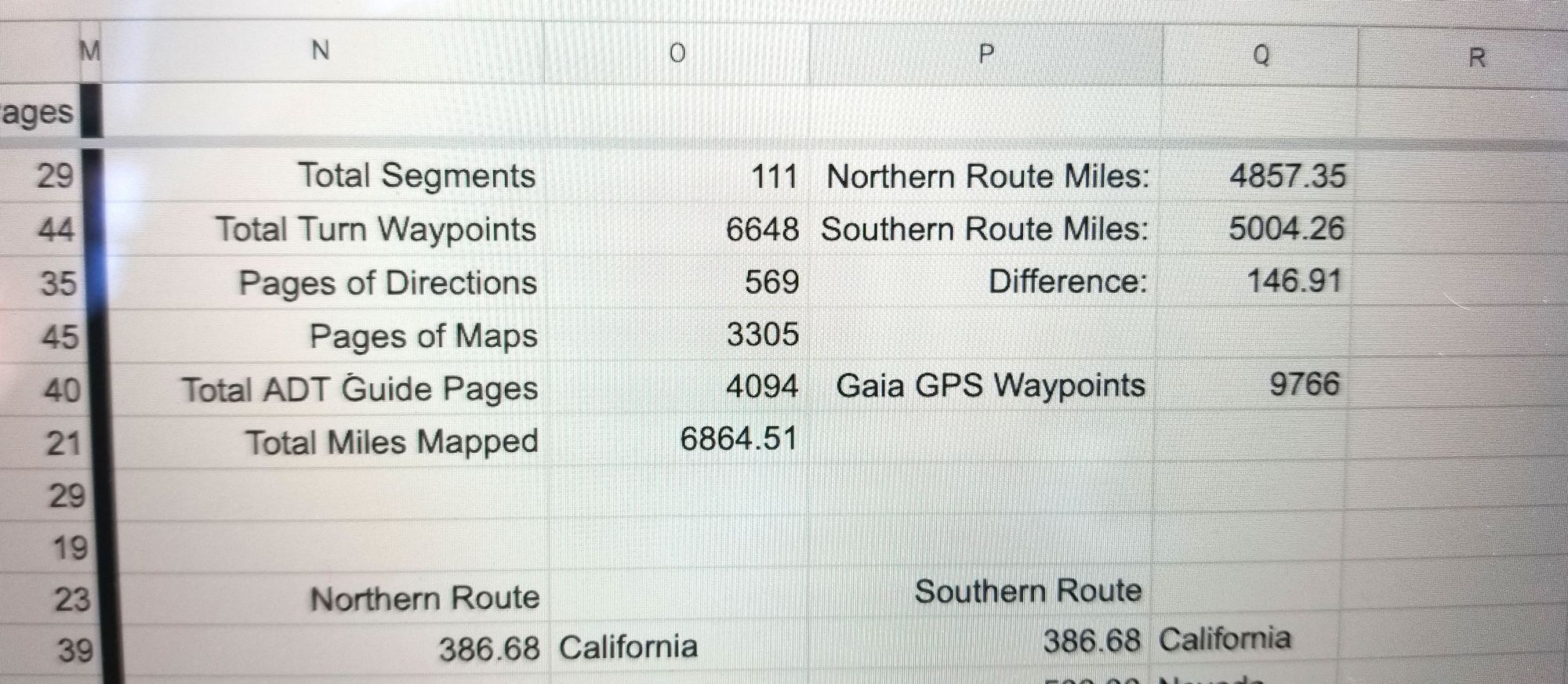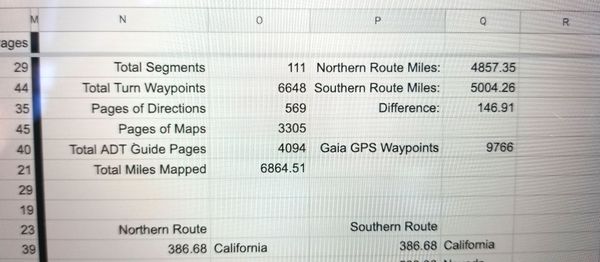 This is just a quick note for those subscribed to The ADT Guide on Gaia GPS.
This morning, we added 260 waypoints primarily to our Utah and Nevada segments.  So the next time you sync the app, expect it to take a minute or two to complete - a little longer than usual.  We just didn't want you to think something was amiss.
We now have 9,766 waypoints covering 6864.51 miles of the American Discovery Trail.