Hiking America Update: Western/Central Kansas
This month, five segments covering Western and Central Kansas have been updated with increased map resolution, directions, and hiker notes.

This month we have been updating and overhauling our American Discovery Trail Maps, Directions, and Hiker Notes for Western and Central Kansas.
Five segments in all have been updated. From the small town of Coolidge near the Colorado border east to central Kansas city of McPherson, the ADT follows 395 miles of roads, back roads mainly. The route follows that of the historic Santa Fe Trail.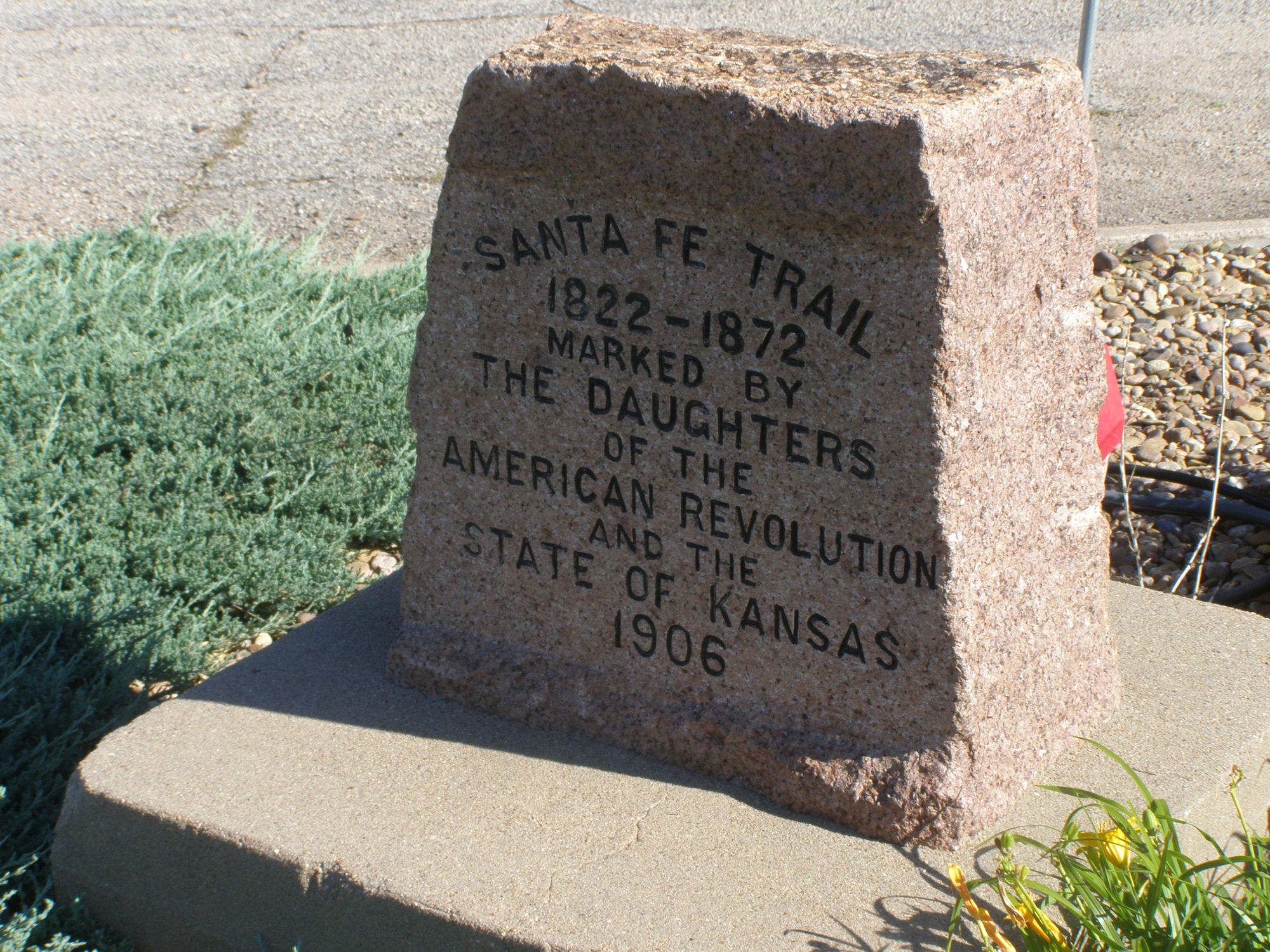 It is not a difficult trek as many towns are sprinkled along the way where you can resupply, get a bite to eat, or have a cheap room for the night. But it is Kansas – so flat and straight for the most part with a sprinkle here and there of interest as the multitude of hiker reports will attest.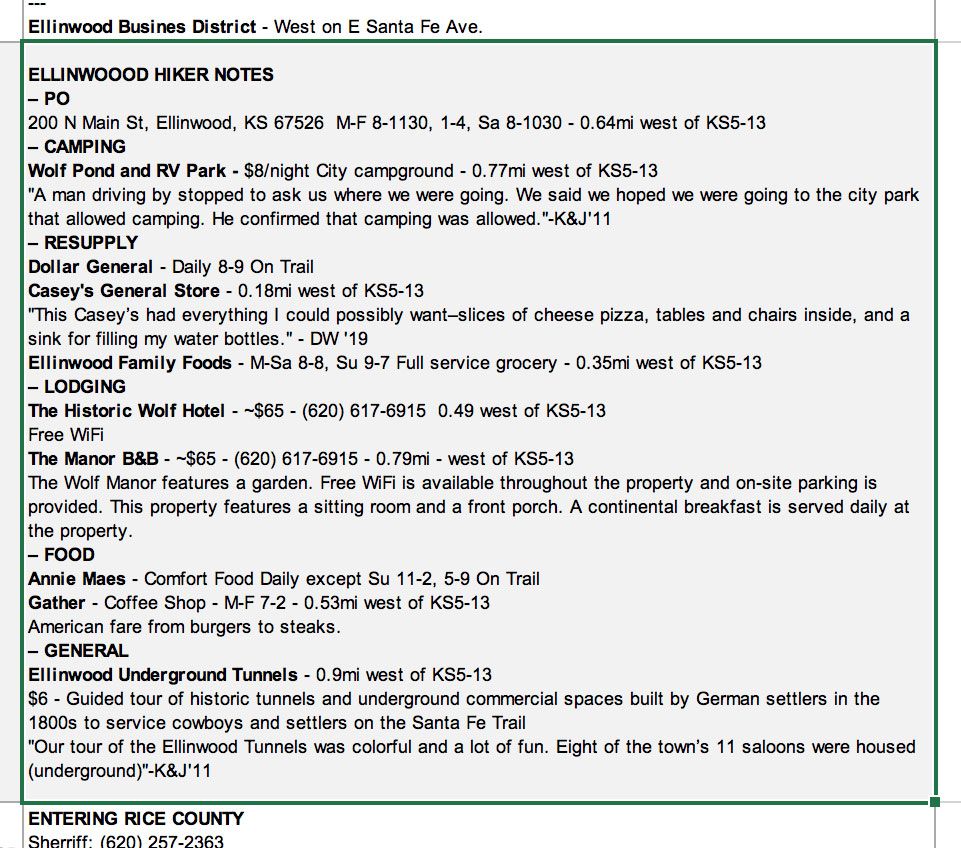 But unfortunately, no detour to OZ.
Updated: