🥾 Fresh Updates: From Colorado's Front Range 🌄 to Kansas Prairie Walks
Discover Hiking America's map and guide updates to the American Discovery Trail: a new route, revitalized areas, and hiker insights. Gear up for an adventure!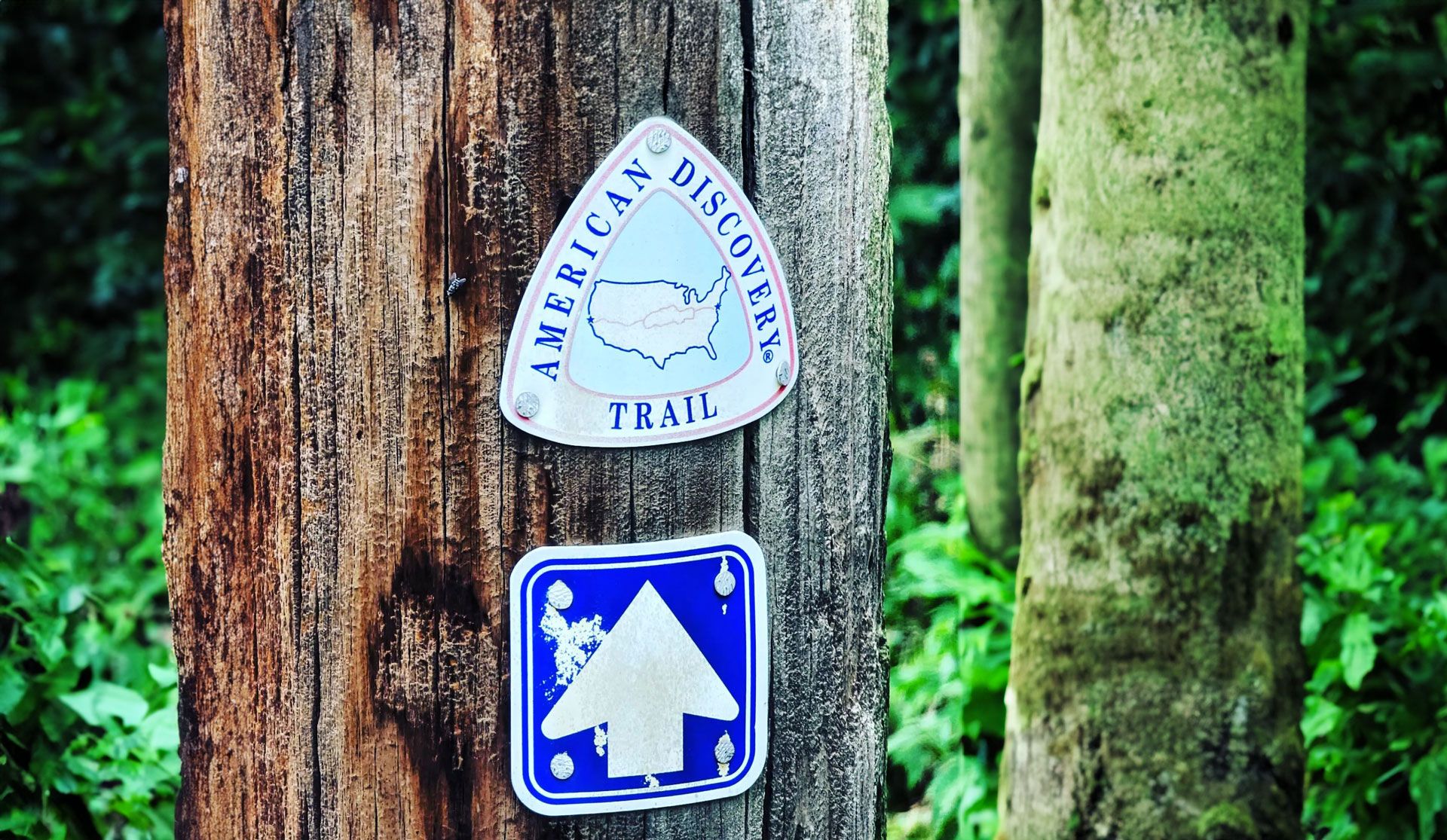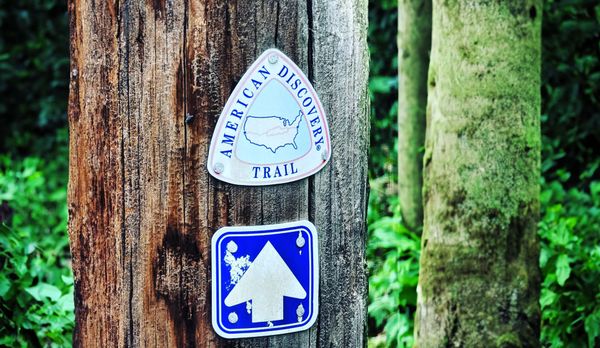 These last couple of weeks, we've been curating and updating the maps, guides, and Gaia GPS data to the American Discovery Trail. In all, this update covers fifteen segments in four states. Thanks to the invaluable crowdsourced information from our community, here's the latest and greatest for those planning your coast-to-coast journey.

🏔️ Colorado North
Segment 1 (Brighton to Denver):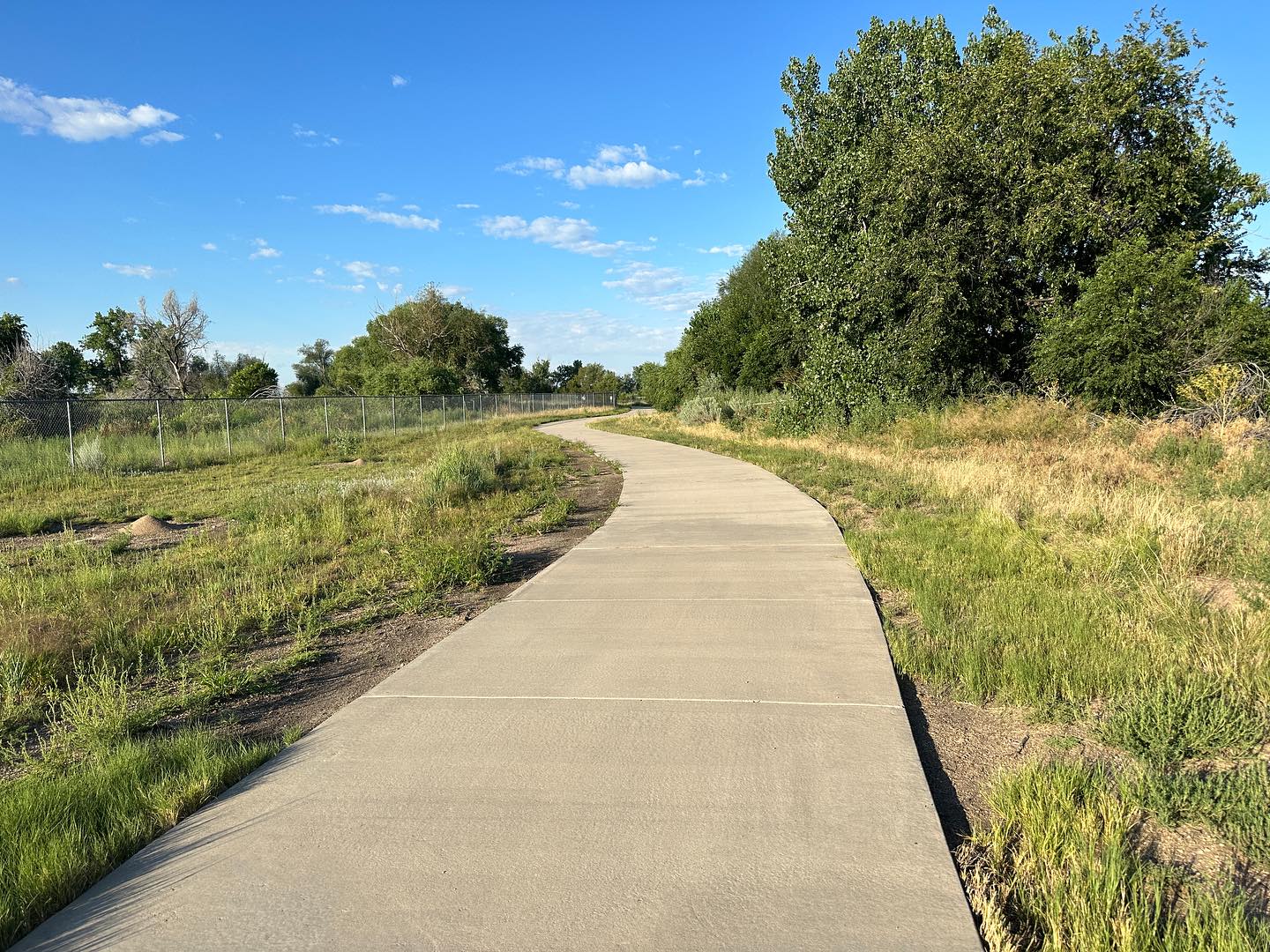 This week we have rerouted the trail off roadways northeast of Denver and onto a new section of the South Platte River Trail/Front Range Trail (above). "Blackberry" Brian Christner alerted us to it as he was passing through Brighton. Our Gaia GPS tracks, waypoints, Turn-By-Turn Directions, and maps are freshly updated. Serene river views along this new pathway, too!
🏔️ Colorado West
Segments 3 & 4
We have added new waypoints for more than a dozen campsites and water availability sources throughout the segments. A tip of the hat to Bernie'22 and ClayHikes'22 for these! 🖐️
🌄 Colorado South
Segments 2, 3, 4 & 5 (Indian Creek Campground to Kansas Line):
And we've tidied up the Gaia GPS data, removing a few duplicate crowdsourced waypoints. Plus, we've enriched our Hiker Notes with new services, campsites, and more Amazon Locker locations for resupply.
🌻 Kansas
Segments 6, 7 & 8 (McPherson to Kansas City):
A big nod to Ray "RayRey" Renoso! His contributions have allowed us to refine the Hiker Notes through these sections. And we've sprinkled in the Amazon Locker locations along the segment. Mid-hike surprises, anyone? 📦
Some serious Trail Angel Magic!
🛤️ Missouri
Segments 3 & 4 (Windsor to Jefferson City - Katy Trail):
New updates have been added in Green Ridge, Sedalia, and Hartsburg. For those who've been wary of a sketchy part of Northern Sedalia that the Katy Trail passes through, worry no more! The area has been revitalized and is now hiker-friendly. Detours are no longer needed. Thanks, again, to RayRey'23 for this update!🙌
Also, Ty passed along that camping is no longer available at the Globe Hotel B&B in Hartsburg. But free camping is still available in the town park. Noted and updated!
🌽 Nebraska
Segments 5, 6 & 7 (Kearney to Lincoln):

We've pinpointed 43 new waypoints for planning pleasure! And if you're looking for a quieter path, Blackberry Brian has shared a serene alternate to the busy Nebraska 92 north of Brainard. This route, Road 31, offers a gentle, pebbly ambiance (below) and is two miles shorter without missing services. Pure tranquility!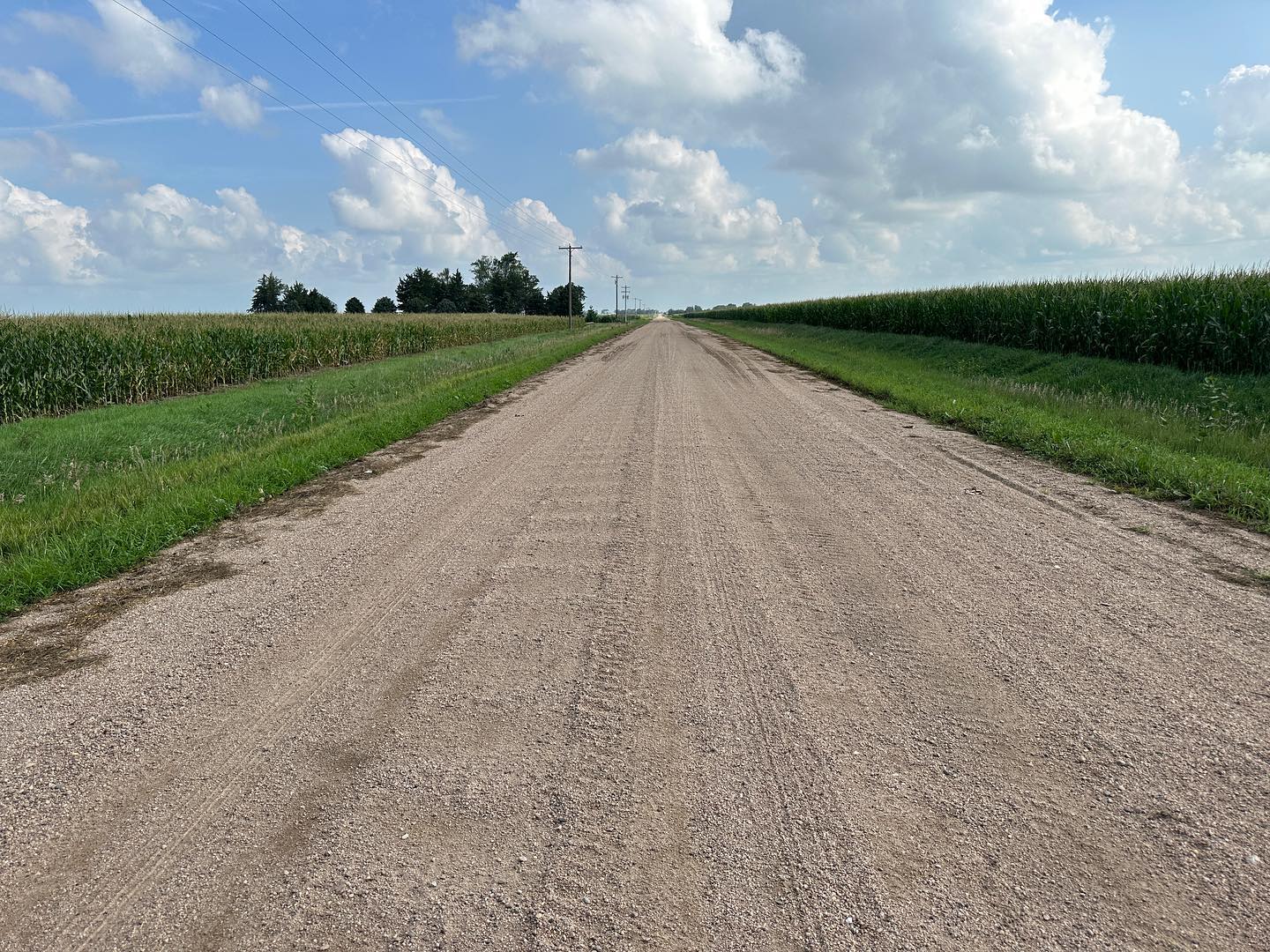 Remember, the journey is enriched by the collective wisdom of our community ... and the occasional Amazon resupply package from back home!
Hike Your Hike. - John.
---
News and Notes Along the ADT
Nevada –
Nebraska –
Indiana farmer ("Blackberry Brian") carrying food insecurity message across America, one step at a time
Iowa –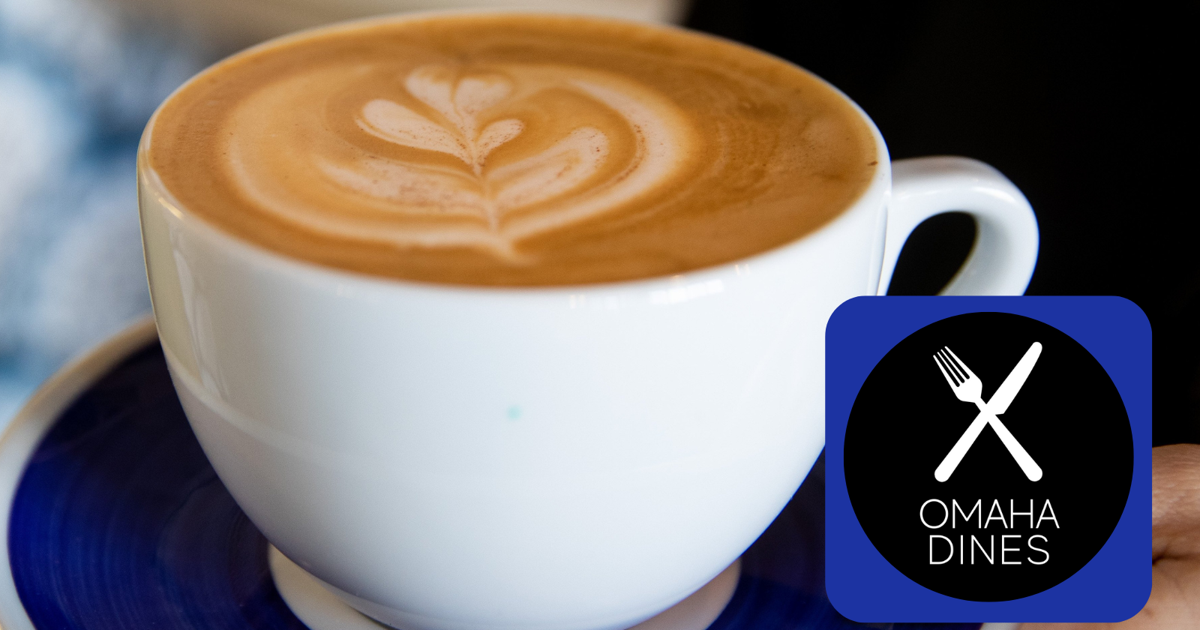 Missouri –