Bringing Amazon to the Trail + Dozens More Updates
This has been one of the busiest weeks in months for updates to our guides to the American Discovery Trail, including bringing Amazon to the trail.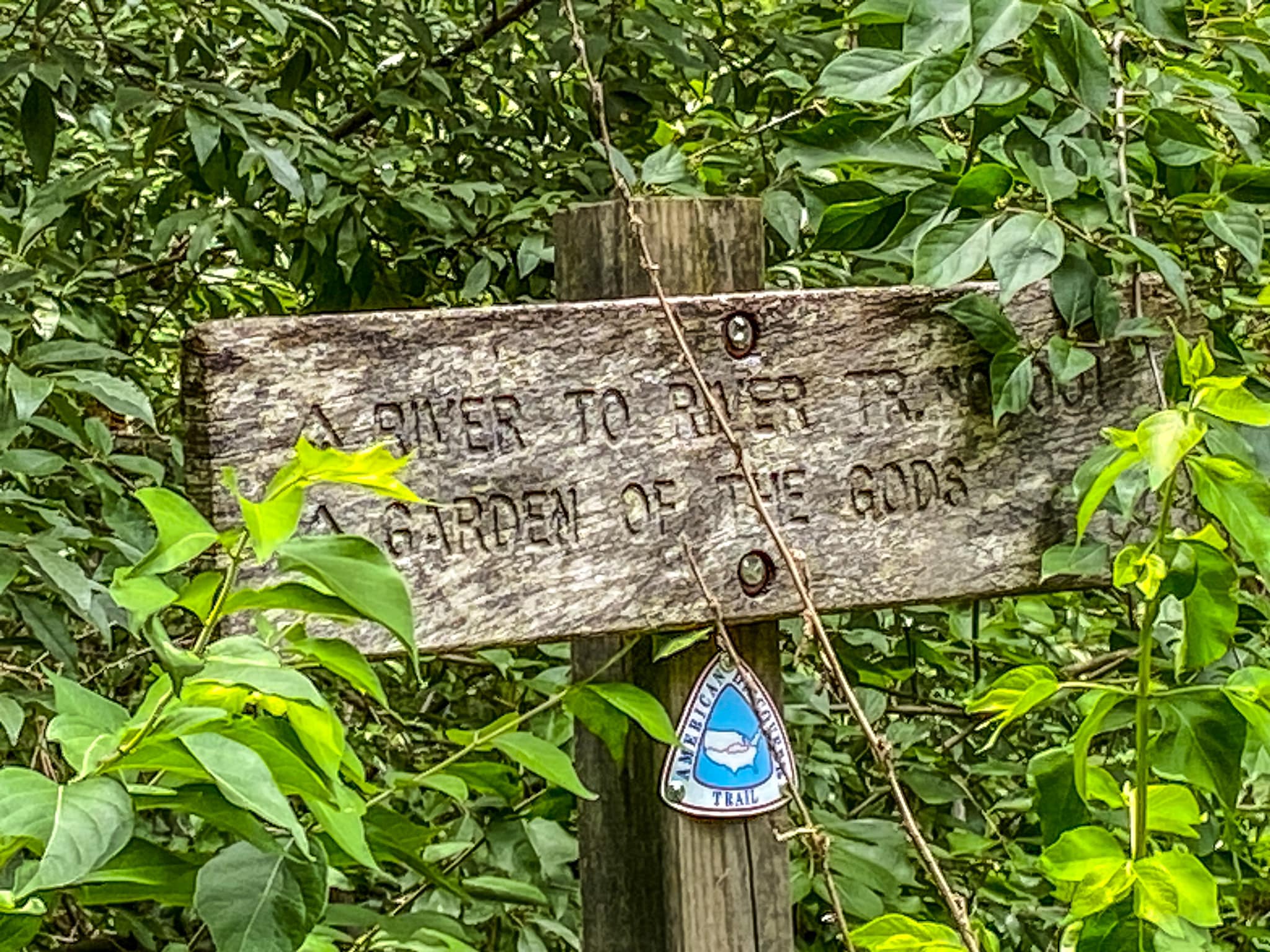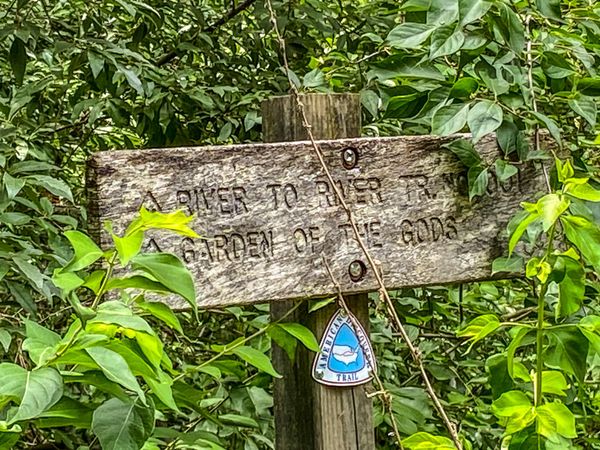 This has been one of the busiest weeks in months for making important updates to HikingAmerica.com, the one-stop hub for planning cross-country, long-distance hikes along the American Discovery Trail. This week we have enhancements from California to Iowa, Missouri, and Northern and Southern Illinois aimed at making an ADT hiking experience more predictable, convenient, and immersive.

California
We have added Waypoints and Hiker Notes for services in Marin City and Sausalito on the west side of the Golden Gate Bridge and around 2 miles off the trail.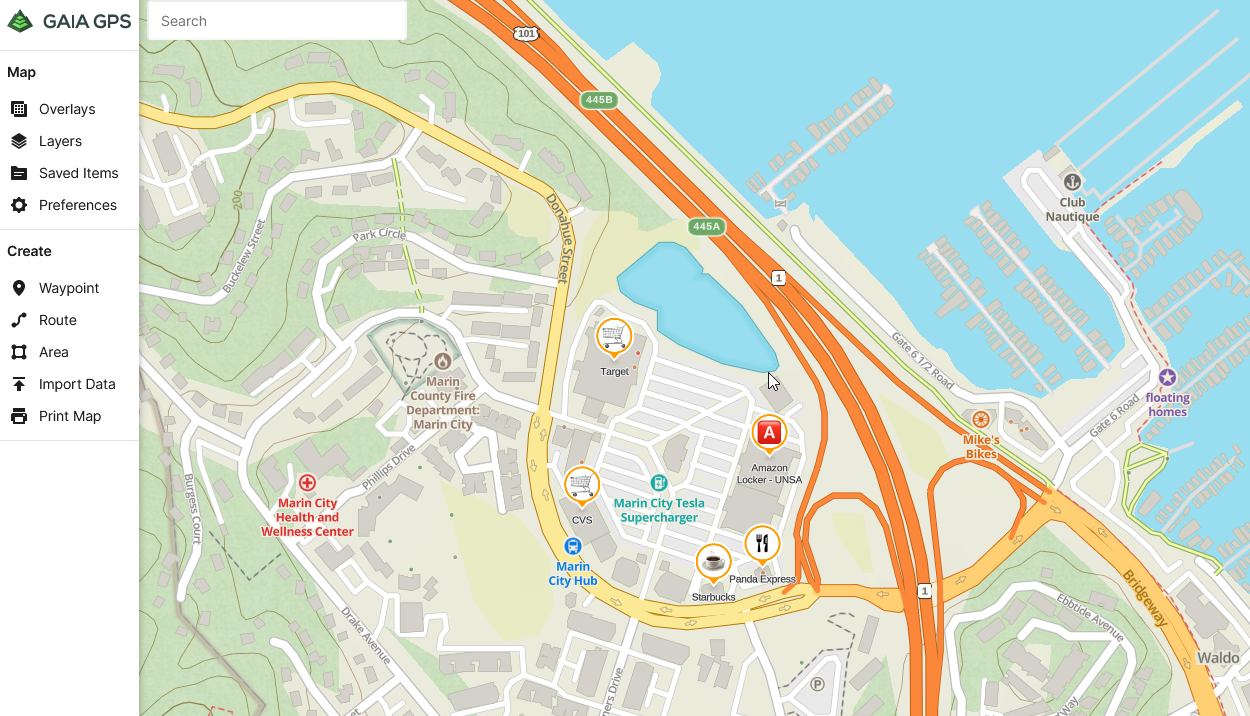 Among the services we've included is an Amazon Locker! (above)
Sending packages successfully via General Delivery to Post Offices along the American Discovery Trail can be unpredictable. Postal workers along the ADT are not as familiar with the practice as those along the more traveled trails like the Pacific Crest Trail and the Appalachian Trail.
So, in addition to indicating the locations of all Post Offices along the ADT, we are also beginning the new process of adding the locations of all Amazon Lockers too! It will take time to complete, and Amazon Lockers are not located in every town along the ADT...yet!
Our rollout plans are coming soon to Hiking America members!
Iowa
We have added 44 new waypoints for services along the segment, including the four Amazon Locker locations along the trail. Plus, we've added an Alternate Route between Muscatine and Davenport that saves 2.64 miles, recommended by Brian "Blackberry Brian" Christner.
Thankfully, the flood waters have receded and life is getting back to normal.
---
Missouri
Segment 5 - KATY Trail - Jefferson City to Treloar
Hiker Notes updates for River's Edge RV Park & Campground and Holzhouser's Bar & Grill in Portland.
Removed construction detour west of Portland now that work has been completed.
Segment 6 - KATY Trail - Treloar to Veterans Memorial Bridge
Hiker Note updates for KT Caboose in Marthasville.
Segment 7 - KATY Trail to Saint Louis - Illinois State Line
Added Waypoints and Hiker Notes from Bernie'22. Moved track off the road with no shoulders near Bellerive Country Club and onto a parallel road with sidewalks. The reroute adds more services and reduces the length of the segment by approximately 1.5 miles.
---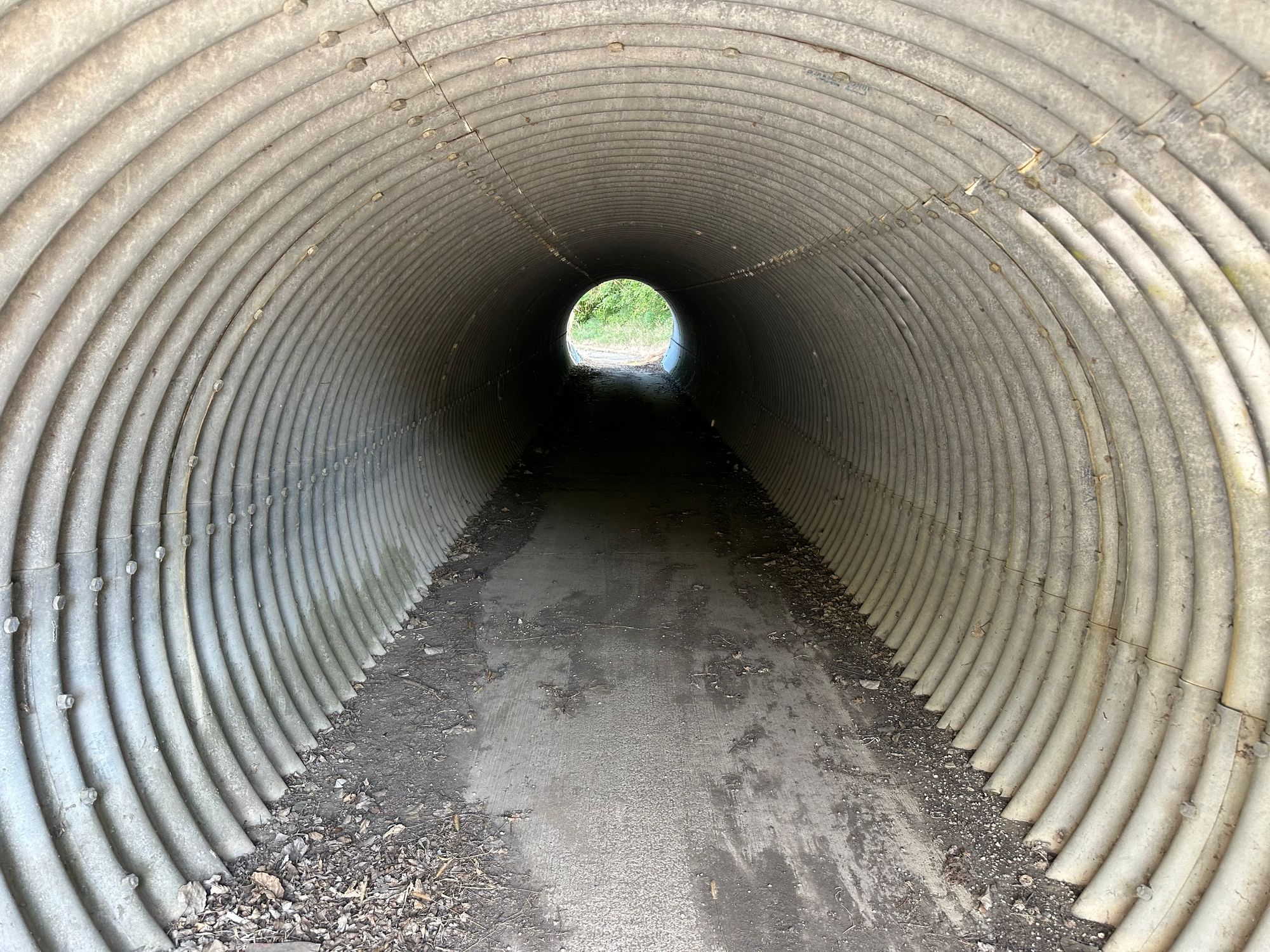 Illinois - North
Brian "Blackberry Brian" Christner shared a series of tunnels along the Hennepin Canal that could be a welcome shelter during severe weather and tornadoes. He also found it to be quite the oasis from the sun on a trail that affords very little in the way of shade.
And he also sent coordinates for what he felt was "the only bench on the Hennepin!" 😂 He said that in addition to the lack of trees, there is also a lack of anywhere to sit and rest along the canal.
We also have updated information on Hennepin Canal State Park Site Supervisor.
Segment 2 - Bureau to Joliet
Illinois & Michigan Canal Trail
BlackberryBrian'23 has shared a few Hiker Notes as he made his way along the I & M Canal State Trail. Waypoint Updates have been made for the following:
A small covered bench. Not big enough to camp under, but it provides some shade. The surrounding land would also be suitable for dispersed camping.
Two dispersed sites suitable for camping along the I&M between La Salle and Utica, Illinois.
East of Utica, a bridge washed out during a flood years ago has finally been repaired. And our fording cautionary information has been removed.
---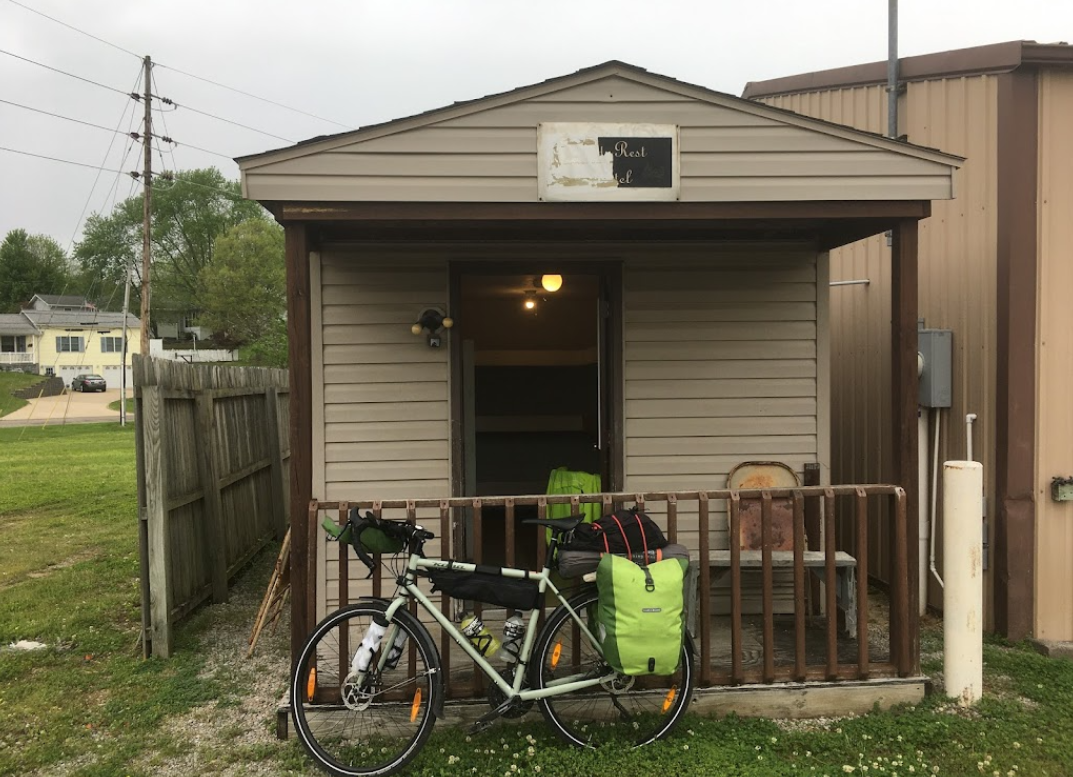 Illinois - South
Information and location of the free Shady Rest Cycle Hostel in Chester, Il. (above) - RayRey'23
Added new restaurant recommendation - MichelleStrong'23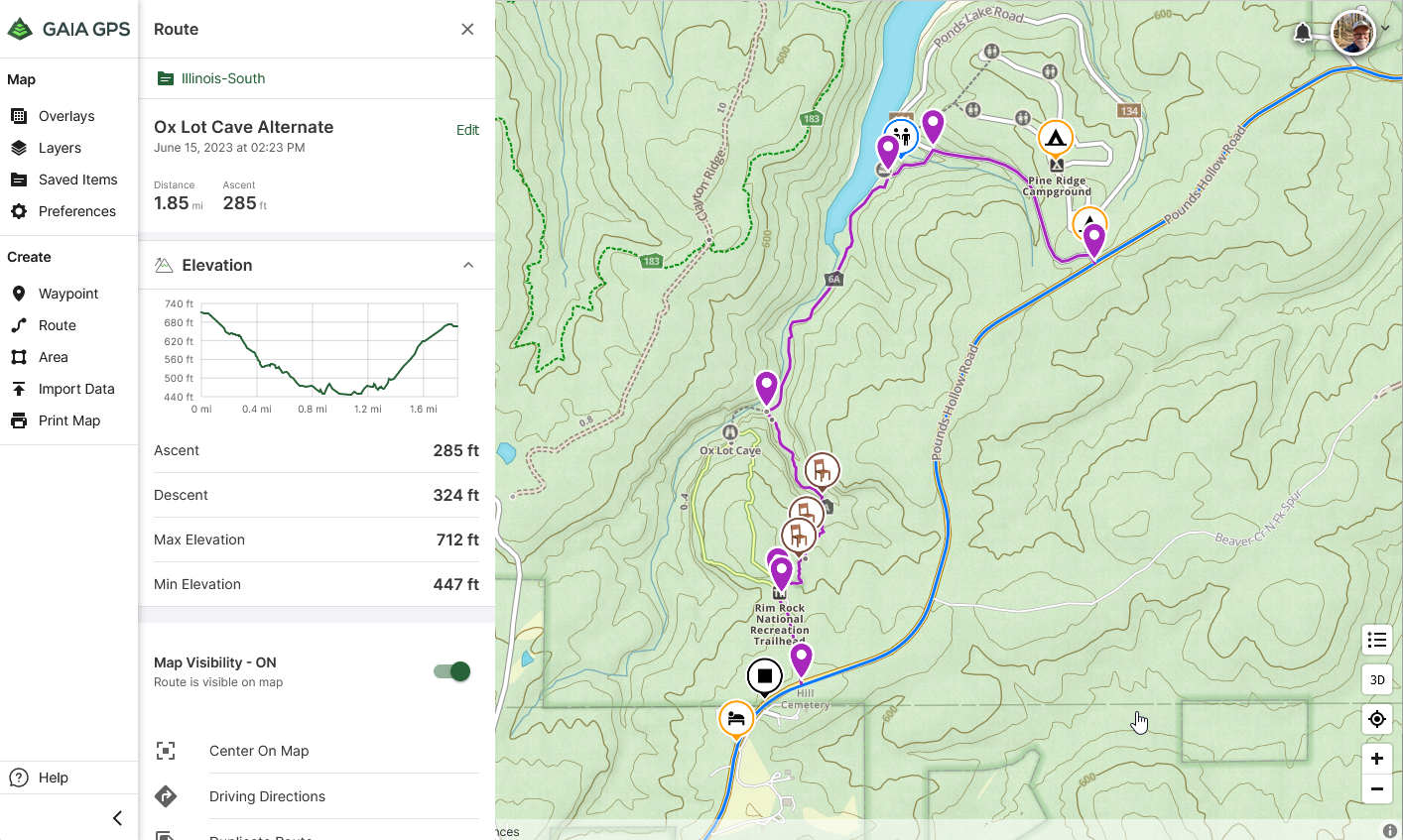 Added Ox Lot Cave Alternate (above) – 1.85mi. (adds 0.6mi) The alternate takes you off the road and through the Pounds Hollow Recreational Area and passes near Ox Lot Cave. It gets you off the road and includes access to a lake with a beach, camping, electricity, picnic tables, and clean bathrooms! 💥 - HT MichelleStrong'23
Added dispersed camping information at a local church in Shawneetown. - HT MichelleStrong'23
---
SHOUTOUTS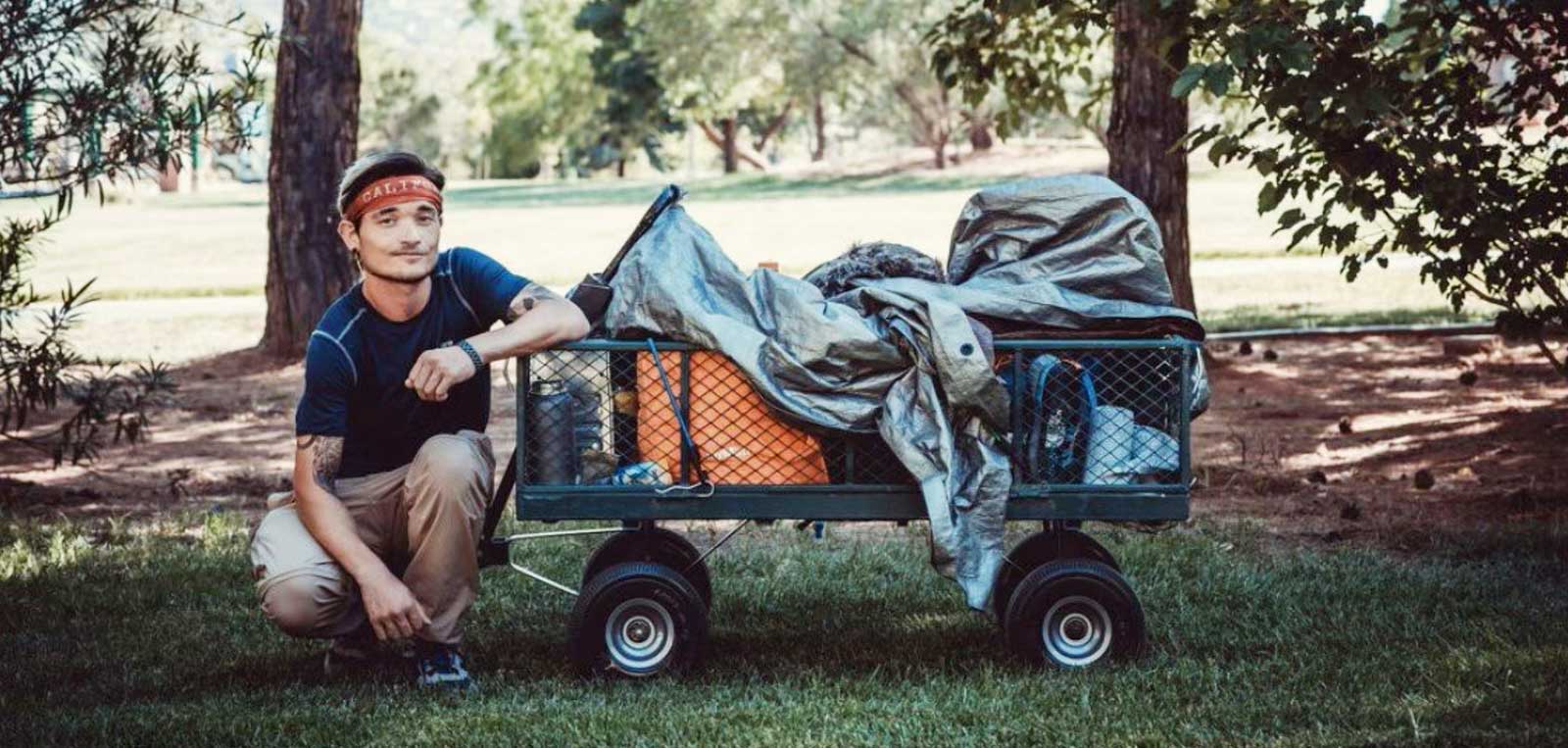 Tip from Hiking America member Ciara Clark -
This July 4th, Christopher "Salt" Morton will reach Asbury Park, NJ, and become (it's believed) the first Deaf man to successfully walk across America! His inspiring journey serves a dual purpose: to promote awareness about mental health issues and to champion the Deaf community.
Salt started in Venice Beach, California, last August and has logged more than 3000 miles, some of it on the American Discovery Trail, through some dangerous situations, and has made some incredible connections. His story really spotlights the good in humanity! Congratulations, Salt!
The last few weeks, we've been enjoying watching Benjamin Bouch's scorching hike across the American Discovery Trail with several back-to-back big mileage days. After graduating from high school, his graduation present was an ADT adventure which he began on May 19th!
And every day includes a short video - always with an Action Shot of the day's Meal! 😀 This week, he's plowing through the Buckeye Trail.
Got a shout-out? Drop me a note: john@hikingamerica.com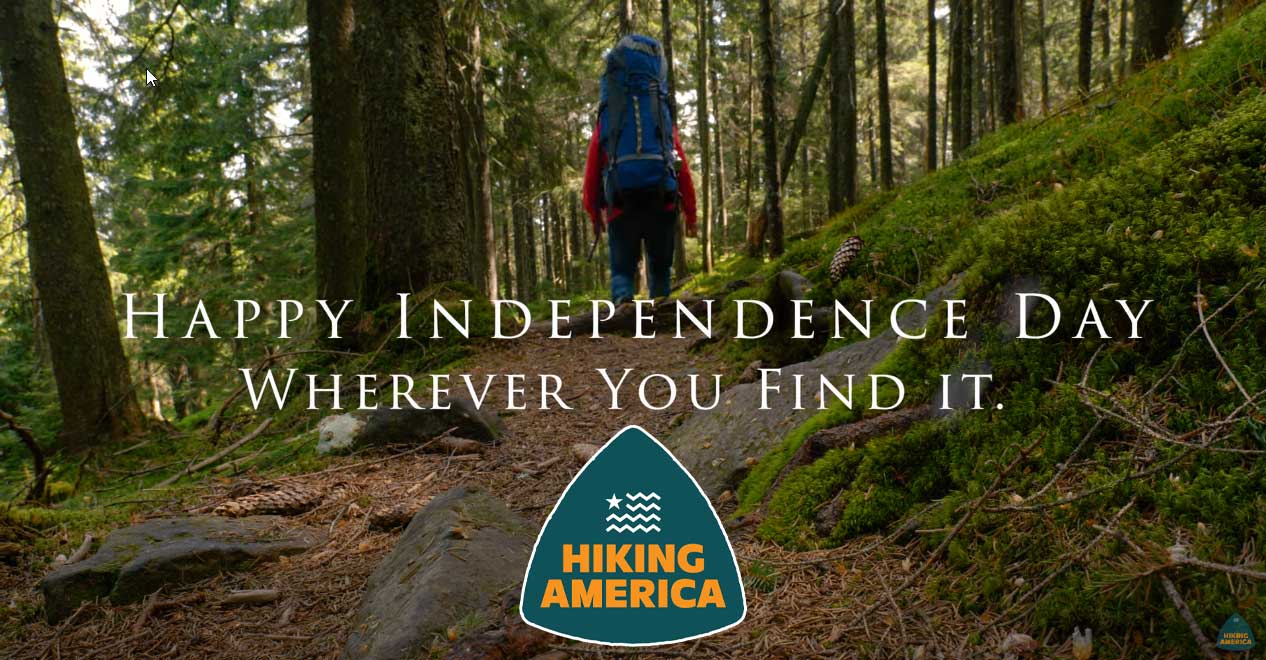 Our partner, Mountain Hardware, is having a Fourth of July Sale now through July 4th at 11:59 pm PST.
65% off select apparel and equipment!
Hike Your Hike. Happy 4th. 🎆 John.