Bernie & Rocky Meet in the Middle
Westbound and Eastbound ADT hikers cross paths as Bernie and Rocky meet near the exact middle of the American Discovery Trail.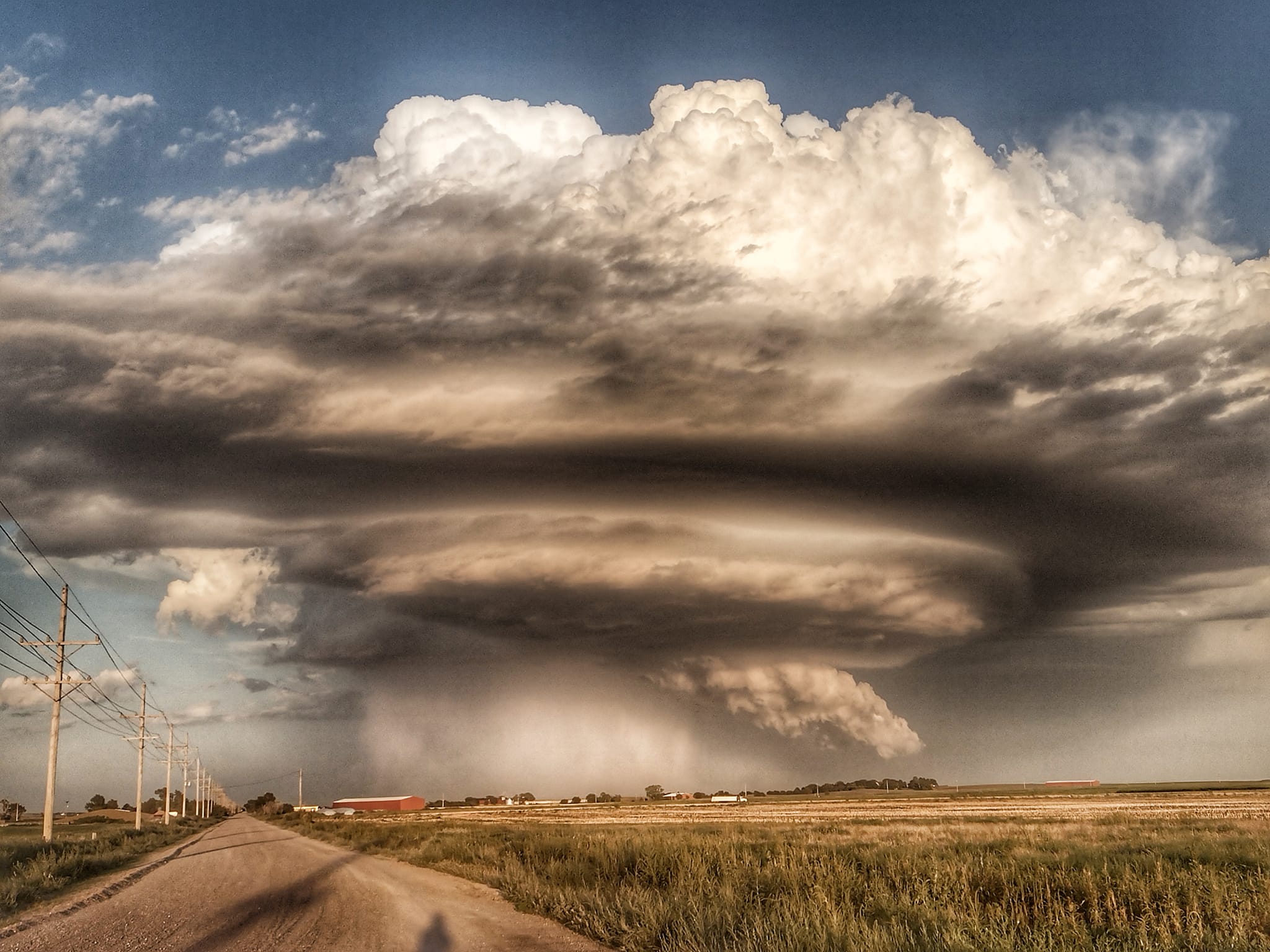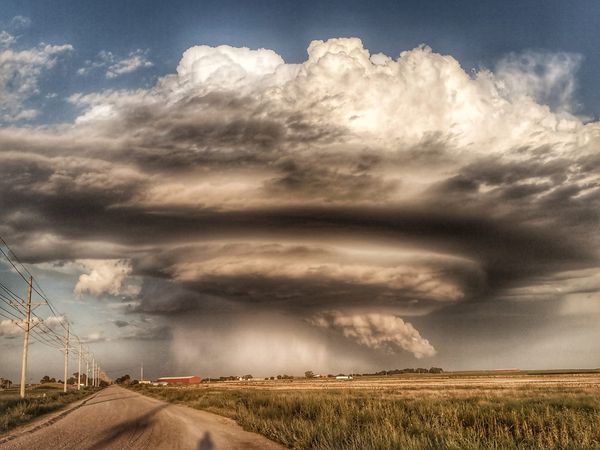 Westbound and Eastbound hikers crossed paths Saturday.
It's one of the favorite times of the year for those who follow the treks and trials of American Discovery Trail hikers; that moment when hikers who began the long journey in California heading east meet those who started in Delaware heading to the west coast.
And for the third time of the season, it happened this Labor Day weekend.  Bernie Krause and Briana "Rocky Mount High" DeSanctis crossed paths in Kansas, in a spot that is almost the trail's middle as you can get (on the Southern Route) - next to a pond in rural Kansas.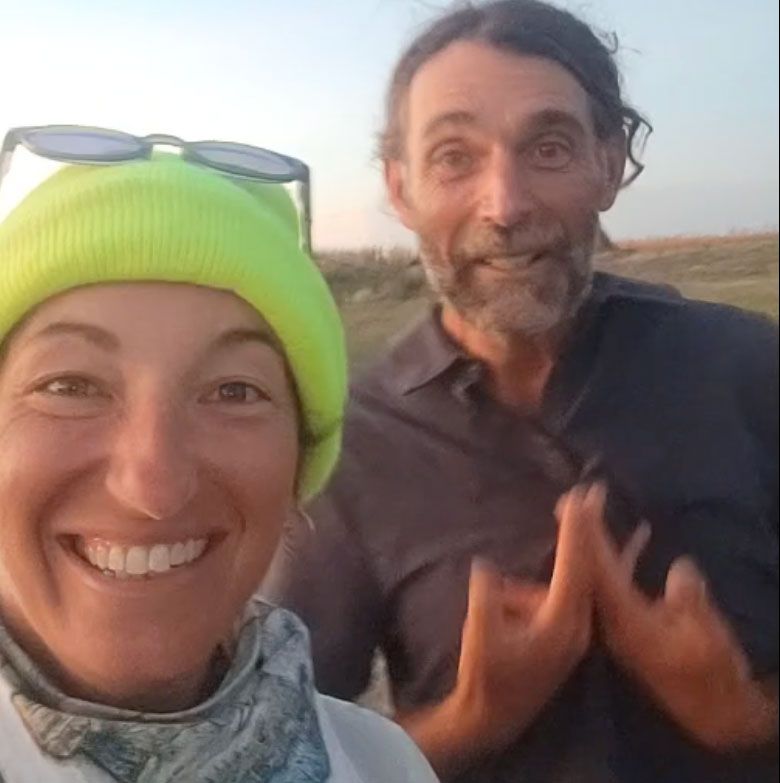 Briana recorded the meetup!
The first West/East hiker meetup happened in late July/early August.  Again it was the eastbound Bernie passing the westbound Clay "Clay Hikes" Chapman on the Colorado trail just west of Denver.  
"I was coming down Hope Pass into the Twin Lakes area," Bernie told me last week. "(Clay) was going up on the Colorado Trail, and we chatted briefly before continuing on." There is no photo of the meetup because Bernie says they didn't realize who each other was until later!
Clay also crossed paths last week with Westbound Shawn "Ruk Runner" in Moab, Utah.
Finally, this week, Clay also posted the eighth and latest video chronicling his journey earlier this summer in northeastern Colorado.
---

The American Discovery Trail is a living, breathing, entity.  
Here are our latest Updates and Changes.
Kokopelli Trail, Colorado Riverfront Trail, Monument Canyon Trail
With both Clay and Bernie through Colorado, both have sent a treasure trove of new Hiker Notes and tips, which have been added to the Hiking America Guides and Gaia GPS waypoints.  
Updated Hiker Notes. We removed a waterfall that isn't there as previously reported, updated the status of a historical building that is now abandoned, as well as a dozen or so new sources of water and places for camping.
Hike Your Hike. – John.