Billy Wolff Trail Closure
Lincoln, Nebraska Parks, and Recreation officials say the Billy Wolff Trail between South 52nd and South 56th Streets will close beginning February 28. The closure is between ADT Guide Waypoints NE8-27 & NE8-28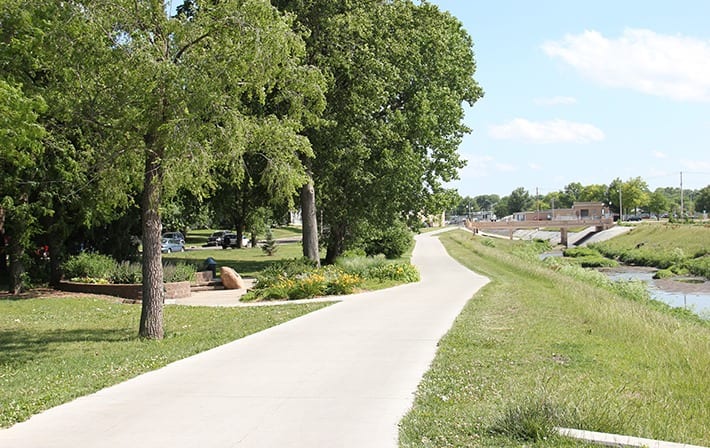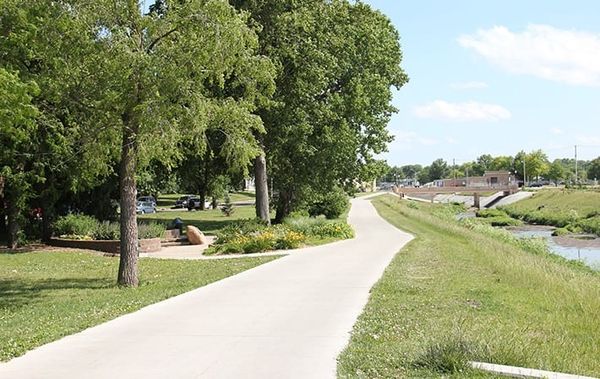 February 28 - March 20 (approx.)
Lincoln, Nebraska Parks, and Recreation officials say the Billy Wolff Trail between South 52nd and South 56th Streets will close beginning February 28.
The closure is between ADT Guide Waypoints NE8-27 & NE8-28.  
The ADT Guide Nebraska Segment 8 guidebook and ADT Guide on Gaia GPS have been updated.
The city expects the closure to last three weeks (approximately March 20). Detour signs will direct trail users to cross Van Dorn Street at South 52nd or South 56th Street and use the sidewalk on the south side of the street.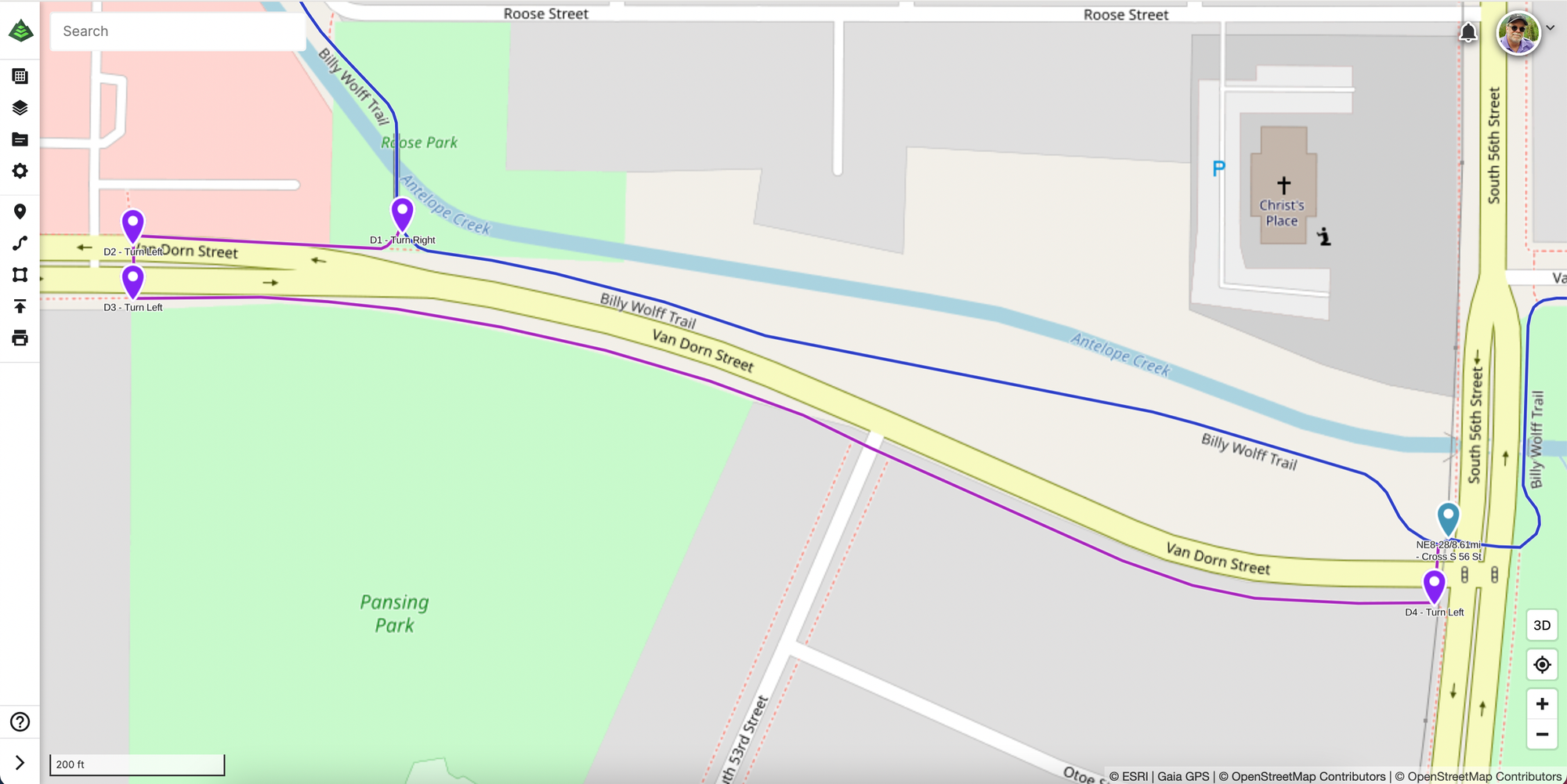 The hiking and biking trail will be closed as work on the Antelope Creek Pipe Replacement Project continues.