NEW: Water Caching Planning Guide for Eastern Utah
Discover the ultimate resource for hikers planning an adventure through Eastern Utah on the American Discovery Trail. Our new water-caching guide adds confidence to your journey from Hite to Moab in this breathtaking, arid terrain.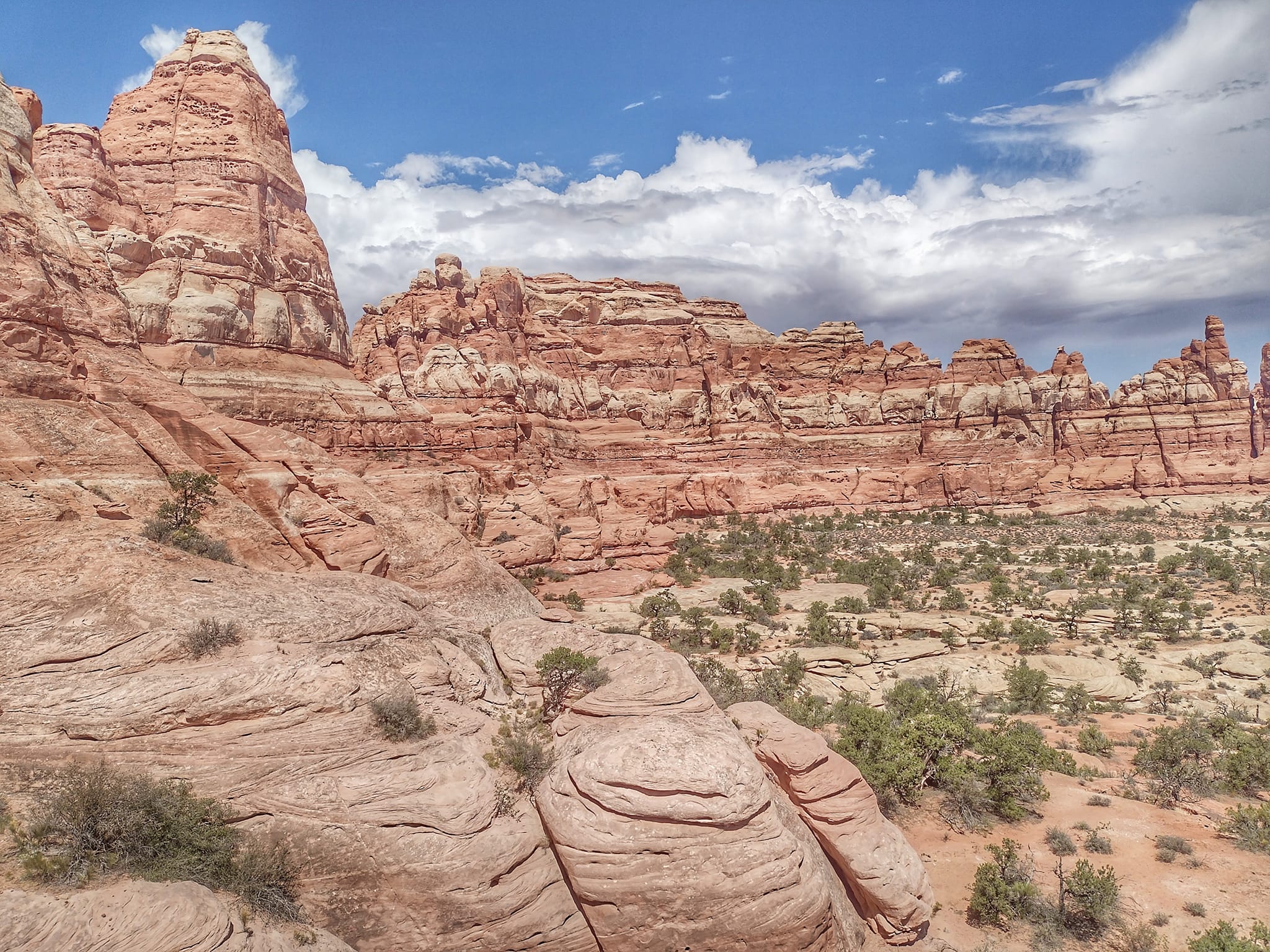 Planning a hike in some of the most beautiful yet arid areas of the United States is challenging for even the most experienced thru-hiker. To aid in successfully planning a hike on the American Discovery Trail through one such place in Eastern Utah, we're excited to release a brand new planning guide to caching water from Hite to Moab.
And we hope it's a game-changer!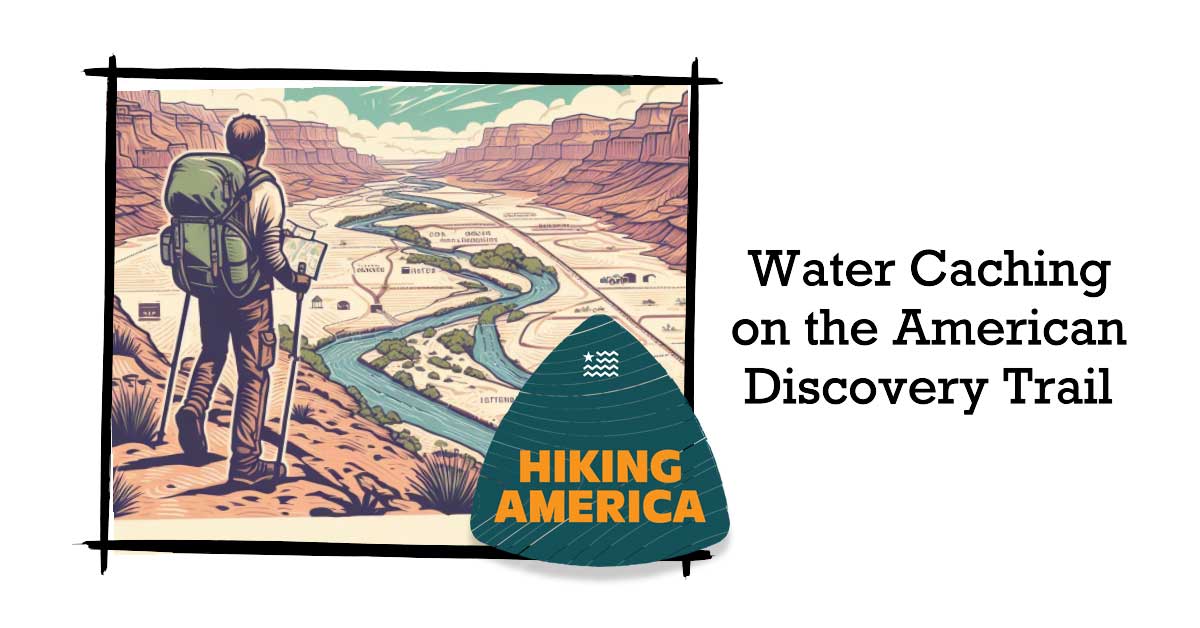 Hiking America's Guide to Water Caching on the American Discovery Trail focuses primarily on managing your water resources effectively. We've outlined spots, based on meticulous calculations, to help you start planning where best to cache water in advance of your hike through picturesque Utah.
The guide is tailored for hikers of varying endurance levels; whether you need water every 10 miles or can push up to 15, we've got you covered! Following these spots will give you a leg up on sorting out your water needs, ensuring a smoother, safer, and more enjoyable adventure.

As will all of Hiking America's maps, guides, and GPX data to the American Discovery Trail, the new Caching information has been weaved into the existing information in a color-coded, easy-to-follow fashion. We are working to complete similar guides for the remainder of Utah as well as cache information for westbound hikers.
This all-new information is in addition to the many Hiker Notes indicating previous hikers' successful water cache locations. It's amazing that several of the calculated sites align very close to the successful caches of Boston & Cubby in 2012 also included in the Hiking America Turn-By-Turn Directions & Gaia GPS data.
🚰 Revamped Hiker Notes: More Water and Services!
Also, this past week, we've conducted a thorough audit of Utah Segment 5, refining and expanding the hiker notes to provide you with the most accurate and up-to-date information. We've added details about additional water sources and services available along the trail, allowing you to plan better and stay informed on the go.
🌿 Stay Informed and Explore Responsibly:
When it comes to hiking, being well-informed is your greatest asset. Possessing accurate and reliable information empowers you to make prudent decisions, allocate your resources wisely, and approach your hike with a sense of responsibility and respect for the environment. This is the core of Hiking America's mission — to furnish you with the essential informational resources you need. This way, you can fully appreciate the splendor of the American Discovery Trail, respect and preserve its natural beauty by following Leave No Trace principles, and prioritize your safety throughout your journey.
✨ Final Thoughts:
We're incredibly excited to share these updates with you and hope they enhance your hiking planning and experience not only on Utah Segment 5 but the entirety of the American Discovery Trail. Whether you're a seasoned hiker or a budding enthusiast, we hope our new guides and constantly enriched hiker notes make your journey more memorable, safer, and overflowing with awe and wonder!
---
[PARTNER]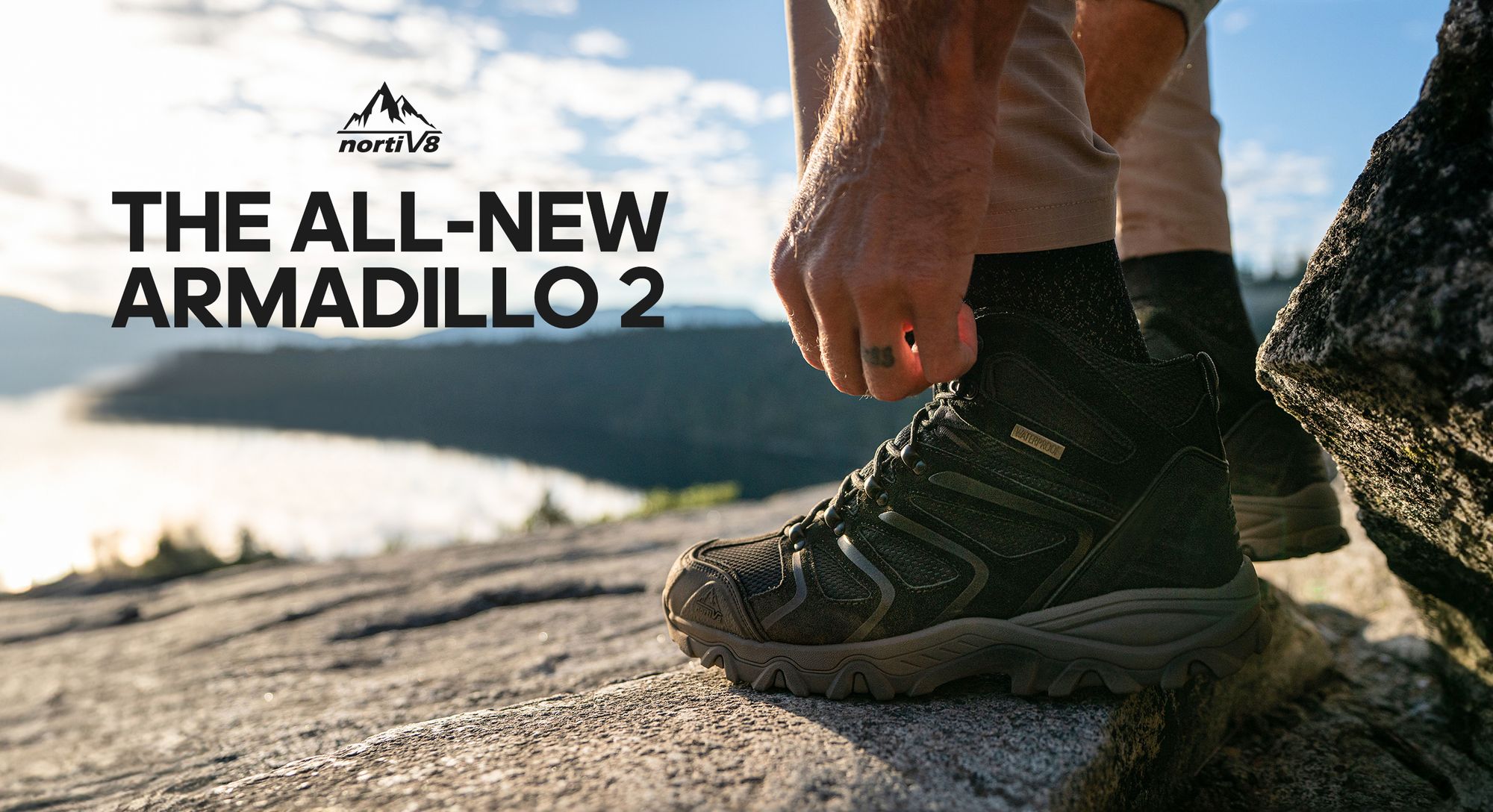 🥾On the ADT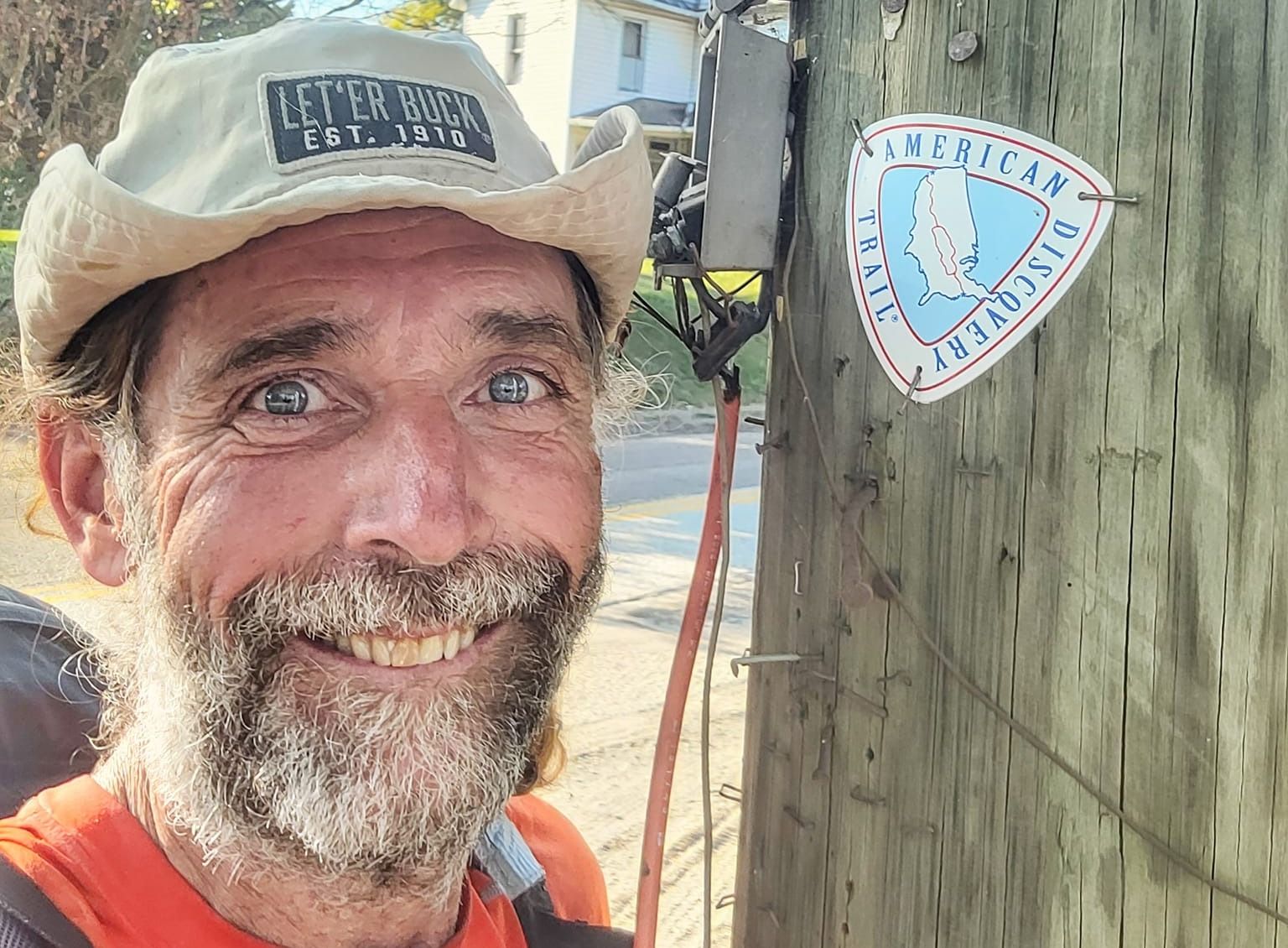 Heeeee's Baaaaack!
Our friend, and 2022 American Discovery Trail thru-hiker BERNIE KRAUSSE stepped back on to the ADT this week...at least for a few weeks. Since completing his Eastbound ADT trek last year, Bernie has been hiking the North Country Trail which stretches from North Dakota to Vermont.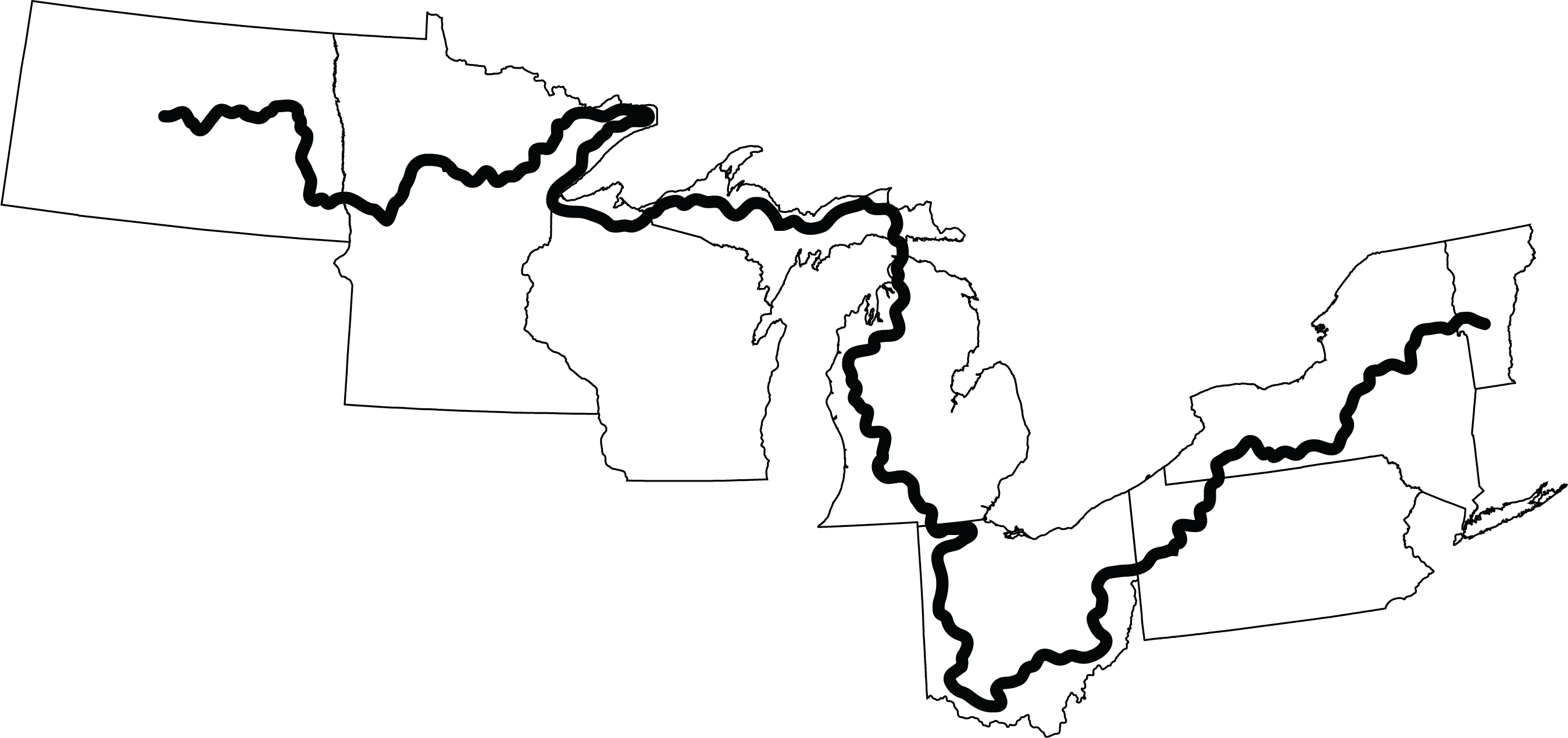 A significant section of this trail overlaps with the ADT/Buckeye Trail in southern Ohio, where Bernie found himself retracing his steps, albeit in the reverse direction. Welcome back to familiar grounds, Bernie.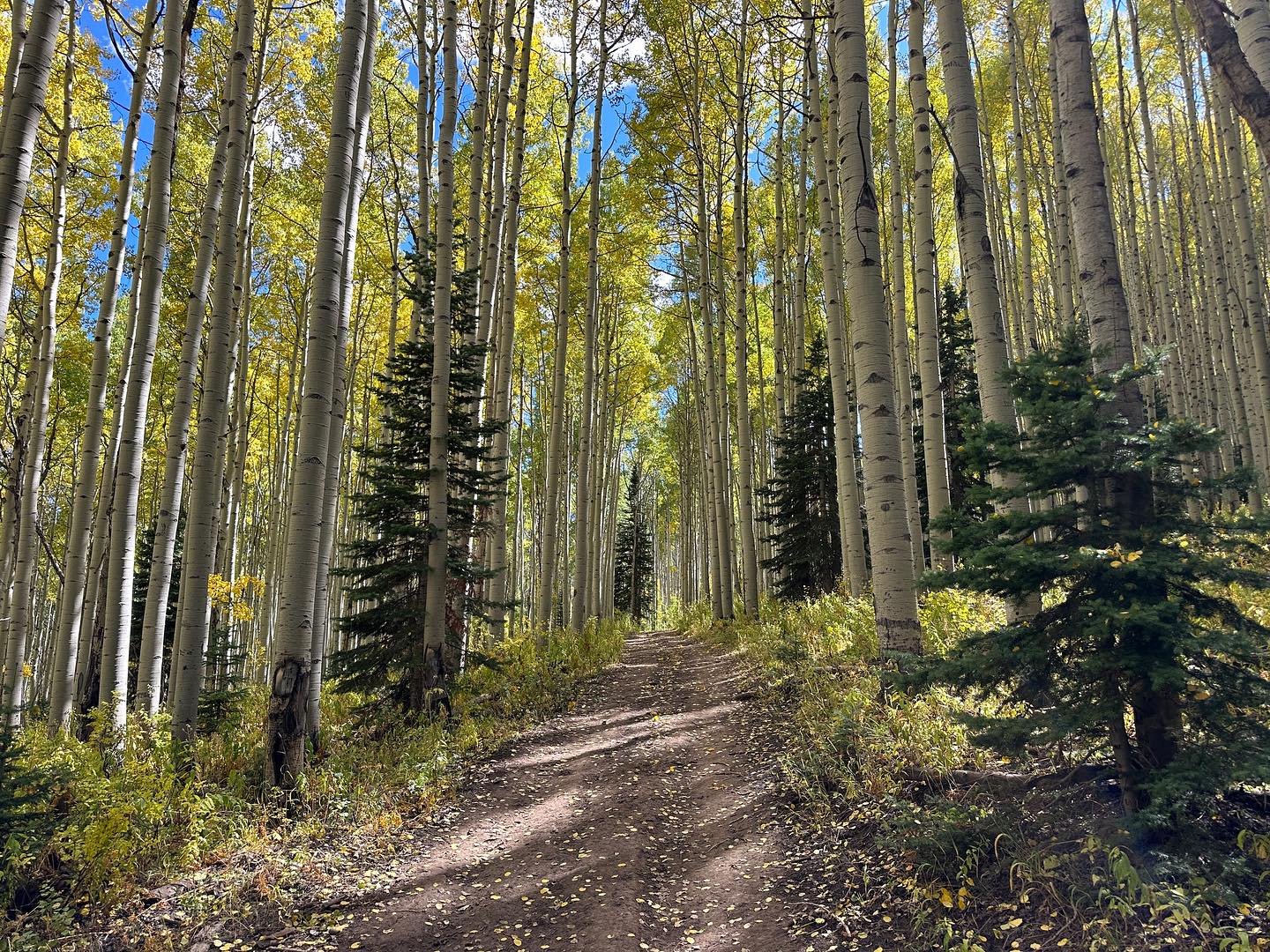 is finishing up his trip across Colorado on the Kokopelli trail this week with his sights on Utah growing closer each day.
is on the other side of the Beehive State and soon will step foot into her 14th state on the American Discovery Trail - Nevada this week on her continuing mission to become the first woman to solo hike the entire ADT.
This week she wrote another column to her hometown newspaper back in Maine.
Hike Your Hike - John.
---
🥨Trail Mix –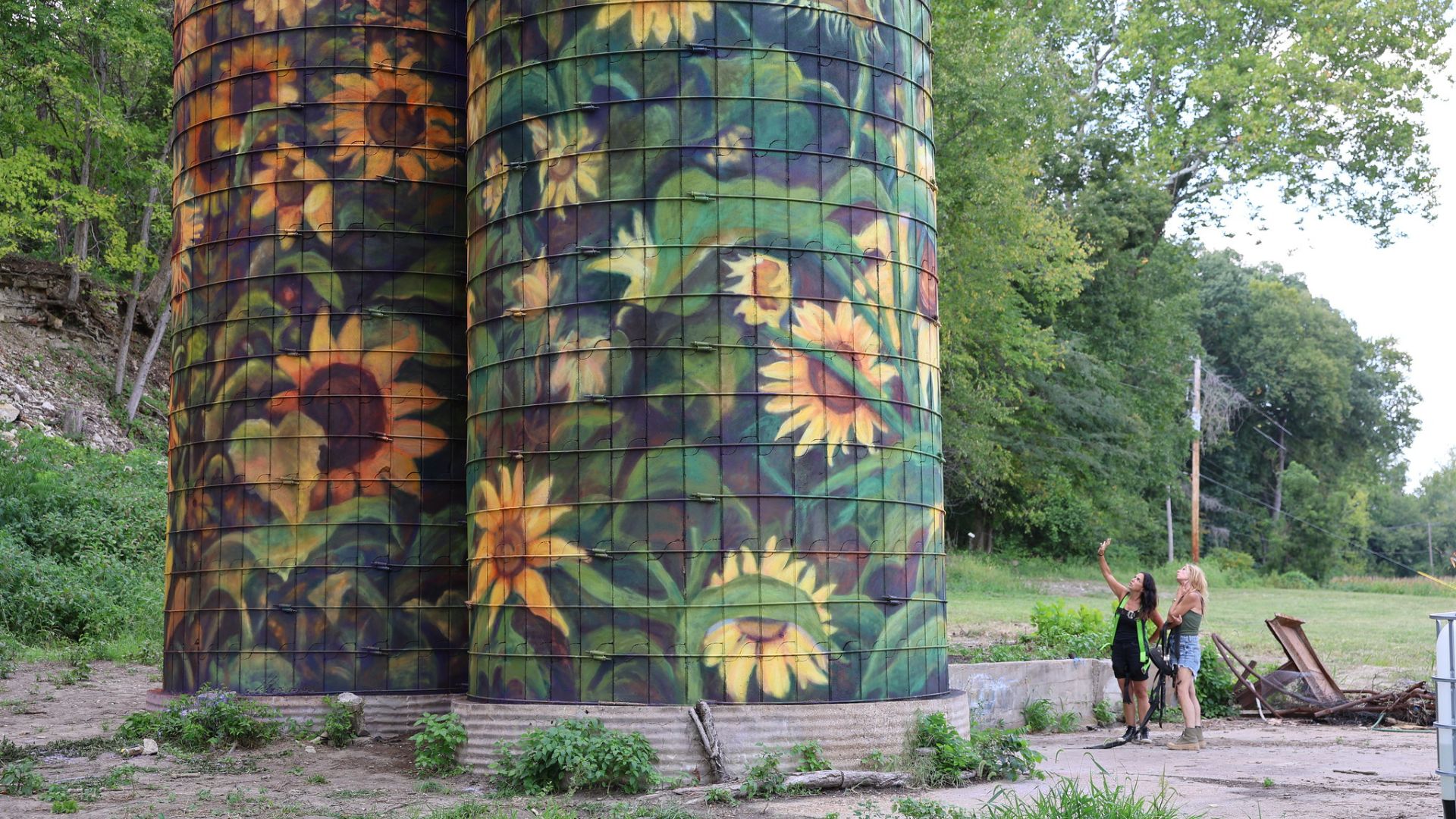 [PARTNERS]
Triwa - Time for Oceans - Made from recycled ocean plastic