2022: Increased Interest in Eastbound ADT Thru-Hikes
Drought, wildfires, and historically low river levels have hikers interested in attempting an American Discovery Trail thru-hike, rethinking their strategy.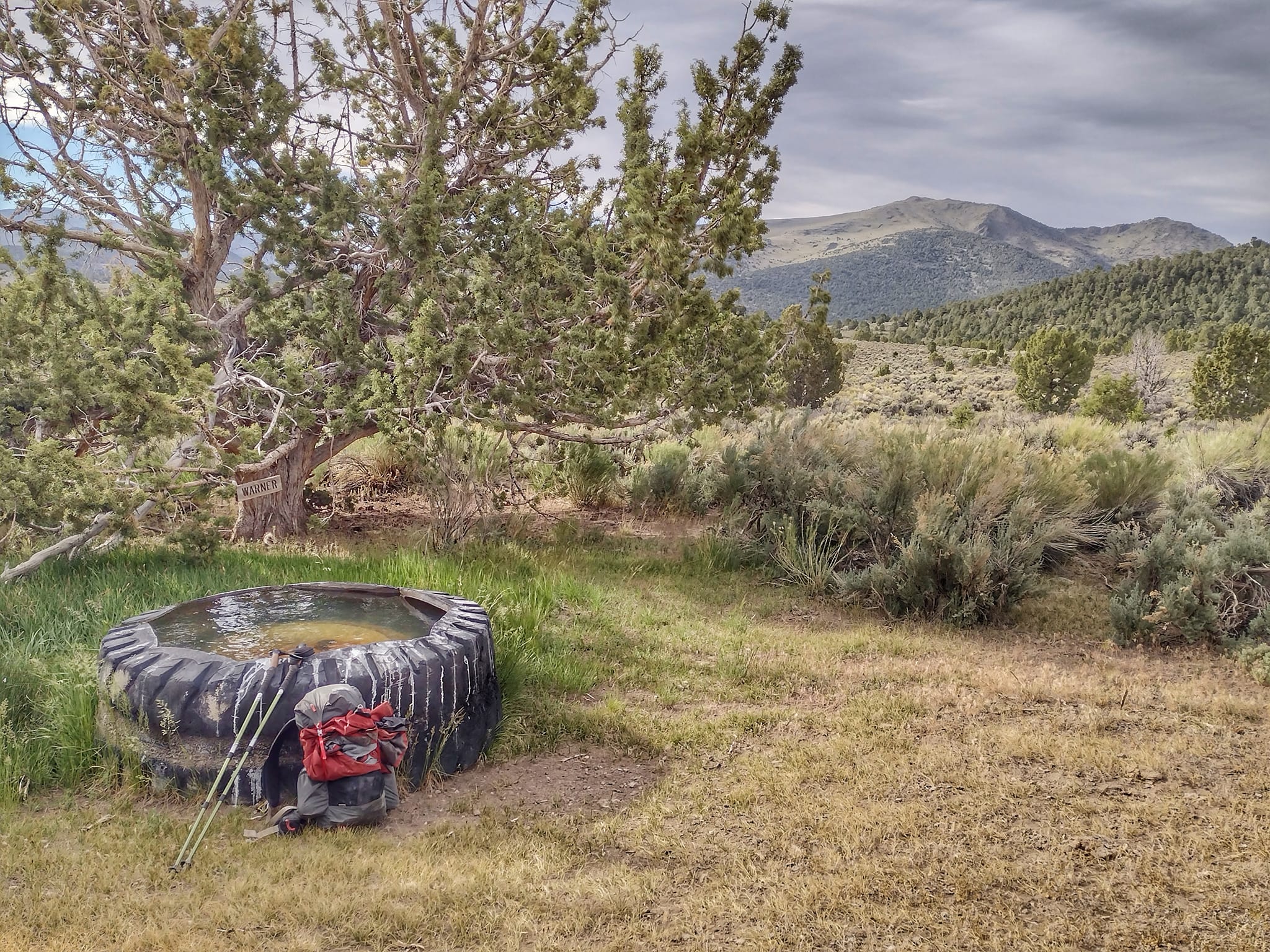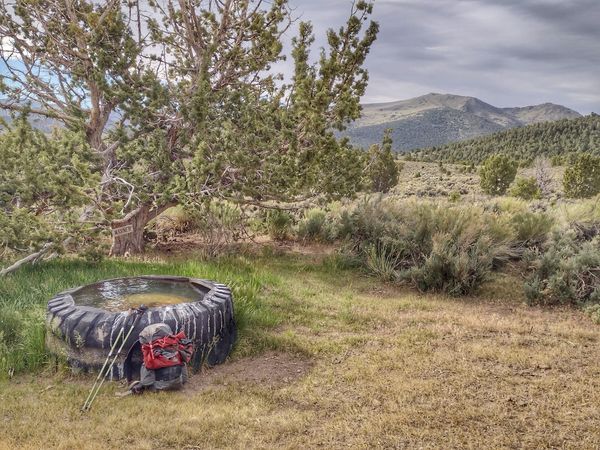 In recent years, drought, wildfires🔥, and historically low river levels in the western United States have many hikers interested in attempting an American Discovery Trail thru-hike, rethinking their strategy.
Just east of the desert oasis of Middlegate, Nevada, the American Discovery Trail leaves the "Loneliest Road in America" and climbs Buffalo Canyon.  Bernie Krausse, one of the Eastbound ADT hikers this year, passed through in mid-June and found a "water-filled canyon" with flowing creeks, springs ♨️, and cattle troughs.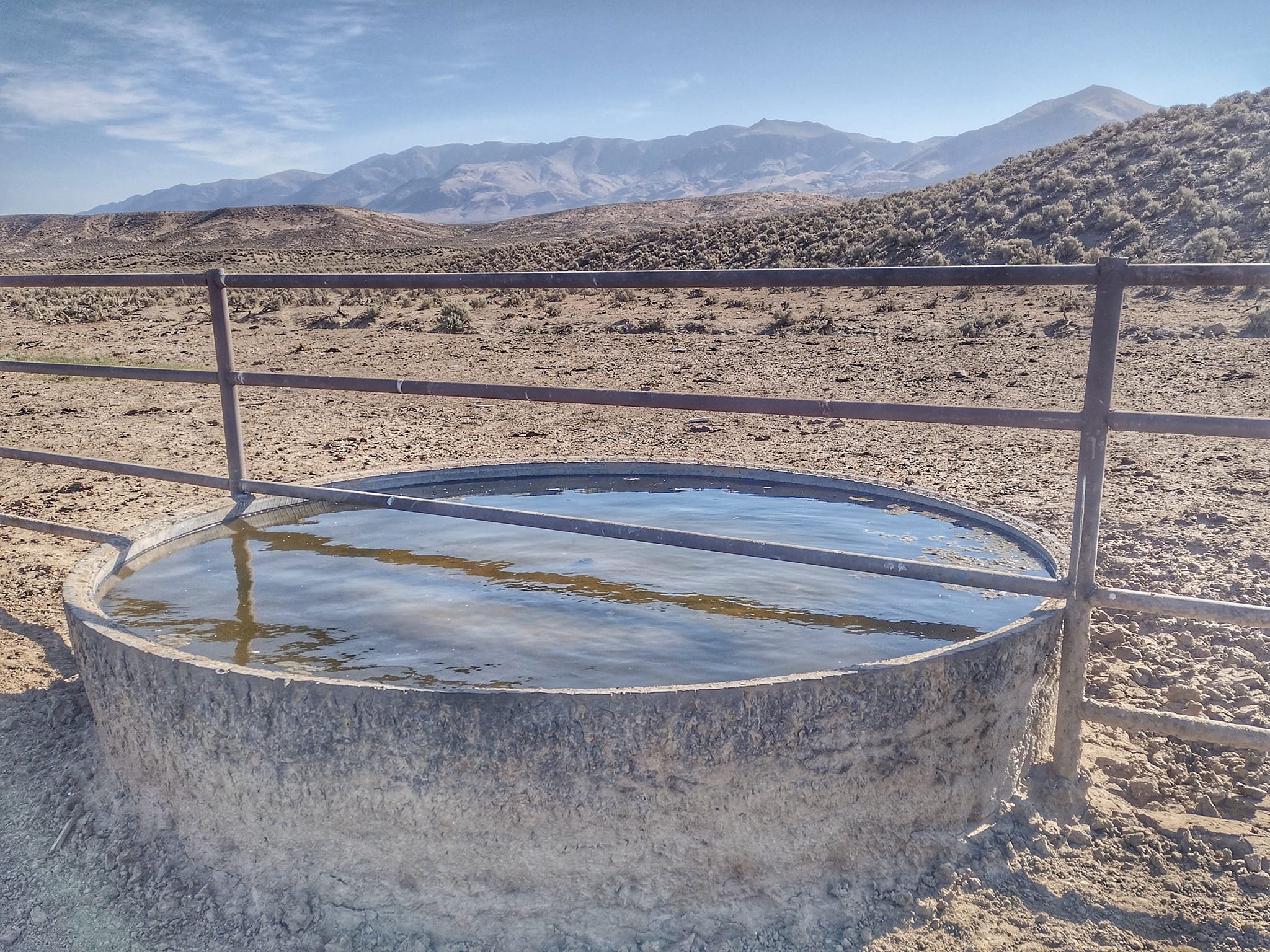 Each year, it is always interesting to watch as Eastbounders pass through the Nevada and Utah deserts in June"ish," with Westbounders usually arriving a couple of months later.  And for the last few years, there have been dramatic differences in water availability depending on the time of year.
Eastbound or Westbound?
Historically, most of the debate surrounding "Should I hike the ADT Eastbound or Westbound?" centered around timing the crossing of the Sierra Nevada⛰️.  And that is still a prime consideration but no longer the only prime consideration.
Those heading Westbound seek to get across in early fall before the first 🌨️snowfall.  But with climate shifts, the flow of desert springs, creeks, and rivers has been noticeably weaker later in the year.  And the number of late-summer early-fall forest fires has significantly increased in the west.  
As a result, we are assisting an increasing number of Eastbound hikers 🥾 – timing their journey to cross the Sierra Nevada as soon as it is passable - usually in early May – setting them up to pass through the Nevada & Utah deserts as mountain snowmelt is adding to the water table.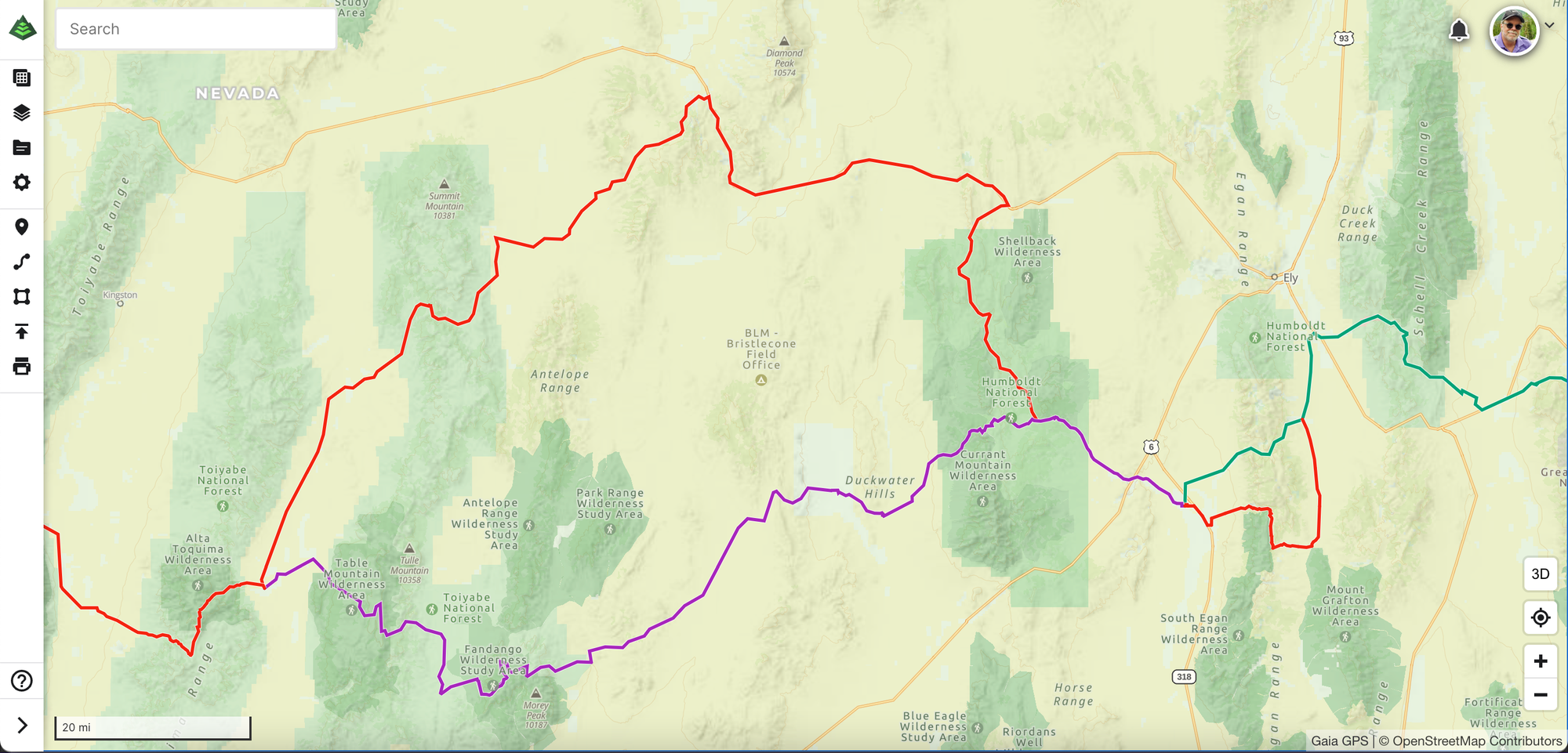 That, coupled with the recent reroute of the American Discovery Trail through parts of Nevada, the ease and success of the "Silver State" sections have GREATLY increased.
Don't misunderstand – it is still very challenging, probably the most difficult of the 6,900 miles of trail.  And in Utah, there still are areas where caching water or having other support is still mandatory to complete the journey – no matter what time of year or in which direction you are traveling.
Hiking America Maps and Guides and Gaia GPS data are continually updated to include water resources (i.e. springs, creeks, rivers, water fountains, spigots, and yes, troughs), successful caching sites, and other incredibly helpful Hiker Notes from the trail.
One final note for those considering a California to Delaware trek – an Eastbound journey means you will likely finish the American Discovery Trail in December or early January, and a chance you may hike in winter weather in the Appalachians. But unlike the Sierra Nevada and the Rocky Mountains, in the east, we usually measure our snow in inches, not feet! ☃️
Hike Your Hike – John.