Honoring our Hiking Vet on Veterans Day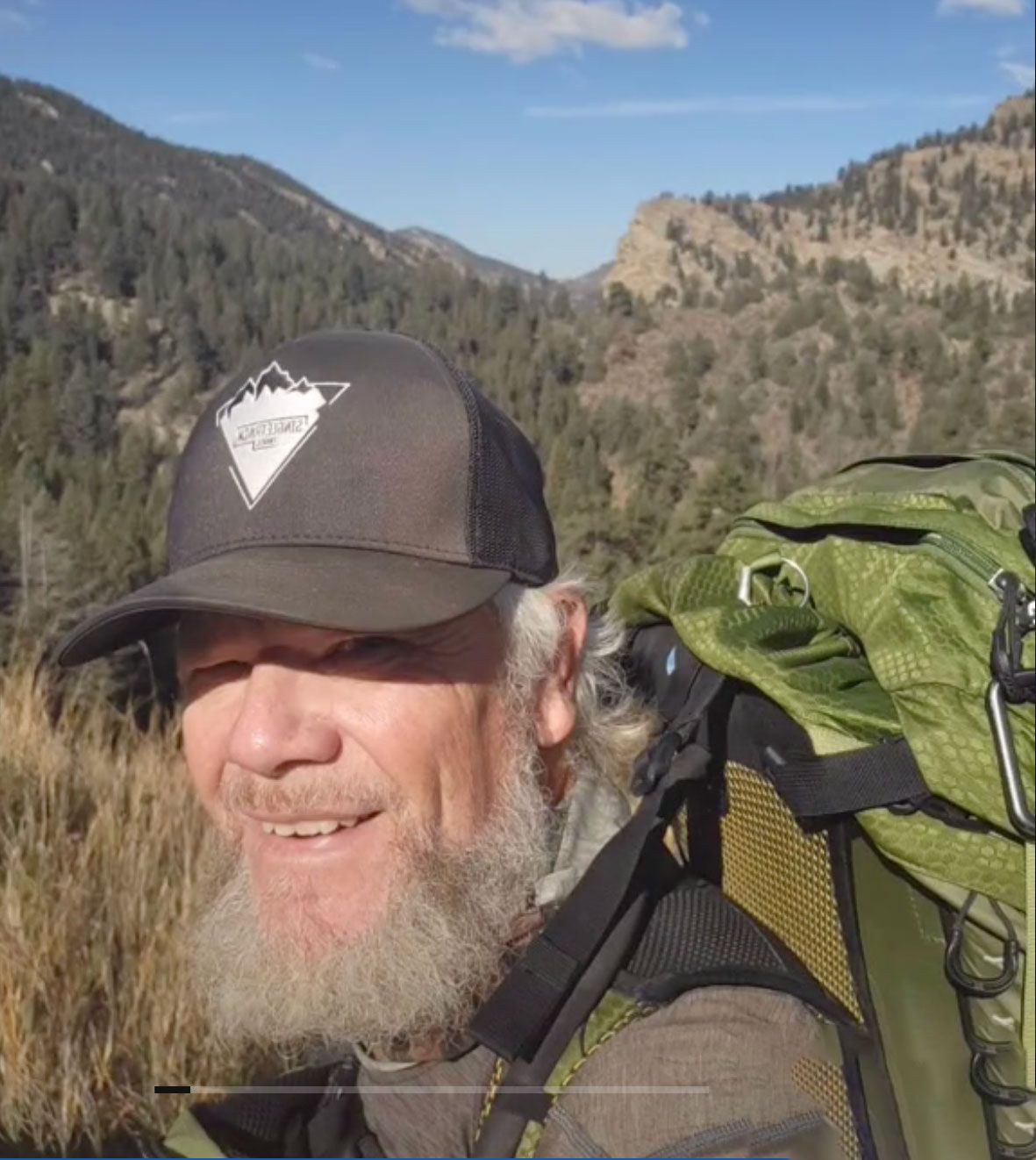 Shawn "Ruk Runner" Whitcomb is in freezing Kansas (25 degrees this morning), heading east on the American Discovery Trail on a deeply personal mission to raise money for Teen Suicide Prevention and Counseling.
Before strapping REI tents on his back, Shawn served our country for over 20 years in U.S. Army Reconnaissance with tours to Southwest Asia and Operation Uphold Democracy.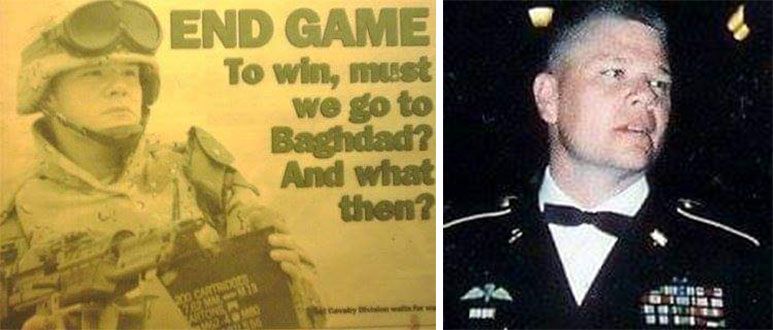 He even appeared on the cover of Army Times (left) in February 1991.
After retiring from the Army, his life turned from battling foreign enemies to those within.  His journey to how he finds himself now walking across America on the ADT is incredibly inspirational!
You can find it on his Go Fund Me page for his cause.
Thank you for your service to our country, Shawn, on this Veterans Day and every day.  And thank you for your mission to fund Teenage Mental Health services for those young people who can't afford them.