Chasing Dreams and Making a Difference: Trailblazers Hiking America
From selfless acts of charity to using practical skills to help others, three Hikers are demonstrating perseverance, generosity, and community.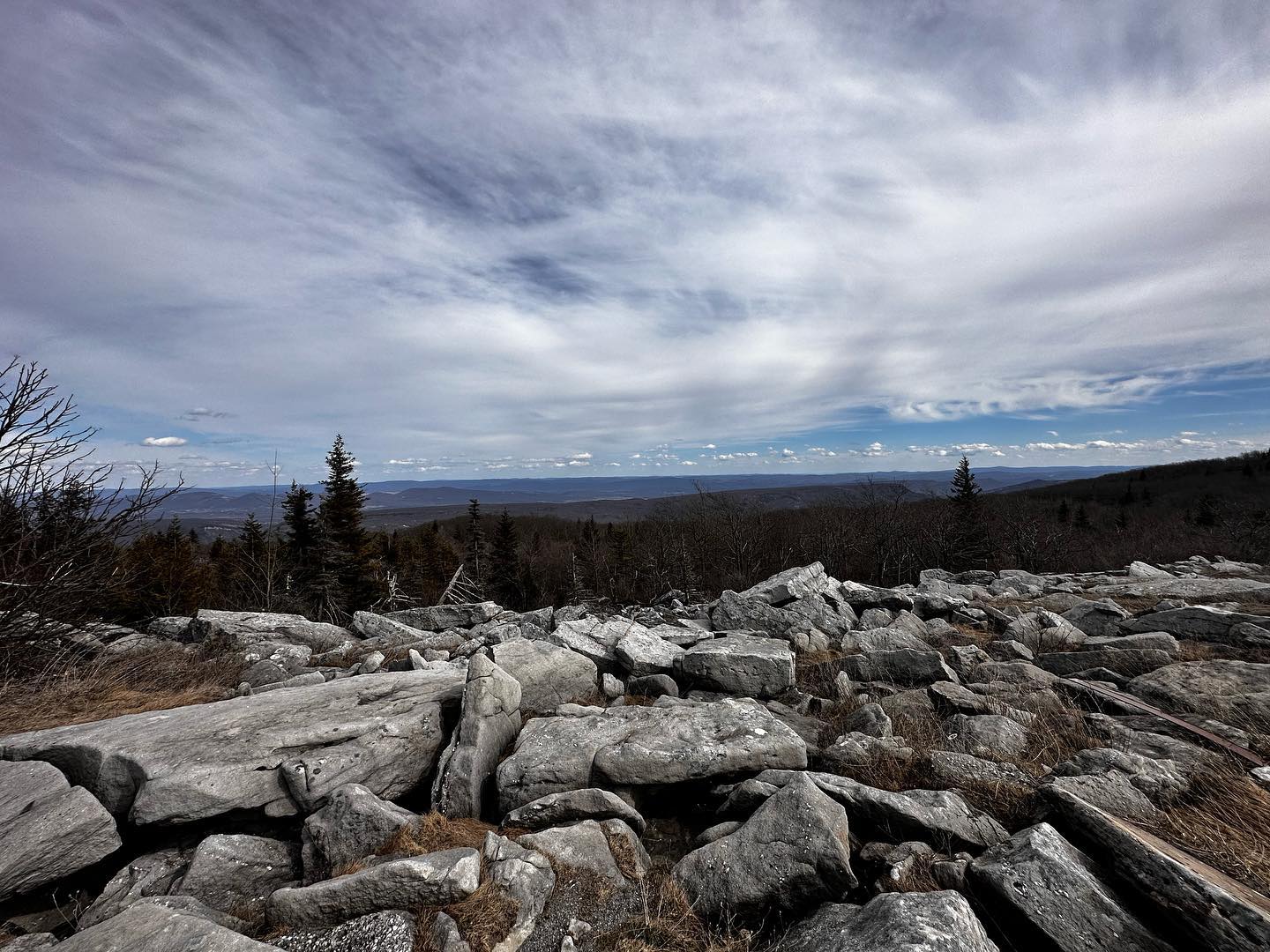 From Nebraska to West Virginia, trailblazers are making their way across the United States on the American Discovery Trail, and their journey is inspiring people everywhere. Here are some updates on Briana "Rocky Mountain High" DeSanctis, Shawn "Ruk Runner" Whitcomb, and "Blackberry Brian" Christner.

Briana "Rocky Mountain High" DeSanctis has now reached Nebraska, where she continues her selfless act of charity by passing out food to people experiencing homelessness.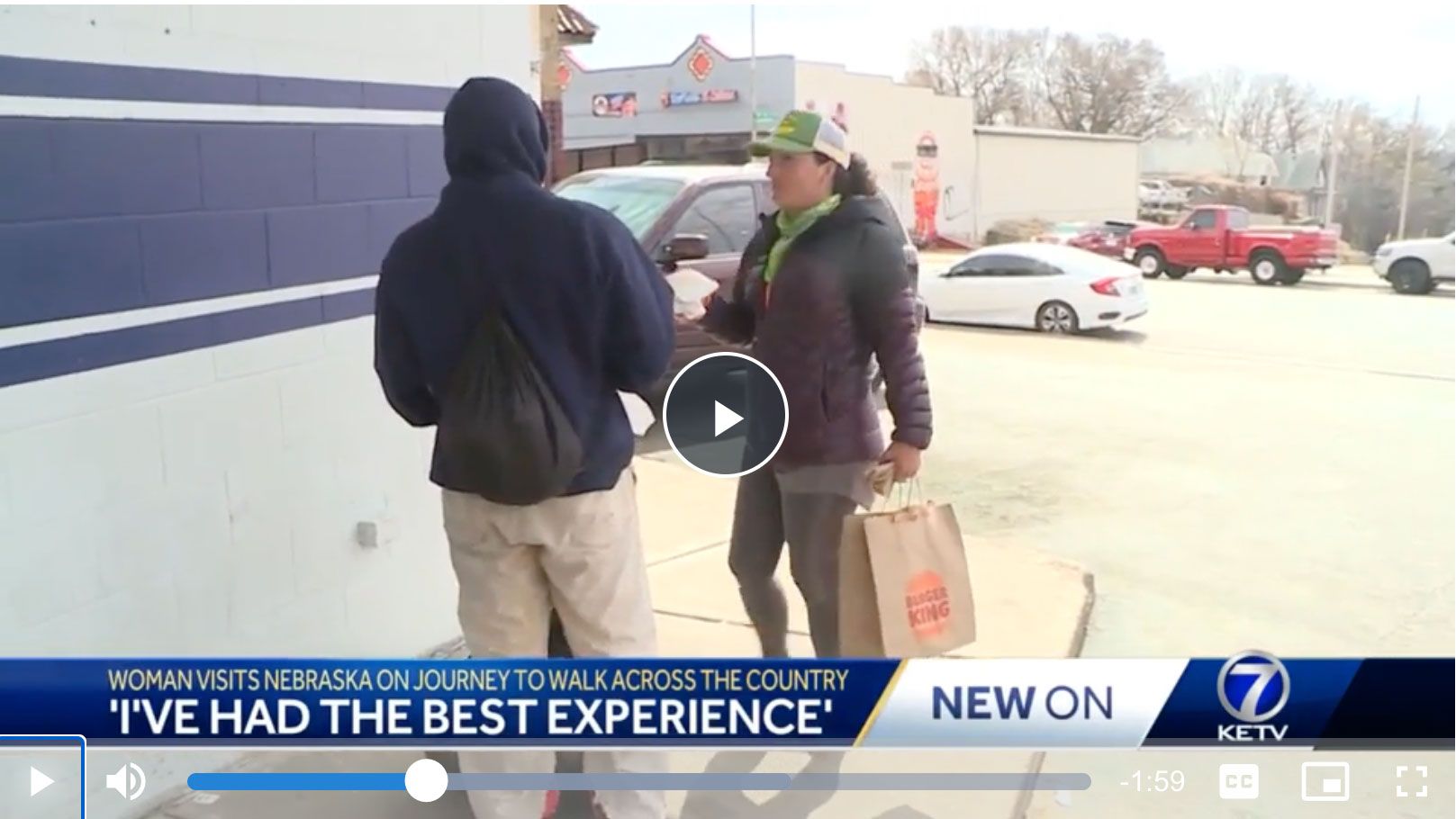 KETV in Omaha, Nebraska, helped her raise awareness about the issue of homelessness and profiled her hike thus far. She has set up pages on Facebook for those who want to follow her trek and Venmo to receive financial support.
---
Meanwhile, Shawn "Ruk Runner" Whitcomb has crossed into Ohio...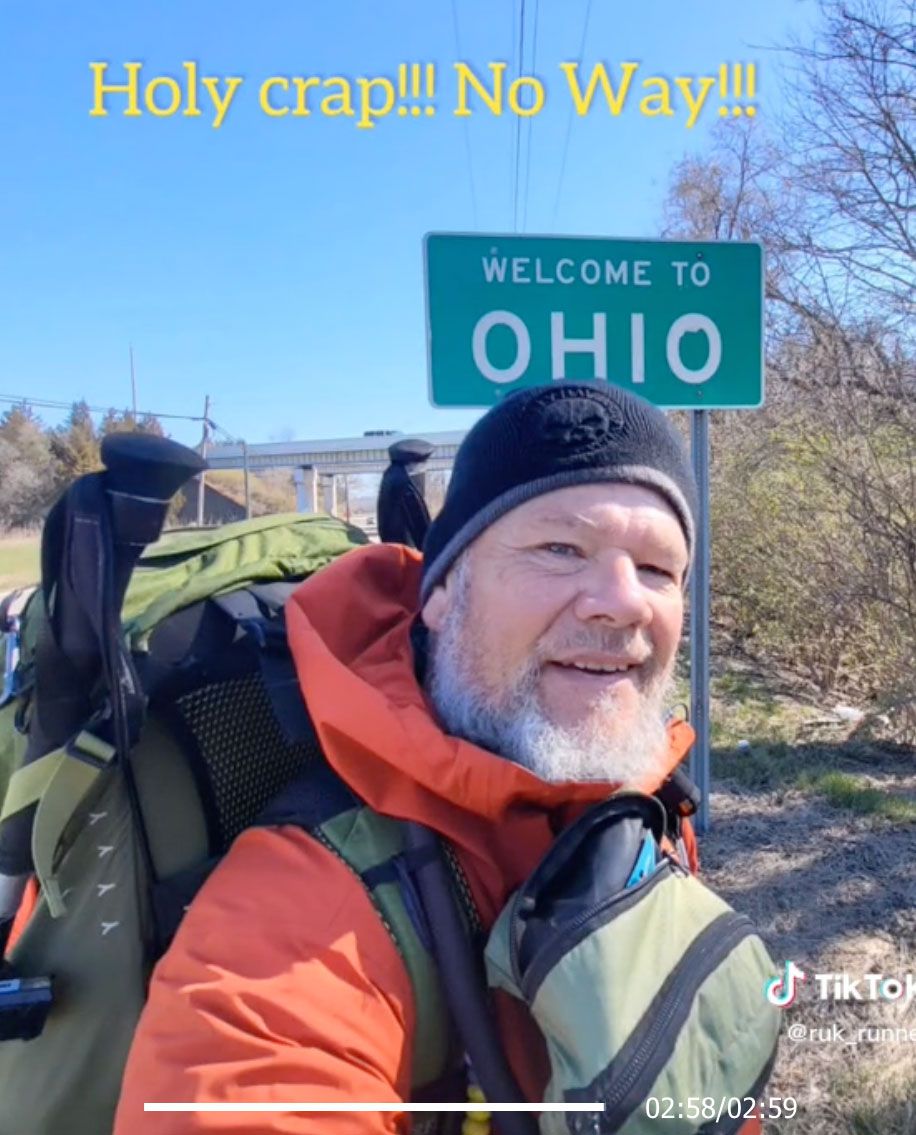 ...and wasted no time in lending his carpentry skills to help out at the MoonDoggie LIVERee Kayak camp along Brush Creek in Adams County, Ohio.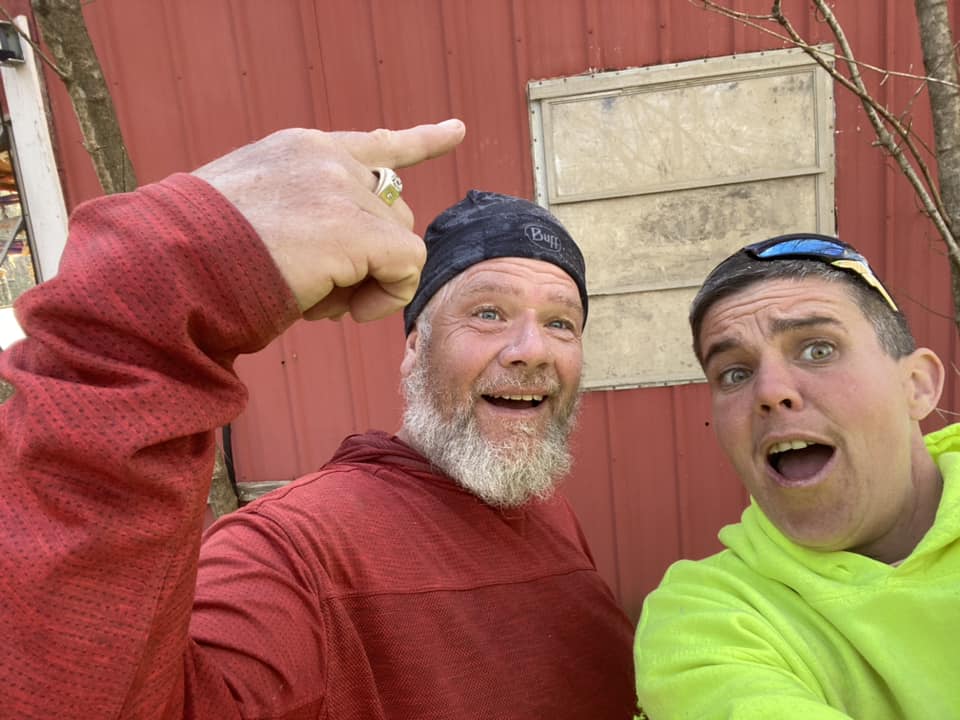 While there, he helped install a window on the building, demonstrating additional practical and valuable skills that people on the trail appreciate. Shawn is documenting his journey on TikTok and Facebook. And has set up GoFundMe, and Venmo to receive support and encouragement from followers.
Shawn is hiking for the cause of Teen Suicide Prevention.
---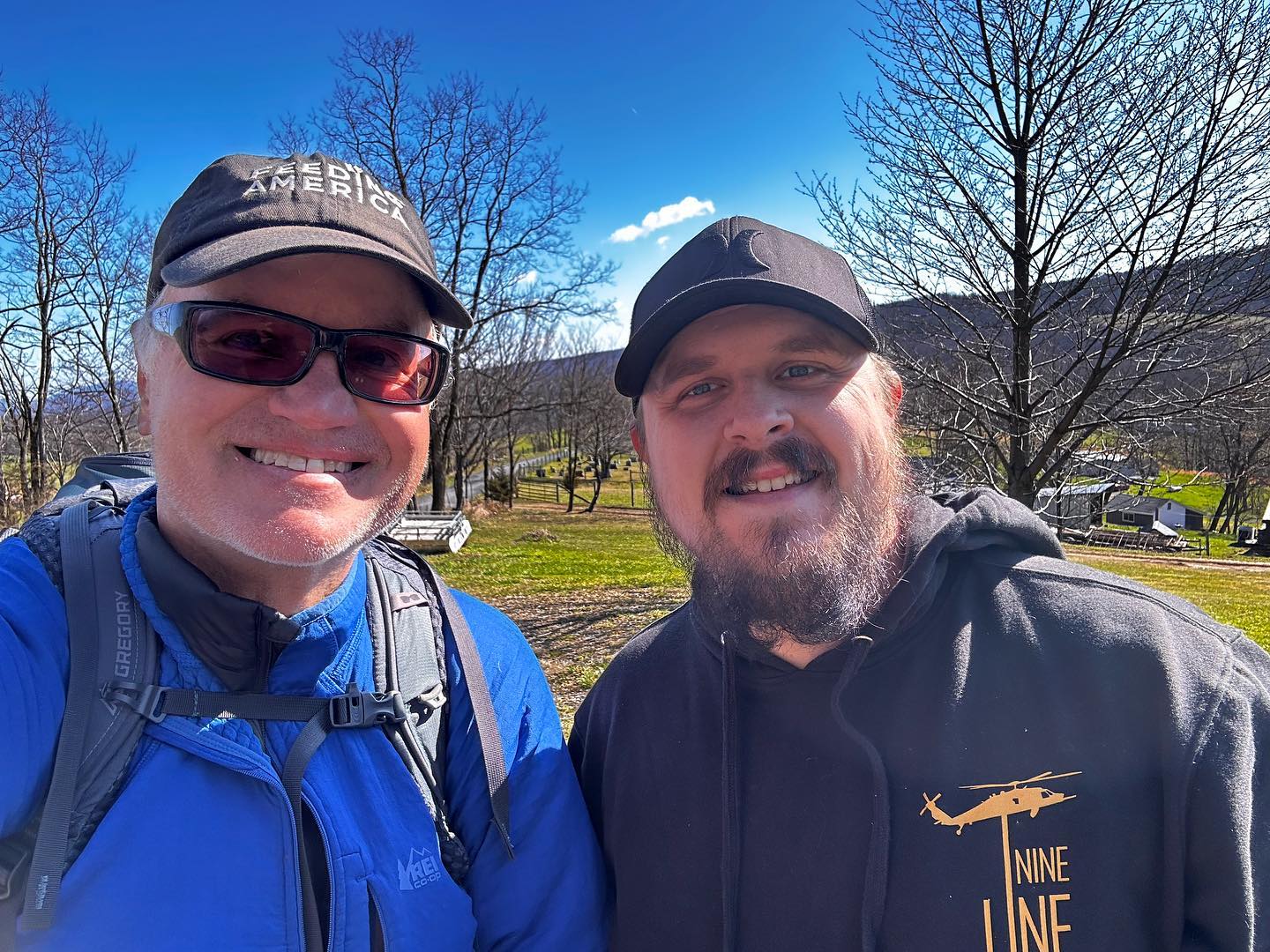 This week, "Blackberry Brian" Christner topped out on the Dolly Sods in West Virginia (that little hill behind him). Brian faced and successfully navigated his first swollen creek crossing. And gained knowledge on why staying on the trail across Dolly Sods is a good idea!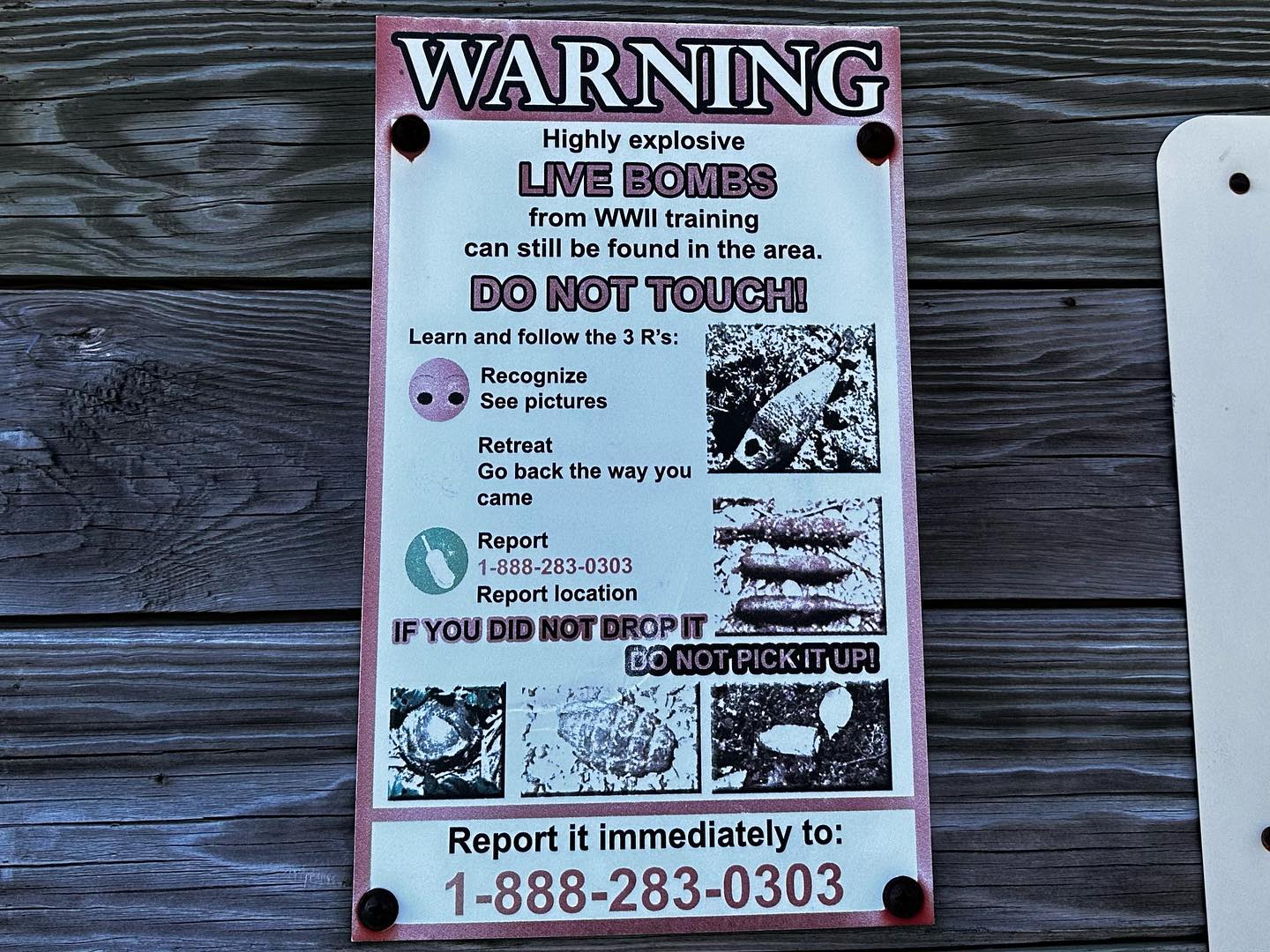 FUN FACT: The place was once a World War 2 training ground. And they can't say for sure all bombs were picked up on the way home! 🤯
Brian is Hiking America supporting Feeding America, a Chicago-based non-profit that supports over 200 food banks nationwide.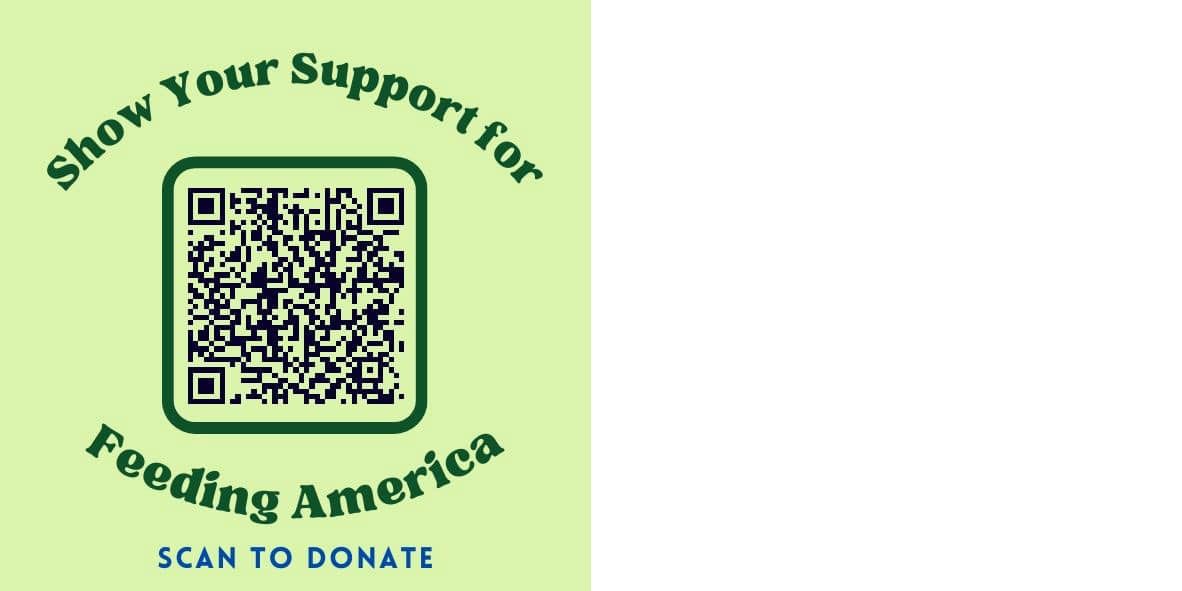 Facebook
Instagram
Blackberry Brian Feeding America Team
As these trailblazers continue Hiking America, they remind us of the power of perseverance, generosity, and community. Their stories encourage us to step outside our comfort zones and explore the world around us while also reminding us of the importance of helping others along the way.
And more are on the way! Stay tuned!
Hike Your Hike - John.