Nevada Updates
Despite the Pony Express Trail and 'Top Gun,' the 140+ miles that make up the American Discovery Trail in Western Nevada have a lot to be desired – especially water!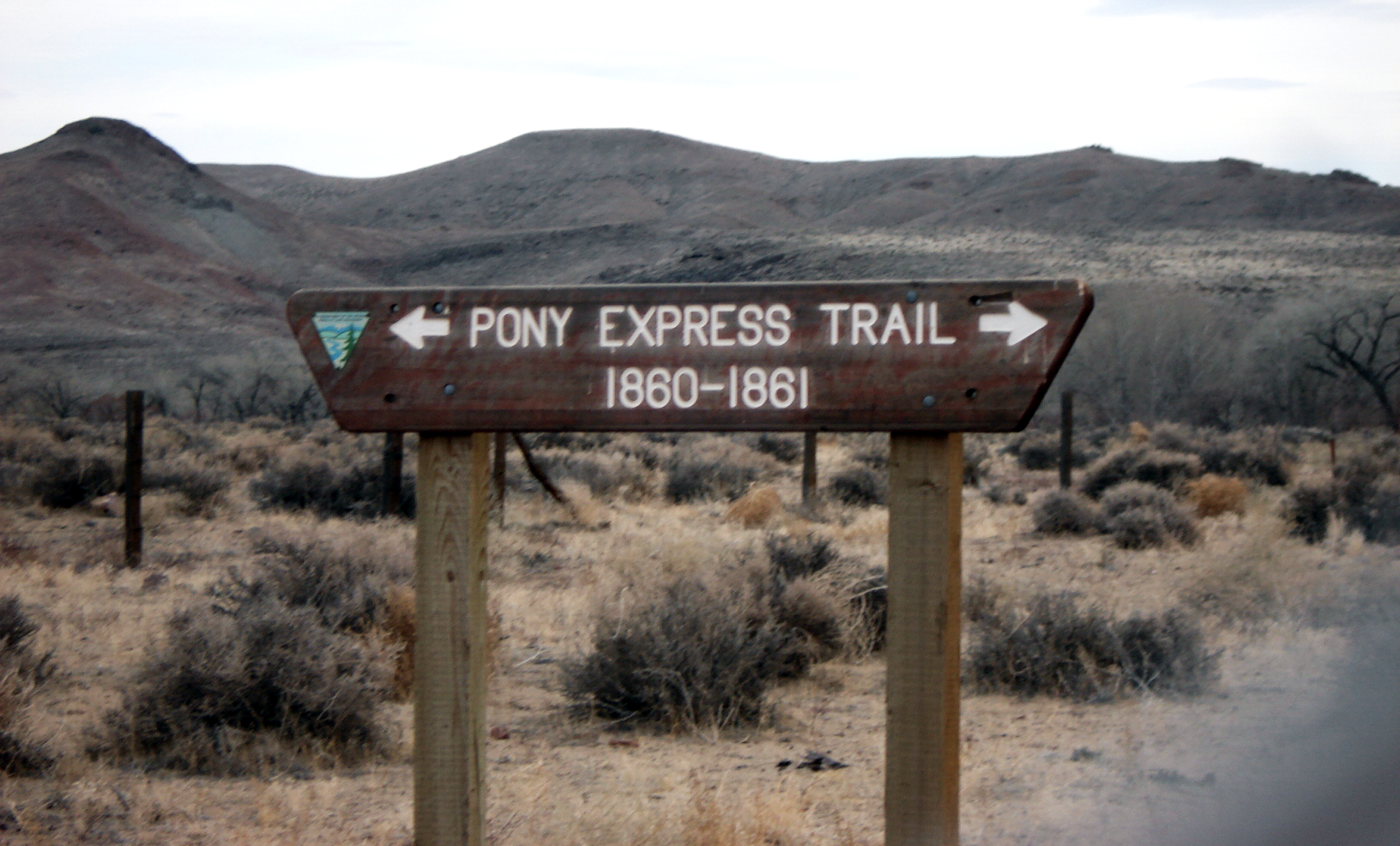 Photo: Kelapstick, CC BY 3.0, via Wikimedia Commons
From Virginia City to the 'town' of Ione
ADT Guide Section 2 and 3 begin the difficult desert travel for eastbound American Discovery Trail hikers. So desolate is the area in parts that caching water or arranging support is not a recommendation – it is mandatory for survival.
We have updated our guides to include GPS coordinates and elevation for every waypoint.  A 25-mile section of the trail will require GPS navigation as the actual path along the alkali flats of Churchill Valley becomes faint.  
The latest update also includes the new map resolution standard of 2 to 3 miles per page.
Finally, to help you plan for your time in the desert, we have added dozens of hiker notes, including areas where water caches were successful by previous travelers.