Thanksgiving Thanks and Trail Updates
We are thankful to the Hiking America community, who have shared their insights and experiences to benefit all on the American Discovery Trail.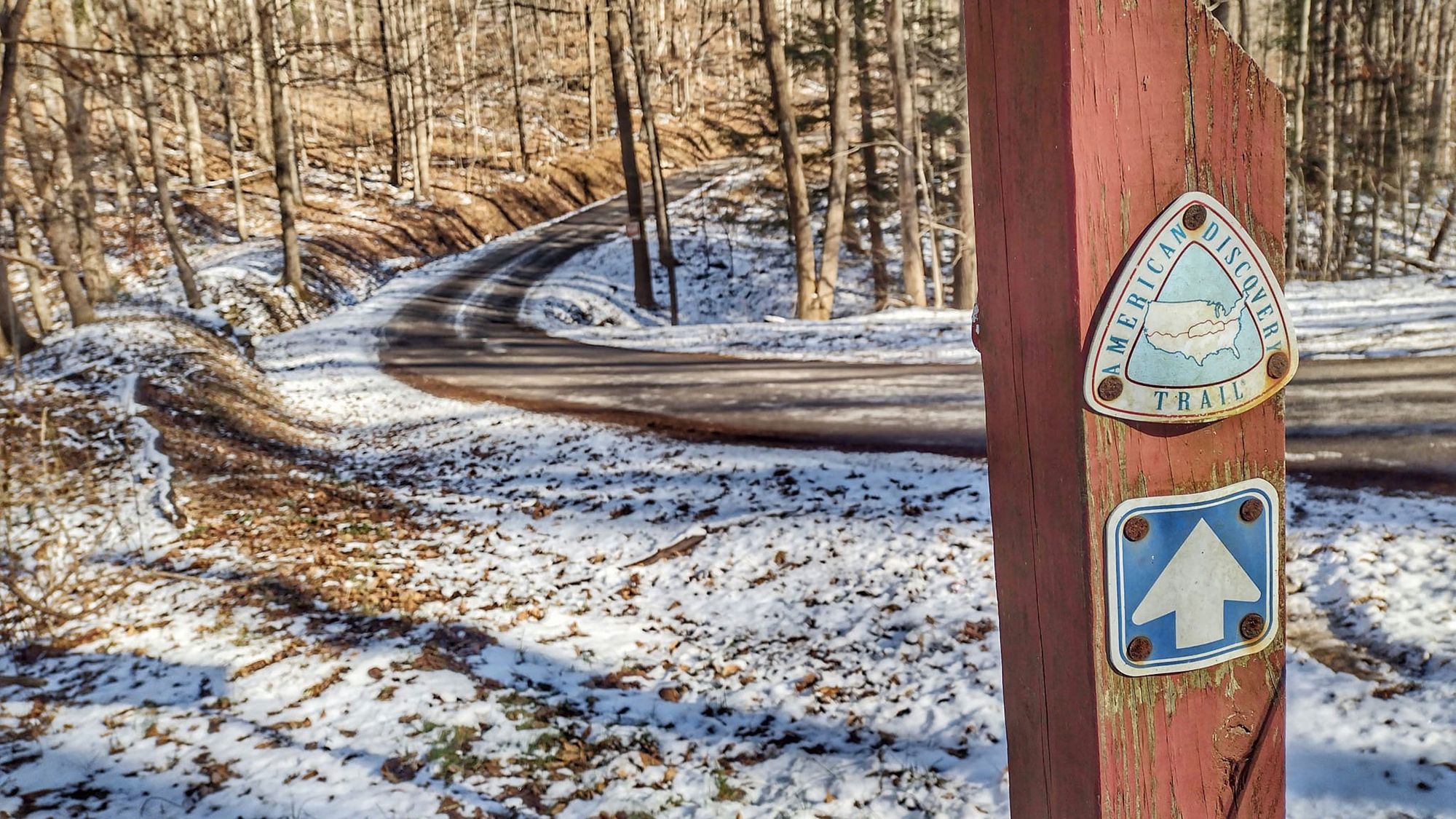 As the holiday season approaches, we are reminded of those in the Hiking America community who have shared their insights and experiences over the years to benefit hikers of the American Discovery Trail, both currently on the trail and those planning to join in soon.
I want to express my profound appreciation and gratitude for your friendship, support, tips, and referrals.
I wish you and yours a very Happy Thanksgiving.
John. - Creator, Curator


Kansas ––
We have updated our Gaia GPS track and redrawn maps to include a reroute around a road southeast of Garden City that had been included as part of the American Discovery Trail, which is now private and gated.
During his Thru-Hike through Kansas, Bernie Krausse passed along dozens of tips and suggestions for future American Discovery Trail hikers.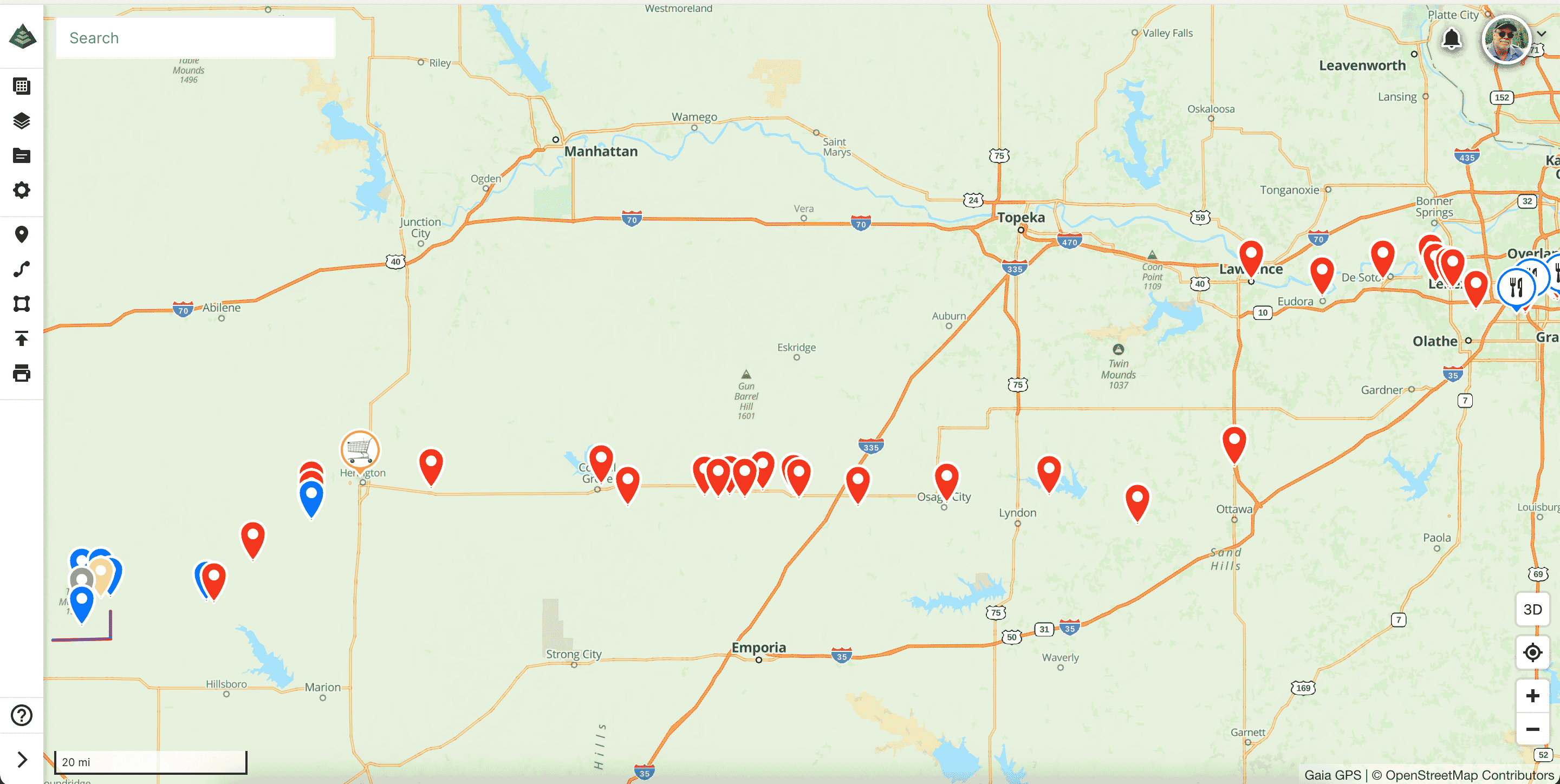 They are now included in Hiking America's Gaia GPS data and added as Hiker Notes in the directions inside our maps and guides in time for Shawn "Ruk Runner" Whitcomb, now making his way across the Sunflower State.

We have added three alternates to busy highway/narrow shoulder road walking in Segment 5.
Nebraska ––
Removed a detour for the Oak Creek Trail Closure and added a Firearm Deer Hunting Season trail closure warning.
---
Trail Mix
News, Discoveries, and more along the ADT
Is Military-Grade Backpacking Gear Any Different Than the Stuff at REI?  The 13 Most Beautiful Urban Hikes in America (Hint: #5 & #13 are part of the ADT).  Prehistoric mastodons may have carried these thorny trees onto the North Bend Rail Trail.  Cold weather delays Katy Trail reopening near Rocheport.  Credit Island's tree troubles aren't over yet.  Preparing for the annual Maxwell Wildlife Refuge Buffalo Auction takes teamwork and skill (video below).
Hike Your Hike - John.