Update: Missouri Segment 2
With the American Discovery Trail now fully mapped inside The ADT Guide, we are returning to original segments to increase map resolutions – often moving from 5mi/page to 2mi/page!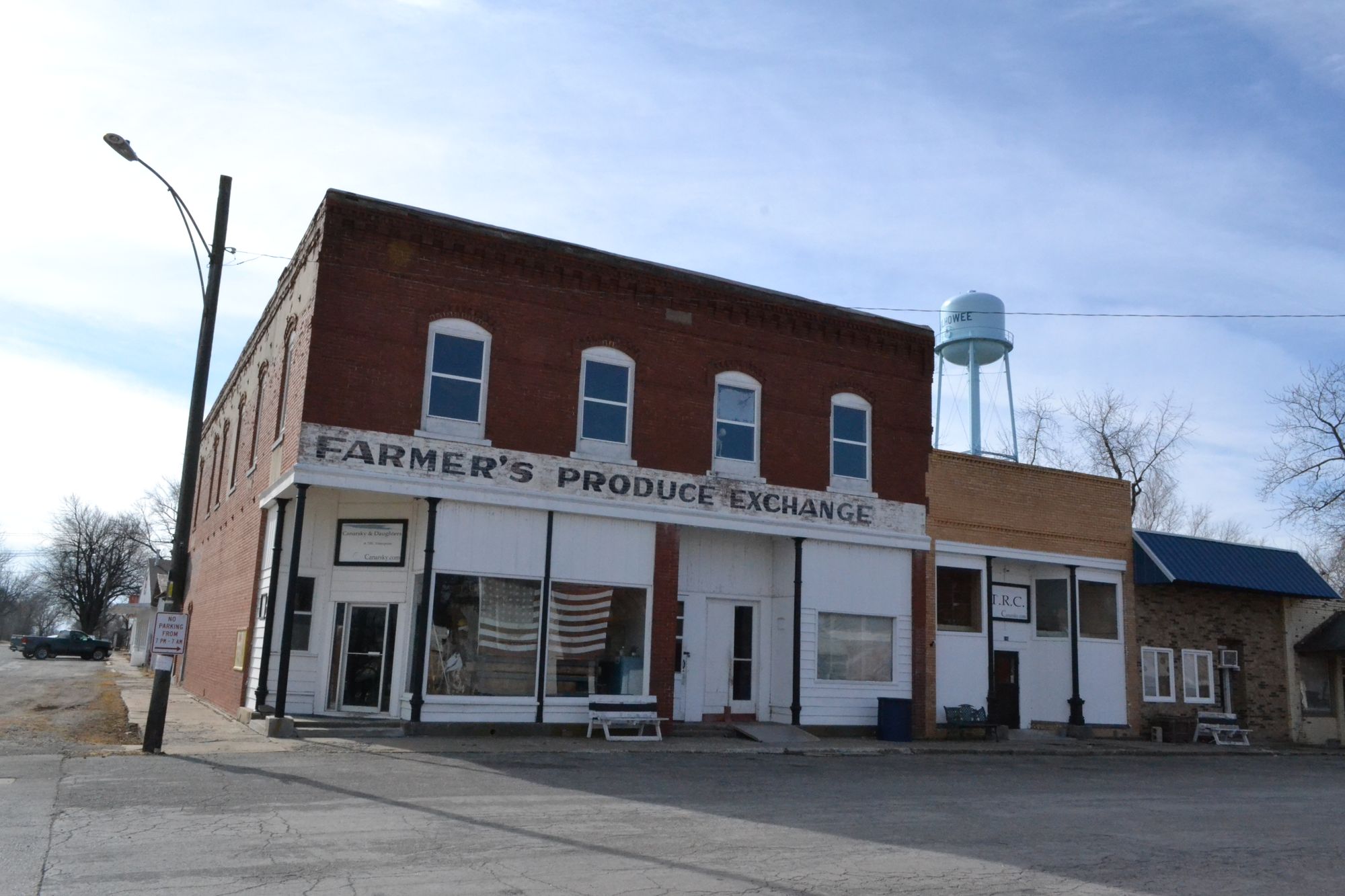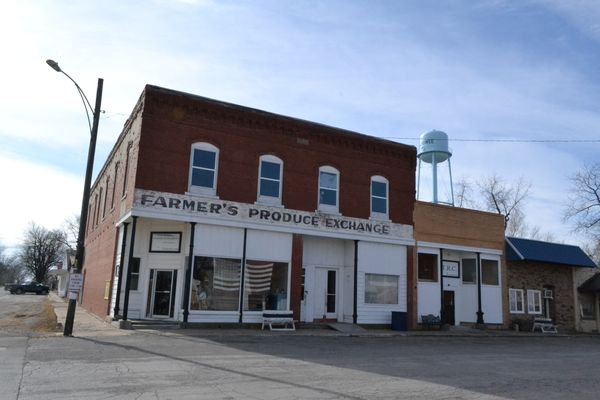 Pleasant Hill to Windsor on the Rock Island Spur Trail
The ADT Guide contains the only complete set of maps for the entire American Discovery Trail – 6857.32 miles, 2980 digital pages, and 9260 waypoints for directions and services.
And we are continually updating the information.
The latest update to Missouri Segment 2 includes increased map resolutions – from the original 5mi/page to 2mi/page and the "Trail at a Glance" graphic. This segment follows the Rock Island Spur from its western trailhead in Pleasant Hill to the KATY Trail in Windsor. Except for the first half-mile, this segment is all trail walking.

Included in the update are dozens of new Hiker Notes in our Turn-By-Turn directions.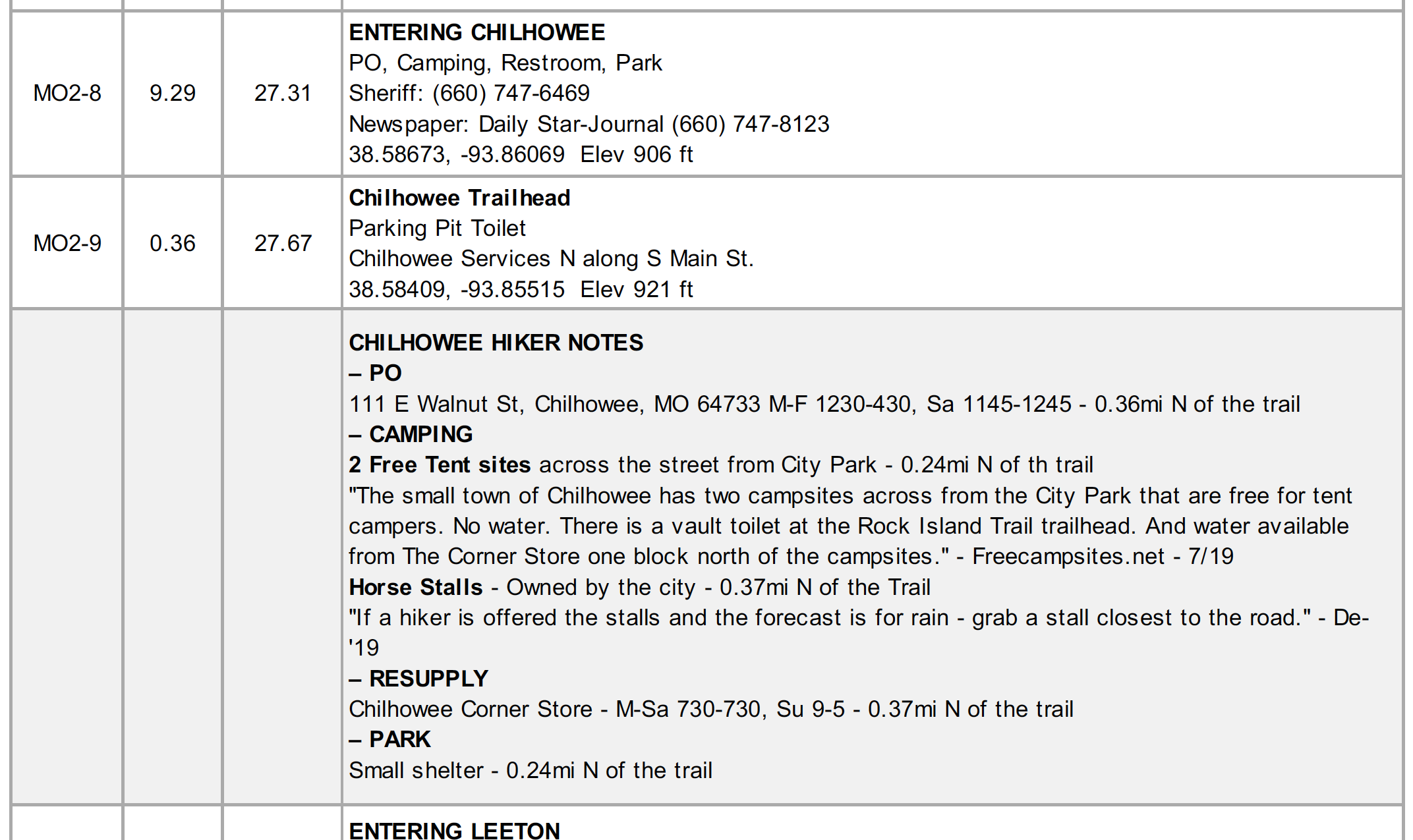 Each service and note is included in The ADT Guide folder of the Gaia GPS app.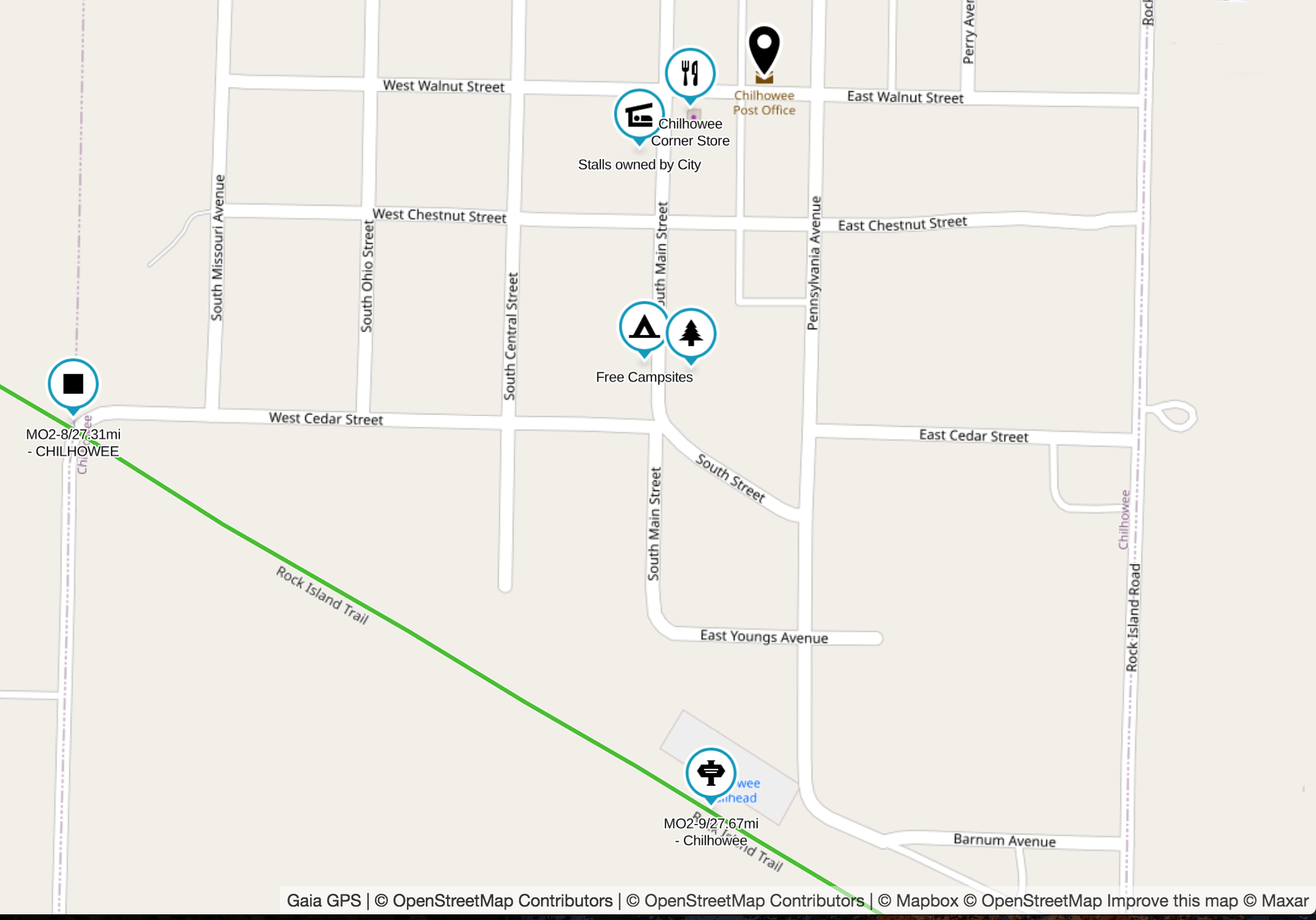 Chilhowee Fun Facts
The annual Chilhowee Fair is the main event for which the village is best known. Each year, the village fair takes place on Labor Day weekend, usually beginning on Thursday evening and ending Saturday night.
Notable Residents (Wikipedia)
Ronnie Greene - Lifelong Chilhowee resident best known for his homemade BBQ smoker and his ability to drink Old Taylor.
Hike Your Hike - John.