Brandy Gap Tunnel #2
250 years ago, someone thought it was a good idea to build a tunnel under a graveyard. What could go wrong?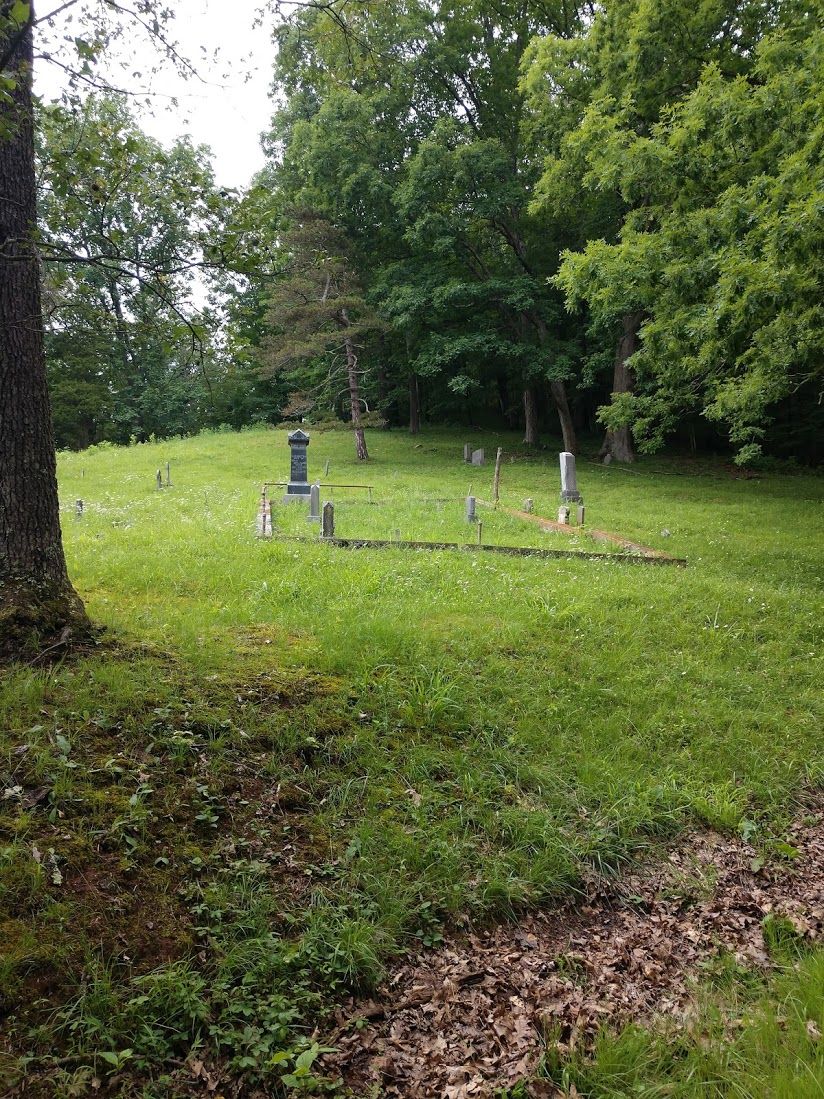 So there's like this graveyard in West Virginia.  
The first bodies arrived in 1700.
150 years later, someone thought it would be a good idea to build a tunnel directly under it so trains could go barreling through.  And they did...until the 1980s when CSX abandoned the line, sold it to the state of West Virginia, which turned it into the North Bend Rail Trail.
Each year hundreds of bikers and hikers pass through the tunnel, with not a few thinking it a bit more creepy than the other tunnels on the NBRT.
Ghost hunters/researchers are known to pay frequent visits.
The location has been added to the West Virginia Segment 1 map, directions, and Gaia GPS waypoints.
We would love to hear the thoughts of our Hiking America family, who dare to pass through.