BT Updates as Bernie Makes Ohio
As ADT hiker Bernie Krausse arrives in Cincinnati, we've updated the Buckeye Trail sections of the American Discovery Trail.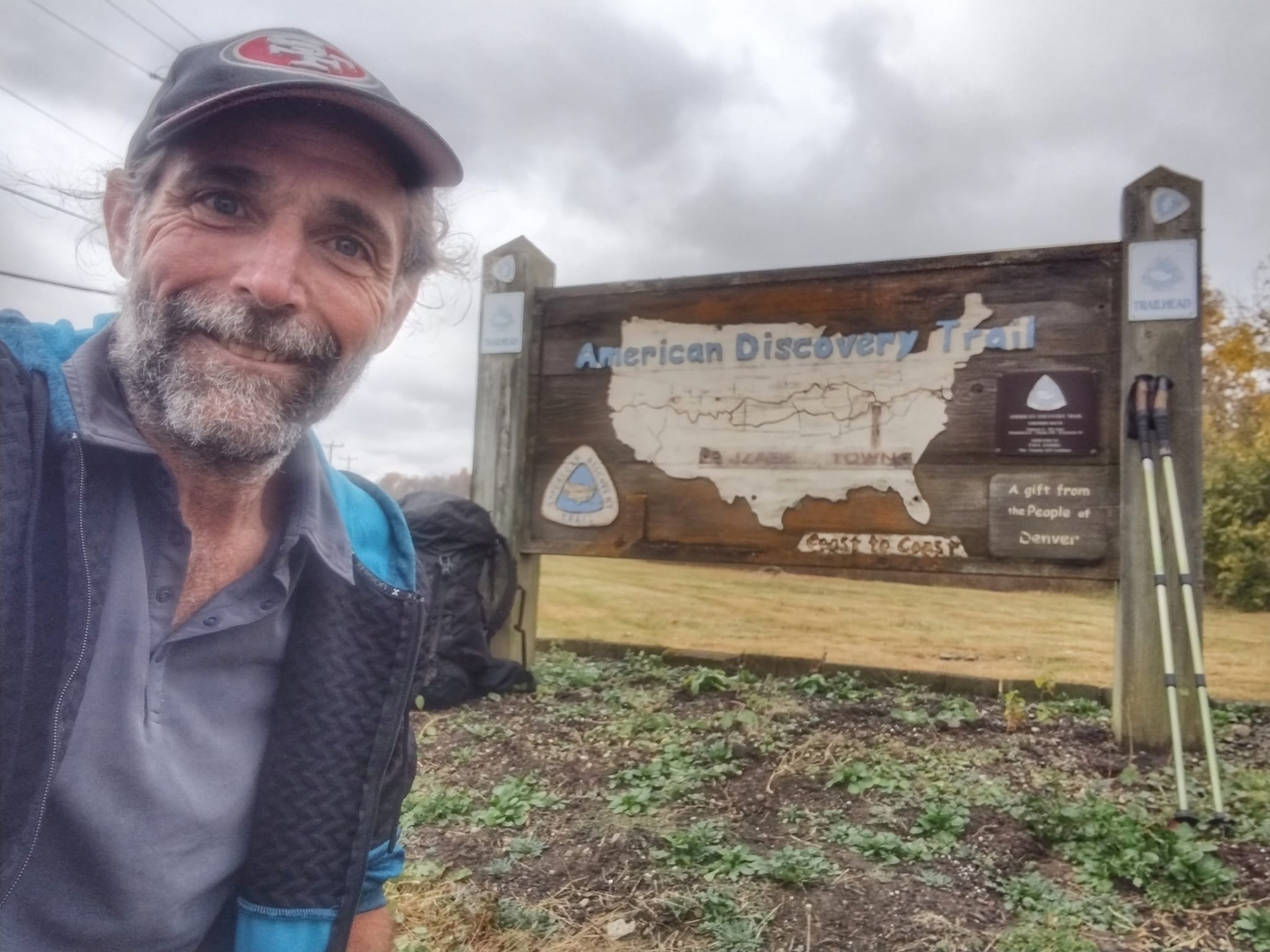 Happy Thursday!  
And, Happy 🍻National Beer Day!🍻 to those who observe.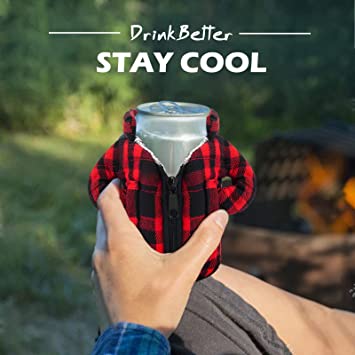 Bernie Krausse is making big miles of late. Upwards of 30 miles a day! He should be arriving in Cincinnati today. And ahead of his arrival in Central Ohio, we've updated the Buckeye Trail section of the American Discovery Trail.
Buckeye Trail - Sinking Spring Section
Back in April, we did an extensive piece on this Section of the BT. The hazards, beginning at Waypoint OH5-29, remain, so our recommended Alternative is still in place.
We had a separate detour in place just before the campground at Good Seed Farms (Waypoint OH5-13) due to a bridge that was washed out in flooding.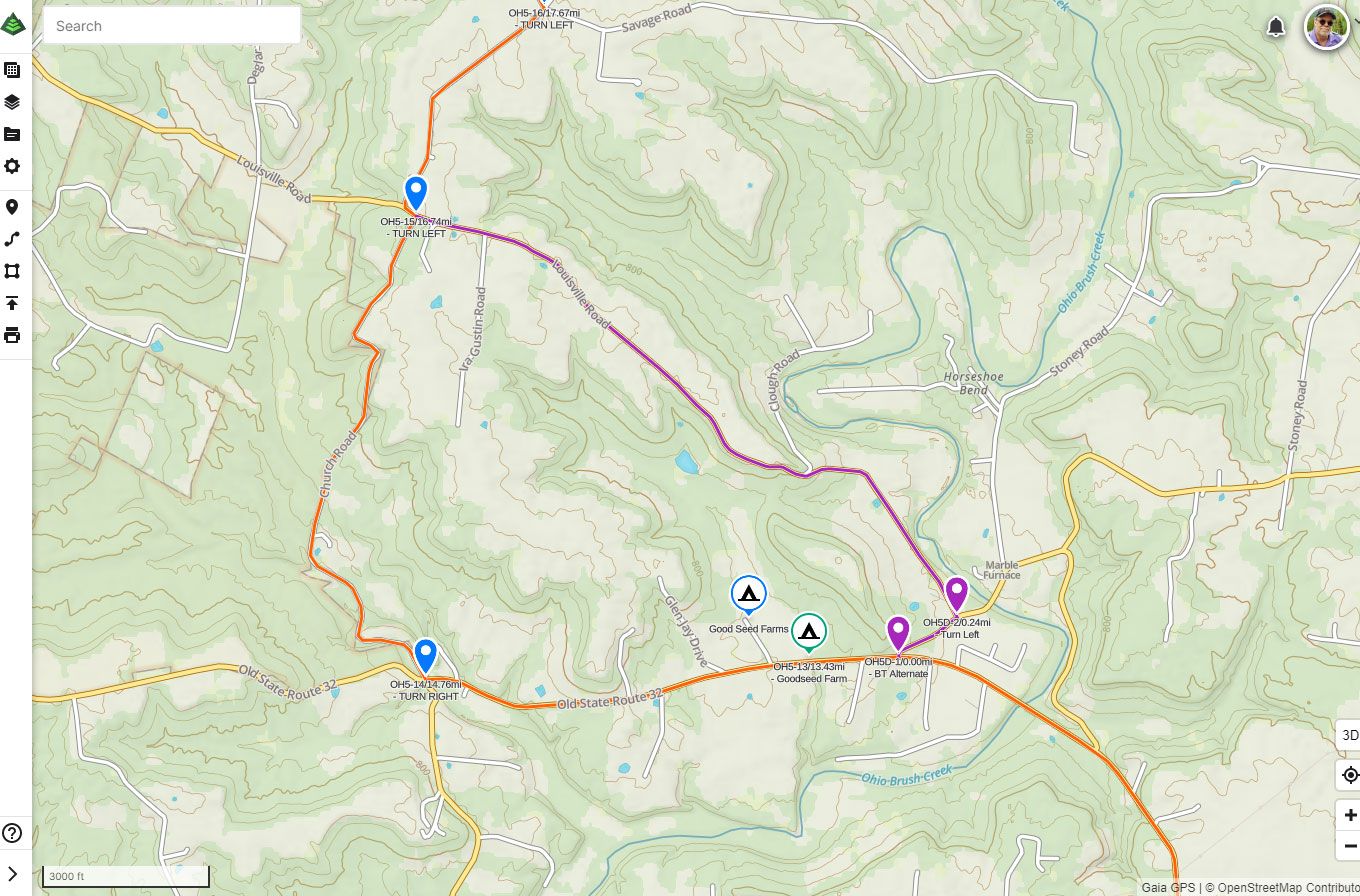 The bridge is now repaired, but the Buckeye Trail Association is still recommending using the detour for the time being as it avoids a busy highway with a narrow berm. In one of its most recent trail alerts, the BTA says they are reviewing this and may make the detour the permanent route.
On a more positive note — new Trail Angel!
Buckeye Trail - West Union Section
We've added a waypoint where a BTA adopter is now caching water for hikers. The property owner is caching water for hikers in a black storage box. "There is a short gravel path leading to the box," he says.
These updates have been made to the Hiking America collection of Maps, Directions, and Gaia GPS data.
Hike Your Hike — John.