"Clay Hikes" on the Home Stretch
Clay "Clay_Hikes" Chapman left the shore of Delaware exactly 8 months ago. He is set to arrive at the Golden Gate Bridge in the coming weeks!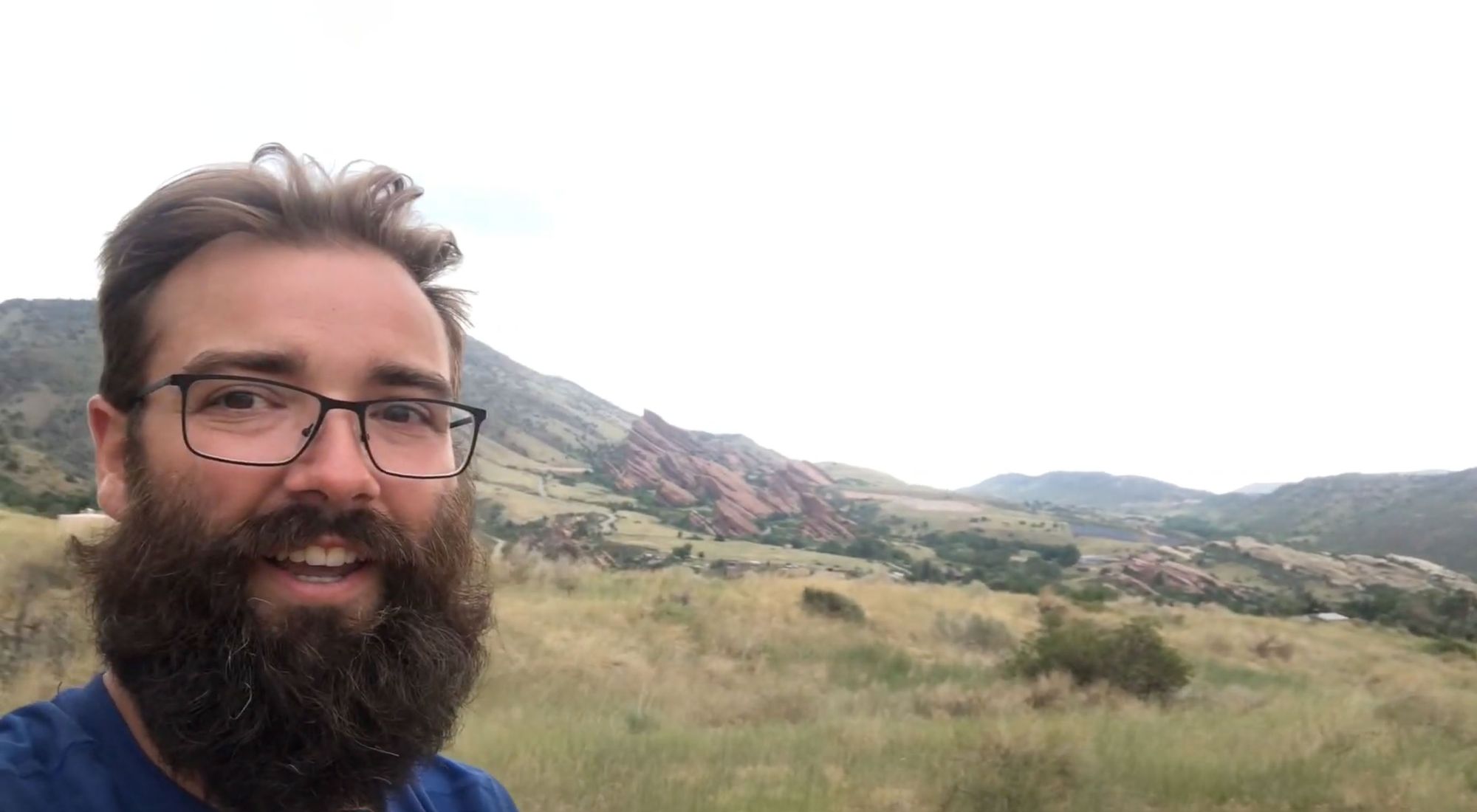 Tomorrow, October 24th will be exactly eight months since Clay "Clay Hikes" Chapman left Cape Henlopen, Delaware, on a cross-country crusade on the American Discovery Trail.  

Having passed through Sacramento, California, this week, Clay is just a couple of weeks away from becoming the only Westbound ADT hiker to complete an ADT thru-hike this year. Actually, the first in several years!
KCRA-TV caught up with him this week.
Like many American Discovery Trail hikers, Clay is a giving soul. He is partnered with Hope Scarves, a nonprofit organization that funds breast cancer research and fosters community among those with breast cancer.
Clay's Venmo is @clay_hikes should you want to support him and his cause.
He also has been a consistent crowdsourcing member of Hiking America, with more than 100 new Hiker Notes added to the guides this year to aid those who follow his footsteps along the Northern Route of the ADT.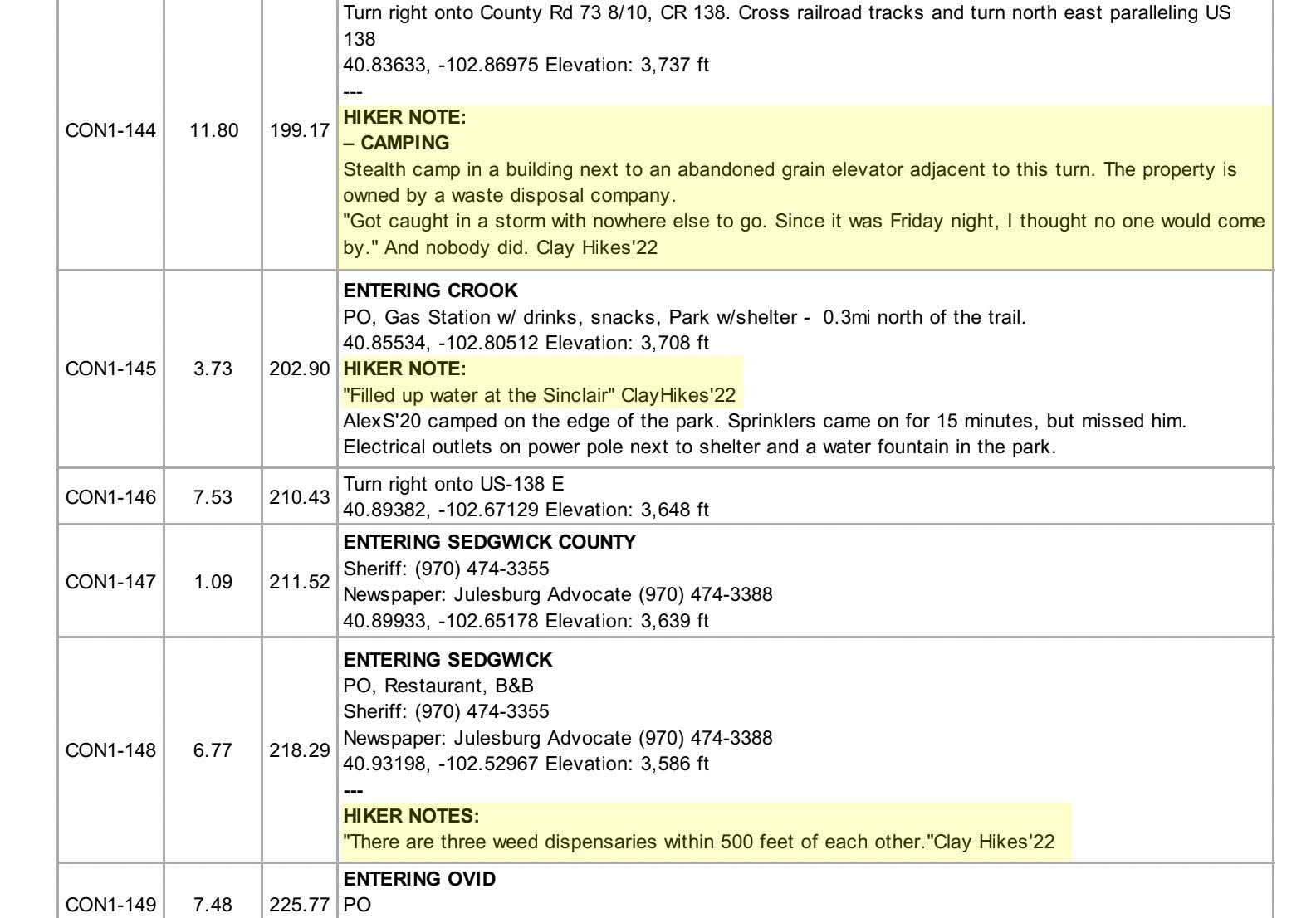 Over the last decade, extreme weather and wildfires in the western U.S. have thwarted several Westbound ADT thru-hike attempts.  
This year, Briana DeSanctis, who is working to become the first woman ever to complete the ENTIRE ADT (to include both Northern and Southern routes), was on track to complete a thru-hike. Her trek was slowed this year because she has become a popular speaker for numerous groups following her Facebook fan page! Not the worst problem to have! But with the threat of winter weather arriving, she called an audible three weeks ago in Colorado and is doing sort of a Flip-Flop to finish her goal next year.
Bernie Krausse, a Hiking America member, arrived at the Knobstone Trail part of the ADT in Indiana this week. He should complete his Eastbound thru-hike to Cape Henlopen in late November or early December.
And Shawn "Ruk Runner" Whitcomb is also On-Trail hiking through Colorado. He's currently in the Rockies and will later join our alternative route to avoid high altitudes so late in the year.

Hike Your Hike – John.