The ADT Guide is now "Hiking America!"
On this Independence Day Weekend, we are refreshing our name and brand to more accurately describe our mission - Hiking America!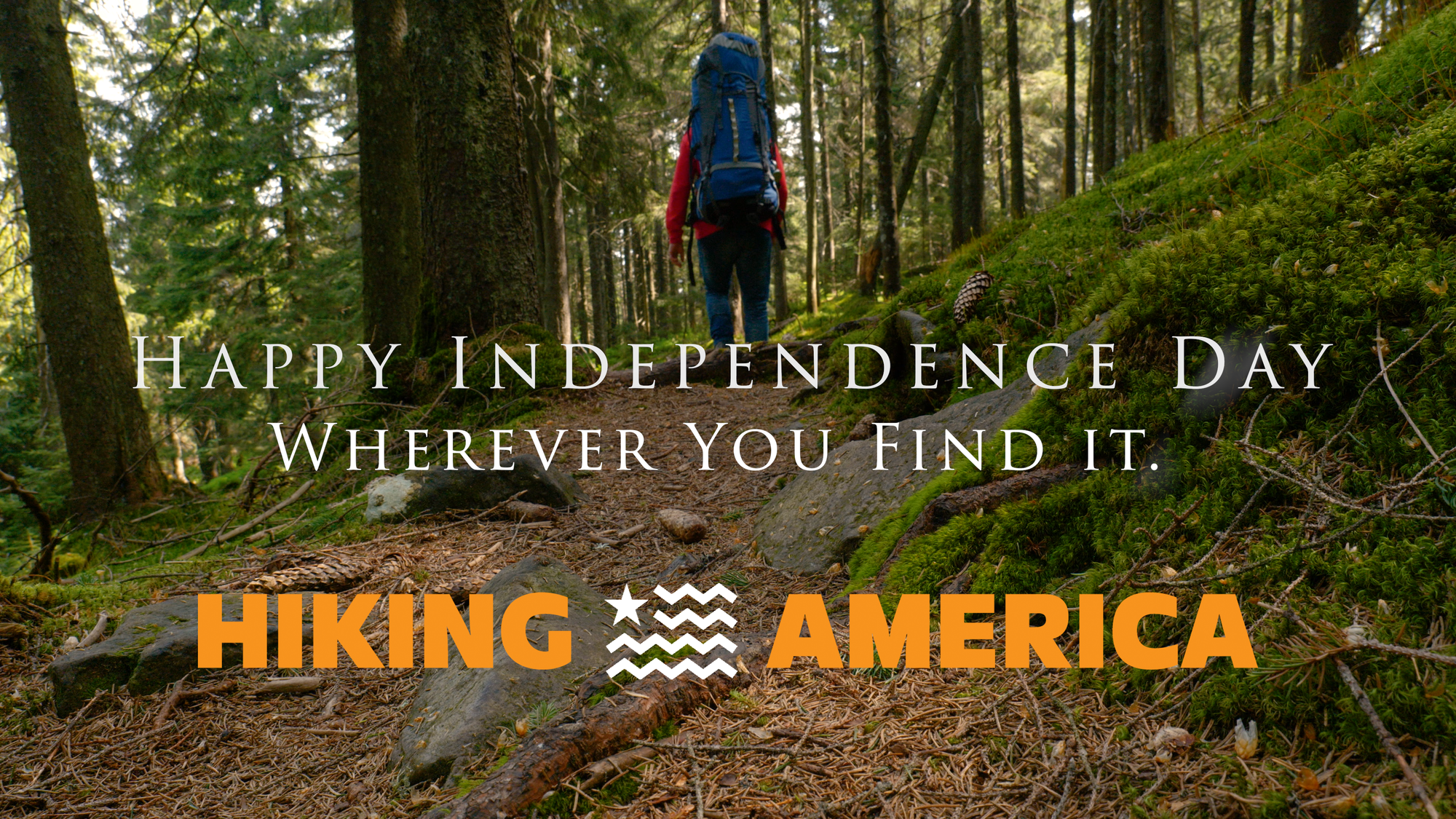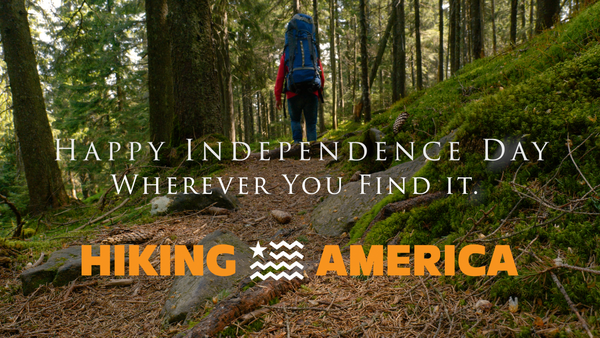 Happy Sunday!
Before we jump into the updates – here is a bit of news that we are excited about!
Starting this Independence Day weekend, you will begin noticing a branding shift from The ADT Guide, under which we've lived for the last several years, to a fresher and more accurate description of our mission – Hiking America!
As our Twitter announcement earlier today explains, we help people hike from Coast to Coast along the American Discovery Trail.
We do not help you set up your home security system! 😉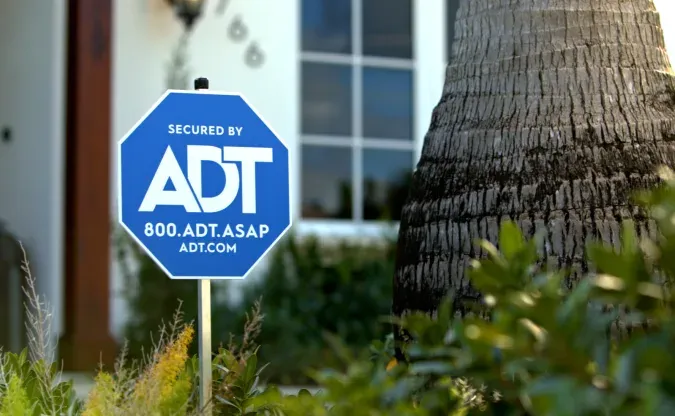 What's Changing?
Immediately - just the new name and more modern look! I hope you like it!
Ownership is solid. Our commitment remains to offer the most up-to-date collection of maps, directions, GPS data, and Hiker Notes on what we think is the USA's ultimate and most challenging quest – Hiking America Coast to Coast on the American Discovery Trail. 👣

We have updated our Twitter address to @ImHikingAmerica, and have opened a new Facebook page - www.facebook.com/ImHikingAmerica and an Instagram page www.instagram.com/ImHikingAmerica. (Yes, we do have plans!)
In the meantime, we would COVET your Likes and Follows to help us kick them off!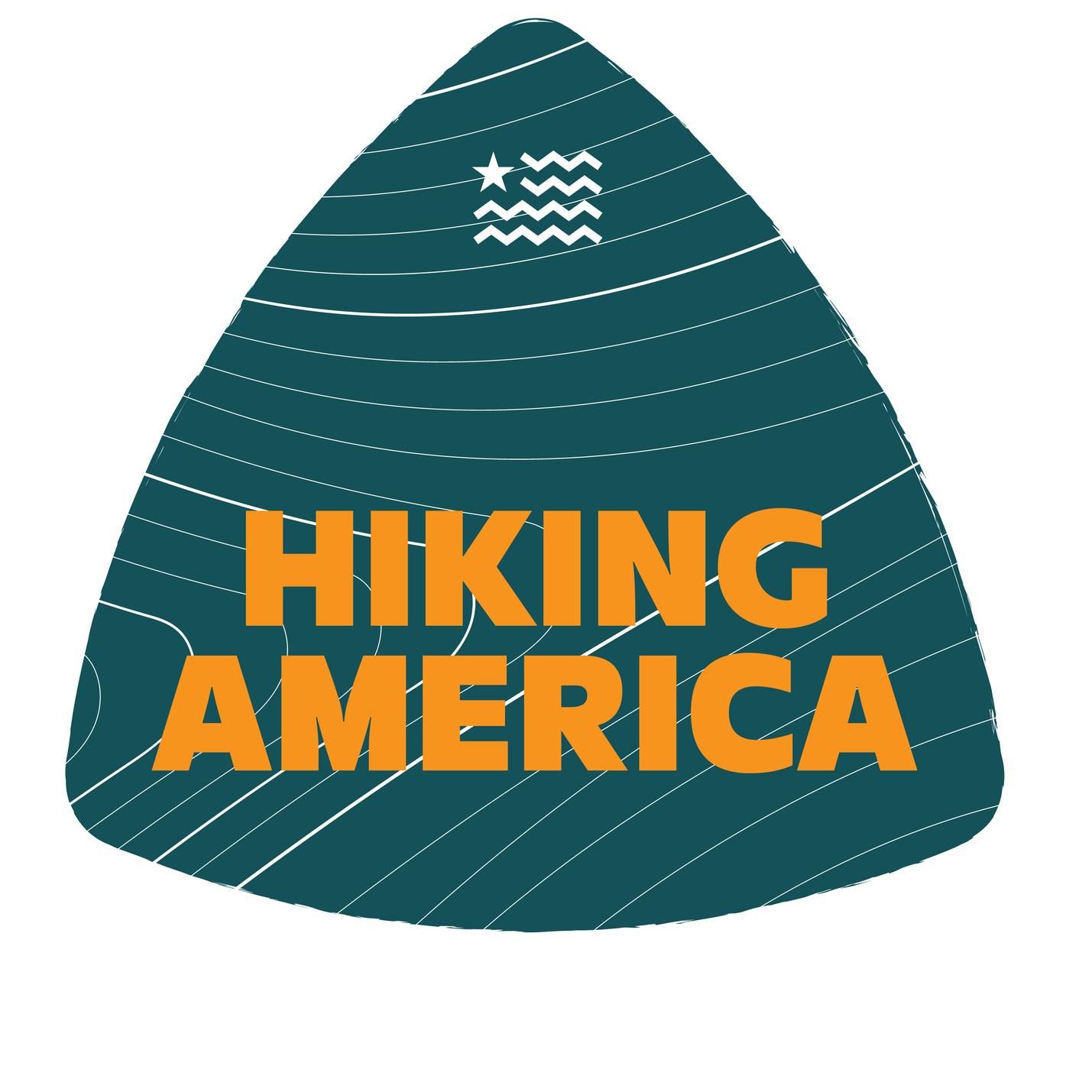 We have updated our Privacy Policy to reflect the new name. Everything else remains the same.

Our friend "Clay Hikes" crossed into Nebraska this week and, soon after, sent us a slew of Iowa updates. They include 🍨 Redfield's Dairy Shoppe!
"I am declaring it now, the Dairy Shoppe is a must stop location on the ADT." - Clay Hikes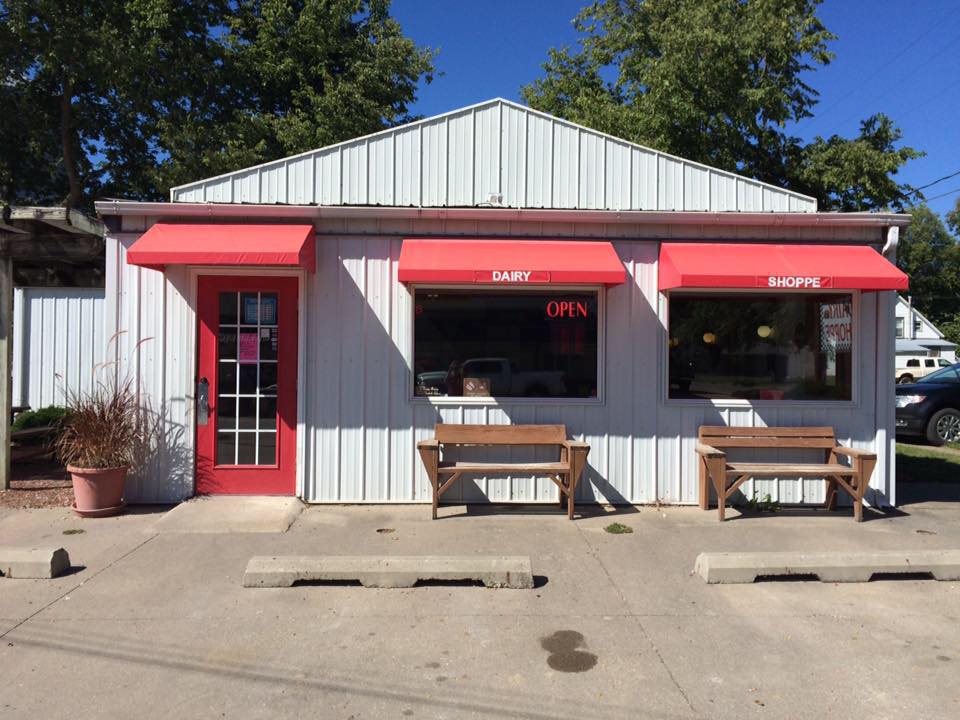 The Dairy Shoppe, home of Kelcey's homemade Apple Pie 🥧, is among the nearly 20 new waypoints added this week to the Hiking America Turn-By-Turns and Hiking America on Gaia GPS. Thanks, Clay!
We've been following the Wandering Monk this week as he hikes the Flint Hills Rail Trail in eastern Kansas – one of the many trails making up the American Discovery Trail. He shed light on free camping in Ottawa and recommended a beautiful Bed & Breakfast. We've included both in our Hiker Notes. We've also updated the digital maps for this segment to our standard 2-miles-per-page.
Ohio Segment 4 - Shawnee Buckeye Trail Section
The Buckeye Trail has shifted its route just north of Turkey Creek Lake.
The BT is now following the Shawnee Backpack Trail along ridgelines rather than through valleys. Of late, many complaints have been about the lack of maintenance along the old route.
The BT says the Shawnee Backpack Trail is well marked with orange blazes, and the signature Buckeye Trail blue blazes are being added but may not be complete.
Hike your Hike! - John.