Look Ma', No Hands
Map upgrade for the American Discovery Trail from Auburn to Foresthill, California, along the American River on the Western States and other trails.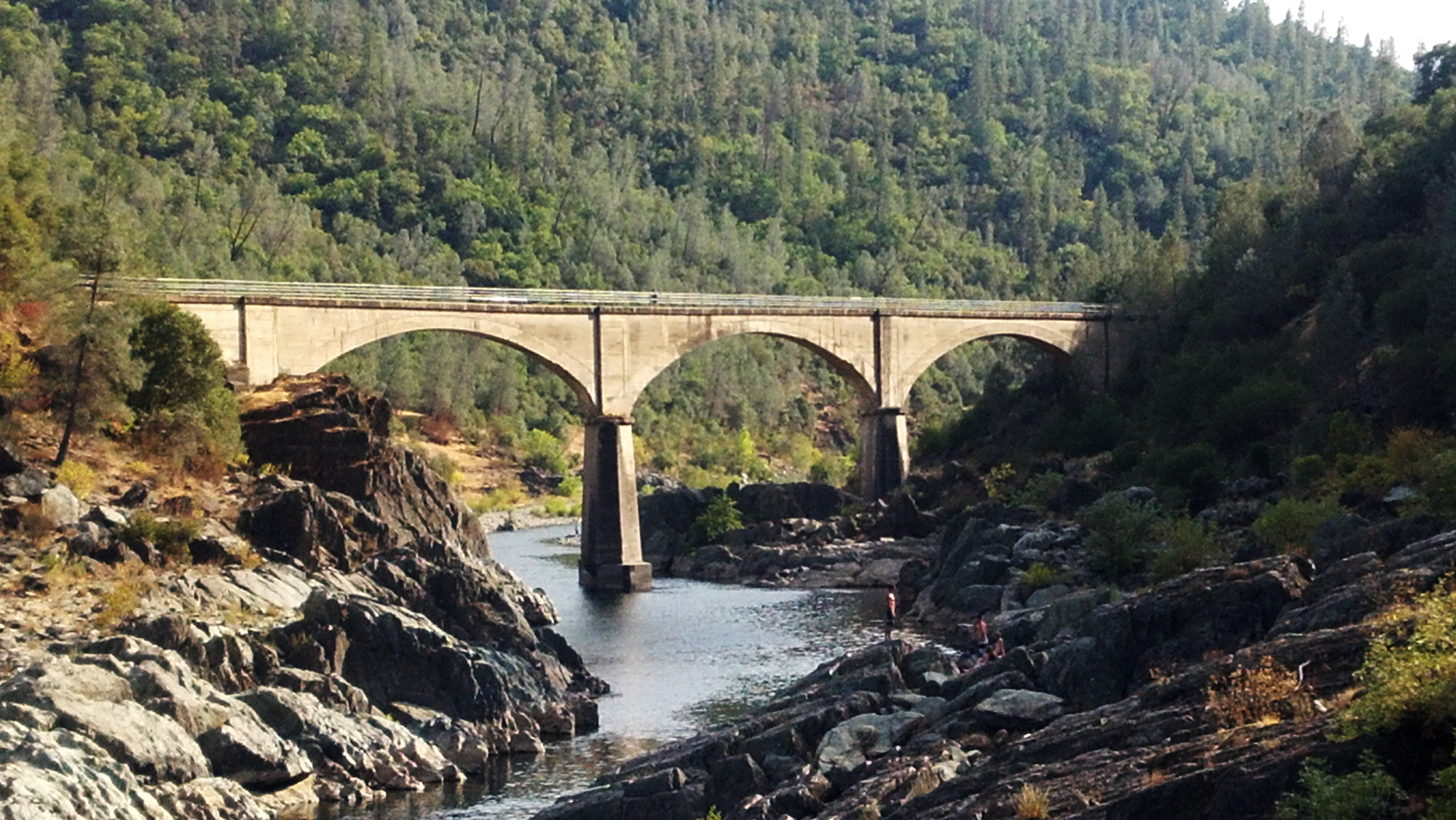 liannadavis - CC BY-SA 3.0
ADT Guide Waypoint: CA6-12 - The No Hands Bridge
Once known as the Mountain Quarries Railroad Bridge, the bridge was completed on March 23, 1912. At the time, it was the longest concrete arch bridge in the world. The name "no hands" came from the veteran equestrian, Ina Robinson, who would drop her reins to ride her horse across the then guardrail-less bridge!
---
We increased map resolution for the segment to the new ADT Guide standard of generally 2-miles-per-page.
40 NEW Gaia GPS waypoints have been added for directions, services, and points of interest.
We have updated coordinates and elevations for all waypoints.
Plus, Hiker Tips and historical notes!