Revamped Nevada Segments Offer Access to Springs and Resupply Town
Discover our newly updated routes through Eastern Nevada to the American Discovery Trail, providing access to active springs and a resupply town.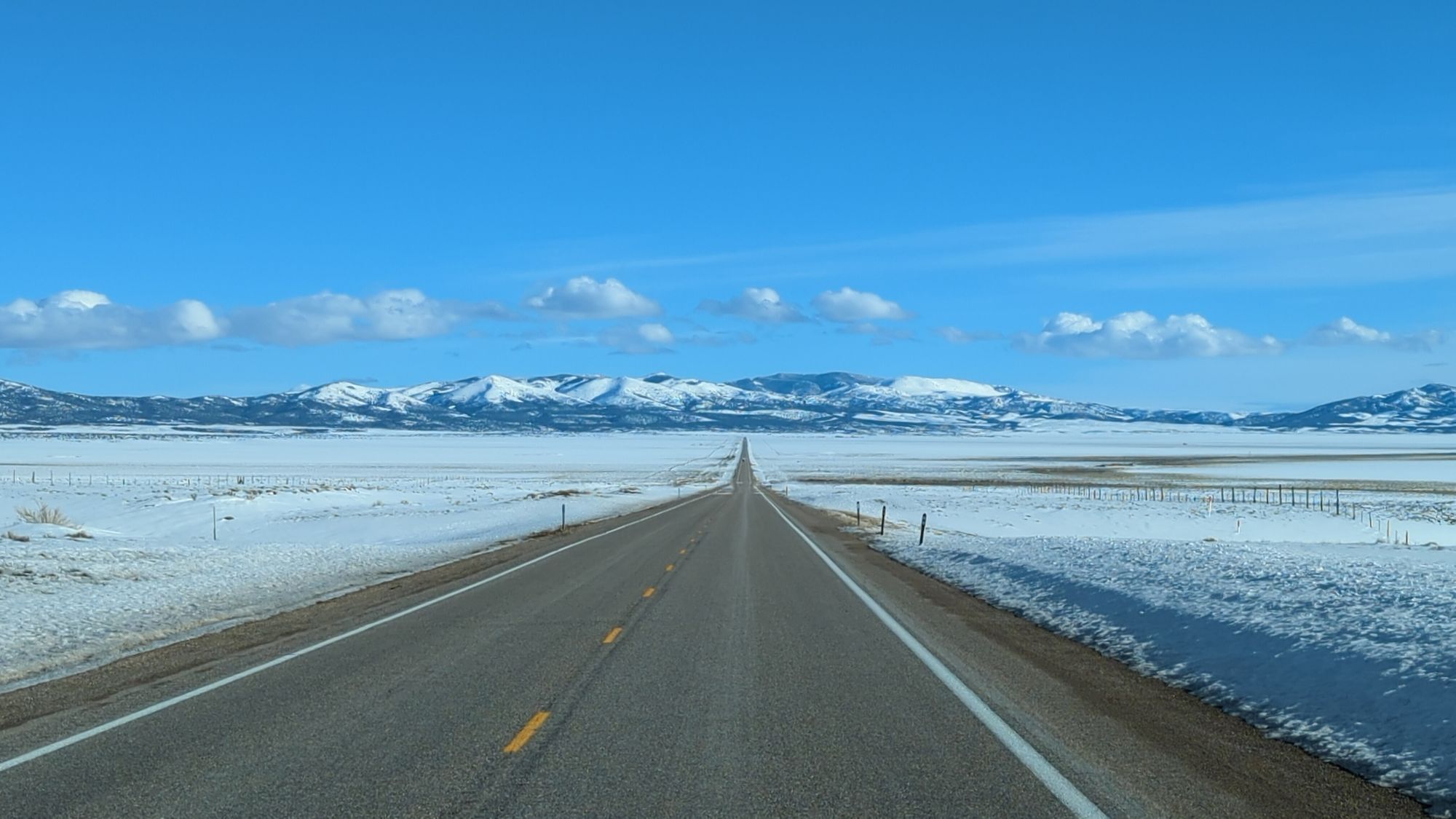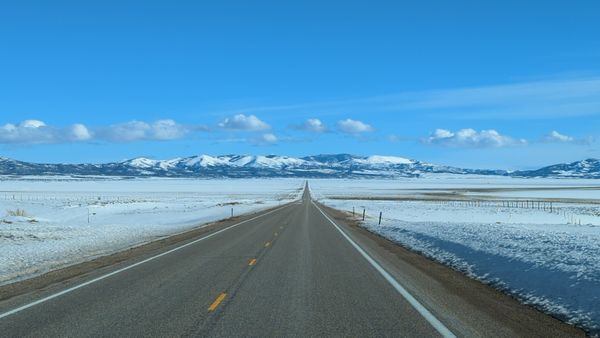 This week, we have finalized the new routing, maps, and GPS data through Eastern Nevada introduced last summer with Bernie Krausse's crossing. The updated route through the Silver State significantly increases an ADT hiker's success which for years has battled the arid deserts and long stretches between towns and villages.

The two new routes replace Segments 6, 7, 8, and 9.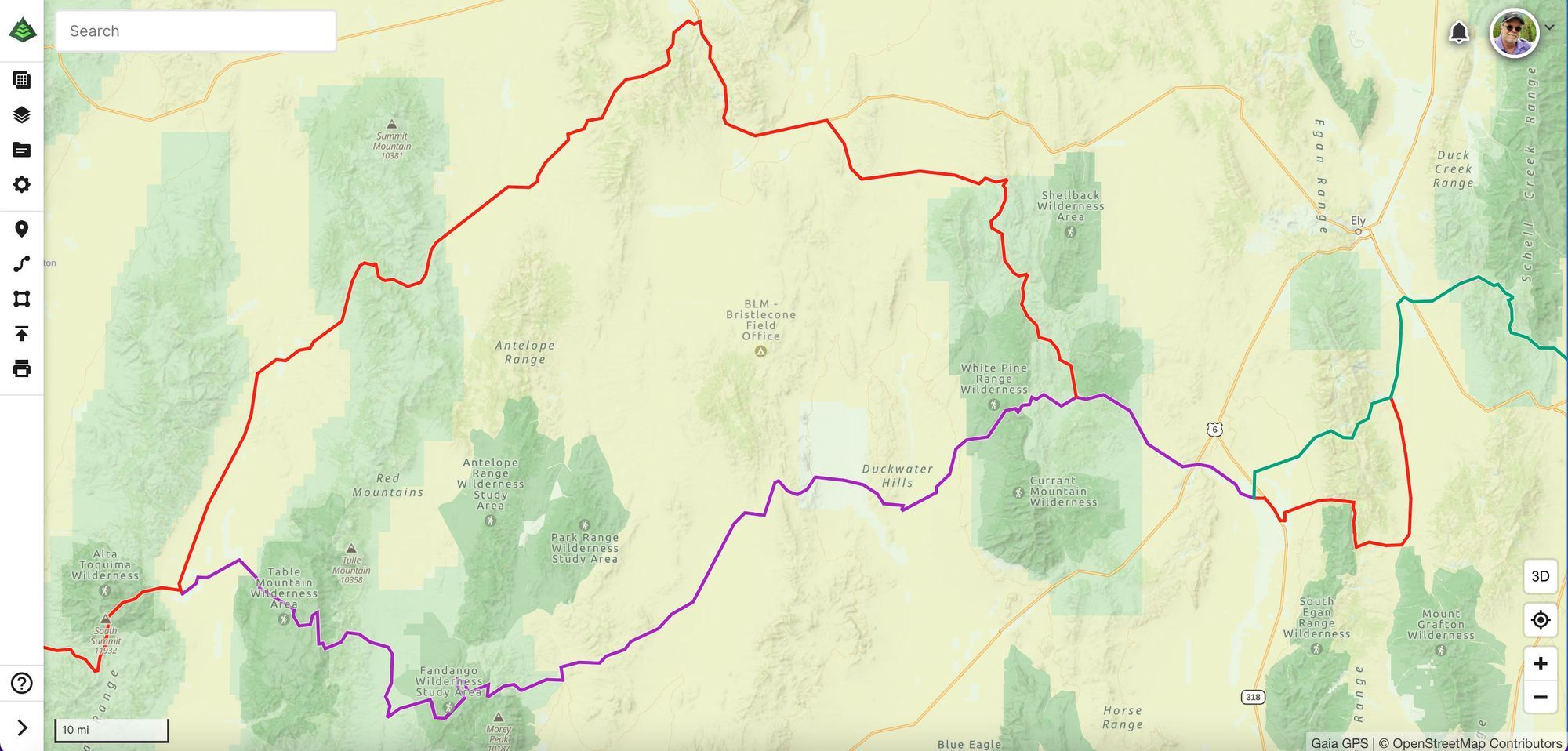 The new Nevada Segment 6 - Pine Creek Campground to Preston, begins by heading north out of Pine Creek Campground and following roads and 4X4 paths. Hikers are close to a few active springs and pass through a resupply town – Eureka, "The Friendliest Town on the Loneliest Road in America" – at the mid-way point.
Then it is south on US 50, east for a bit on the Old Lincoln Highway, and south through the Humboldt National Forest – bouncing again from one spring to another – before rejoining the original route near Easter Springs and the Ellison Ranger Station.
It is important to note that while the new route is less of a challenge, it is still a problematic segment.  
Between Eureka and Humboldt along the Old Lincoln Highway, there is no water or services, and the availability of the many springs flowing in the late Spring or early Summer has proven to be less so in later months.
One of the significant benefits of the new route is that it eliminates crossing the private Duckwater Indian Reservation, which had been a source of annoyance for some locals.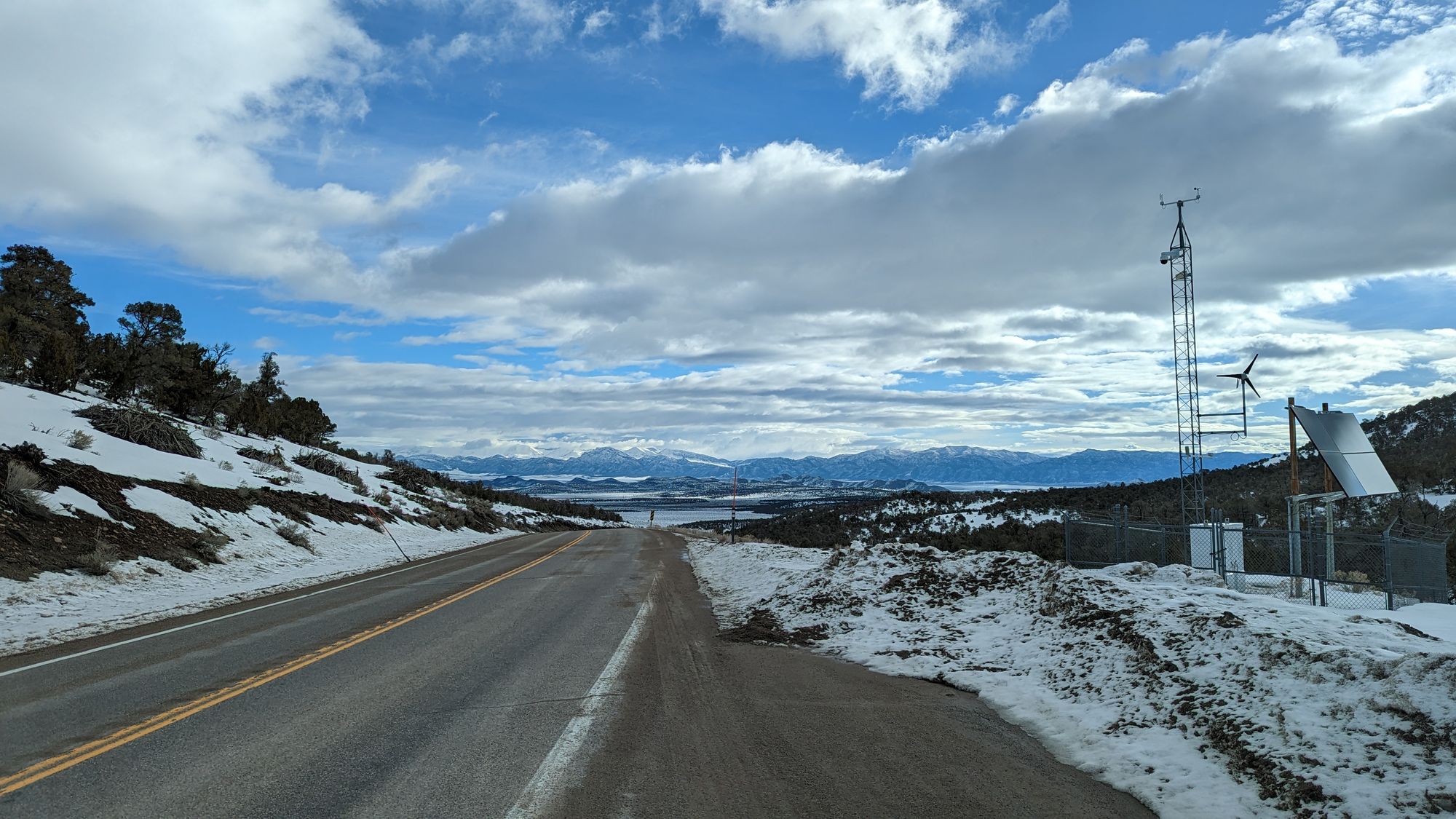 The Nevada Segment 7 - Preston to Baker leaves Preston due east straight up Sawmill Canyon before turning South and passing by a series of springs on the Lone Pine Swale in the Egan Range. "The Lone Pine Spring was the nicest and purest water of the whole trip. Flowing from a pipe," Bernie shared.
These newly updated guides to the American Discovery Trail offer more than 100 new Hiker Notes from not only Bernie's crossing but more recent updates from 2019's Mike "ILikeMike.com" Crawford, who's been in the area this month checking out the new routing and planning for another crossing next year.
Bottom line: The new routes offer hikers access to active springs, a resupply town, and eliminate crossing the private reservation. However, it is still a challenging segment, and hikers should plan accordingly and be prepared for long stretches without water or services.
And snow in the desert is just as cool to see as snow on a beach, amiright?
Hike Your Hike. - John.
Additional notes for Hiking America Members –
For those interested, our Retired Nevada Segment 6-9 tracks and waypoints are being archived in a new Hiking America subfolder called "RETIRED-Nevada." It will be pushed out in the coming week. As with all state sub-folders, you can view it or hide it by simply turning the visibility on or off.
The Turn-by-Turns and maps of the old routes are still available upon request but will no longer be updated.