"ClayHikes" Shares Key Updates on Eastern Nevada Route Conditions and Springs
"ClayHikes" shares his westbound experiences on the new Nevada route: trail conditions, water sources, campsites, and local attractions.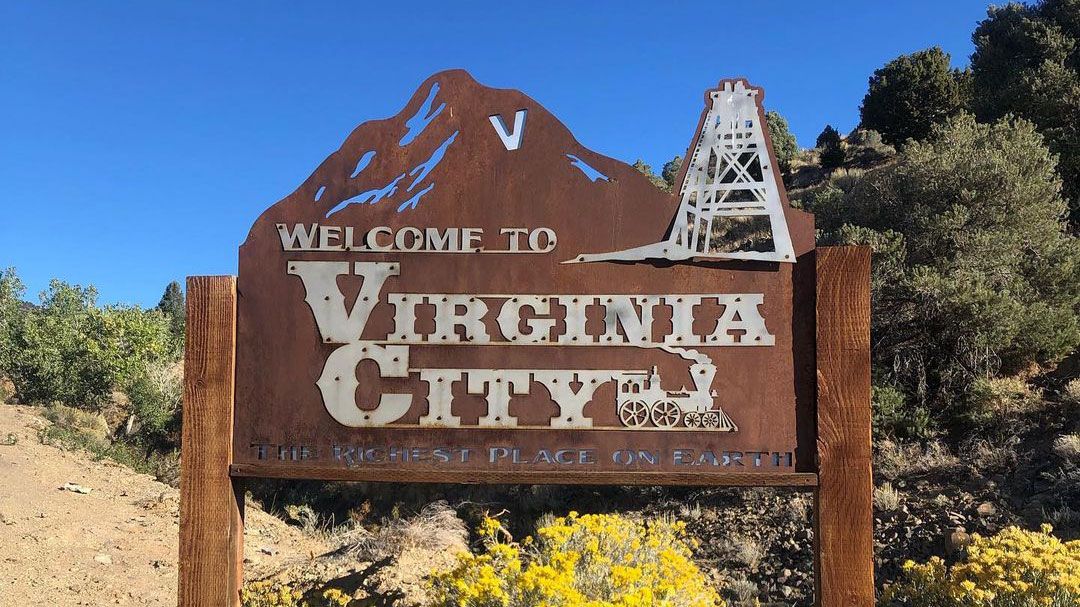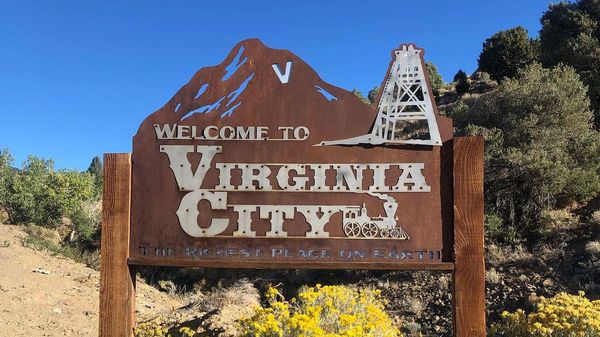 We recently received updates from Clay "Clay Hikes" Chapman regarding our new route to the American Discovery Trail in Eastern Nevada. Clay shared his experiences from his westbound journey, providing us with valuable information on the trail conditions.
One of our primary concerns was determining if the springs discovered by Bernie Krausse in June were still flowing for Clay in mid to late September—the answer: yes 😄 and no 😓.
Clay's notes have been incorporated into the Hiking America Turn-By-Turn directions and Gaia GPS waypoints for future hikers to follow!

Here's a summary of Clay's updates:
Nevada - Segments 1, 2, 3, 4, 5, 6, and 7
Bristlecone General Store in Baker, NV
Friendly staff
Expensive items, geared more for trailer camping
Stove fuel available
Water sources and conditions (as of September 2022)
NV9-23: Slight trickle after a storm on 9/16/22
NV9-21: Martins Creek flowing well on 9/16/22
NV6-67: Stream flowing on 9/17/22
NV6-61: Tom Plain Spring active, slight trickle on 9/18/22, water piped to nearby basin
NV6-59: Indian Garden Springs not flowing on 9/18/22
NV6-57: Spring flowing on 9/18/22
NV6-53: No water on 9/18/22
NV6-50: Rosebud Spring no water on 9/19/22
NV6-13: Ryegrass Spring flowing into a trough on 9/24/22
NV6-8: Potts Ranch flowing stream confirmed on 9/25/22
NV3-5&6: Buffalo Creek flowing through the canyon on 9/30/22
Campsites and facilities
Preston General Store/Truck Stop: Open 7 am-8 pm, cafe open 7 am-2:30 pm, showers available for $10
NV5-31: Nice campsite with creek access, small pool areas, and shade
NV2-18: Blackbird Point is a fee area, $2 for bike and walk-in
NV2-26 Fallon: Churchill County Regional Park does not allow tent camping
Trail conditions
NV4-25: Trail submerged in about 4 feet of water due to beaver dam on 9/28/22
NV1&2: Virginia City trailhead GPS coordinates are slightly off; follow the trail on the left from the west edge of the campground.
We've made the adjustment to the track in Gaia GPS as well as the Guide map.
Local Attractions and Tips
Virginia City: Red Dog Saloon has open mic night on Wednesdays, rich in music history from the early 60s
Meet John Margolin, a local mandolin player with extensive knowledge of Virginia City's esoteric history.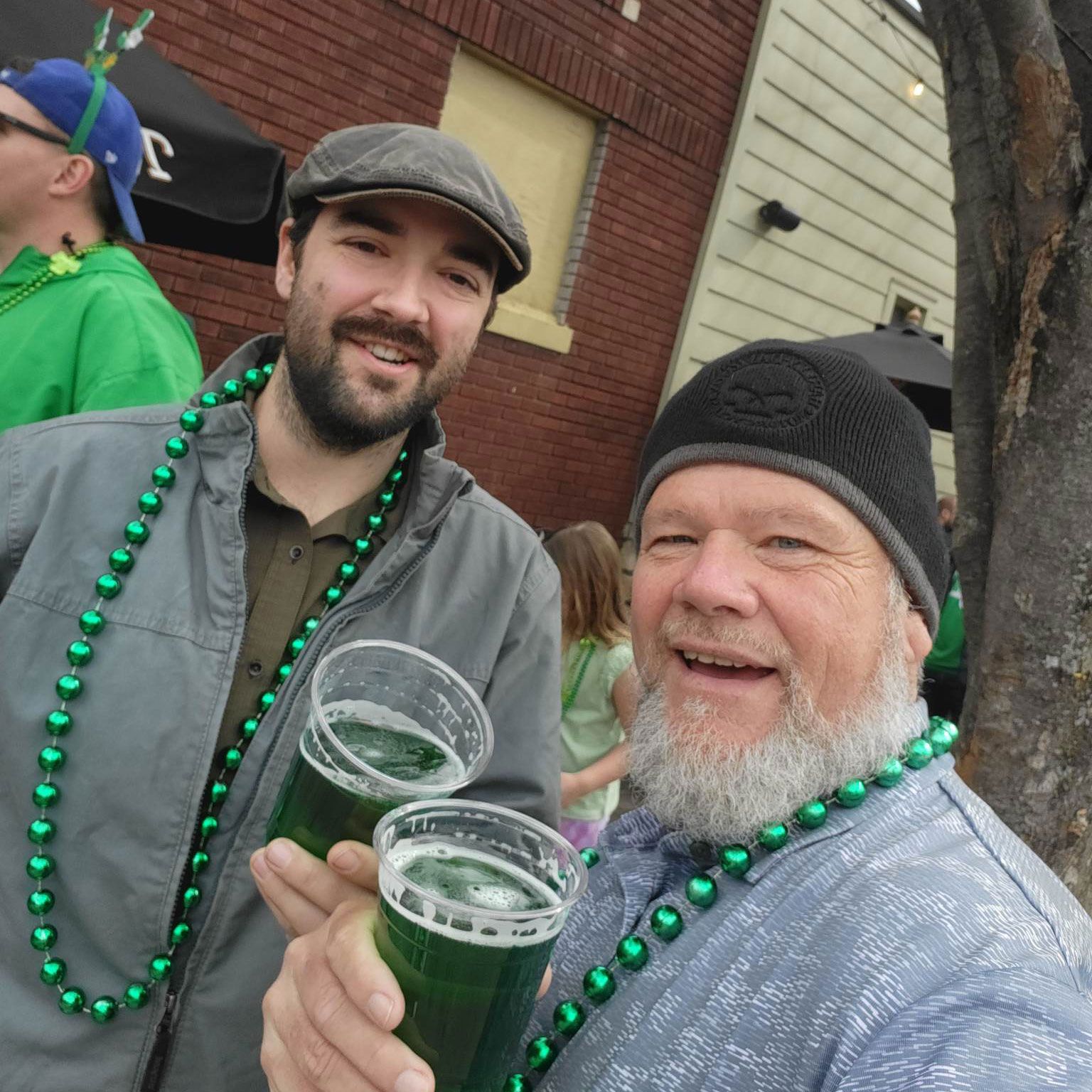 The camaraderie among those Hiking America on the American Discovery Trail is genuinely remarkable, extending beyond the trail itself and fostering meaningful connections before, during, and after each adventure. Ruk is back on the trail in Ohio.
In addition to the new Nevada Route, Clay also shared updates to California Segments 2, 3 & 5 which also have been posted.
We are immensely grateful to everyone who contributes their experiences to this collaborative endeavor, as their shared insights are invaluable to future hikers.
Hike Your Hike - John.