Muddy Trail Calls Out for New Alternative Route in WV
A new alternative route around the Railroad Grade Trail near Blackwater Falls, WV. The optional path minimizes environmental damage to the trail during less-than-optimal days.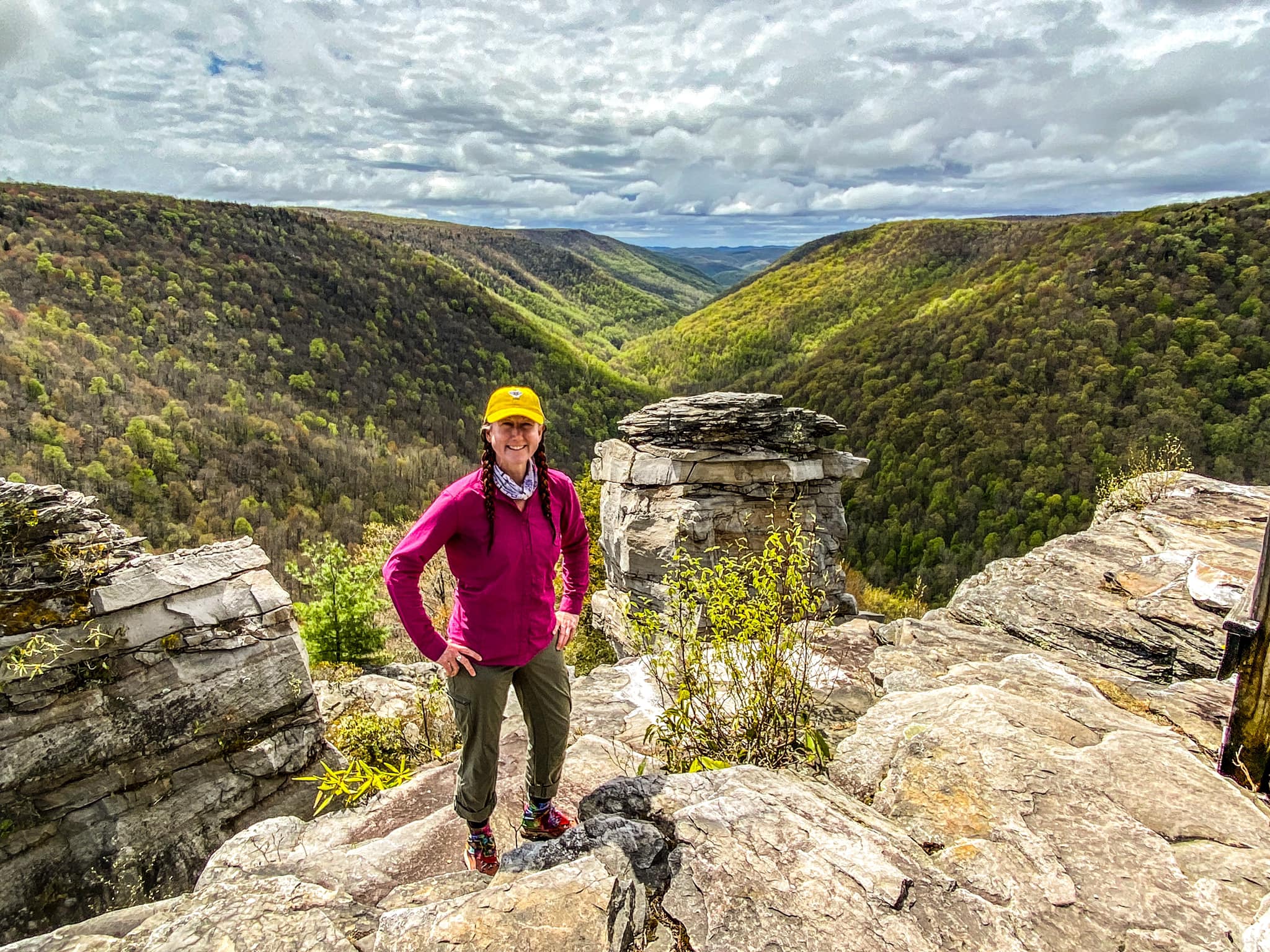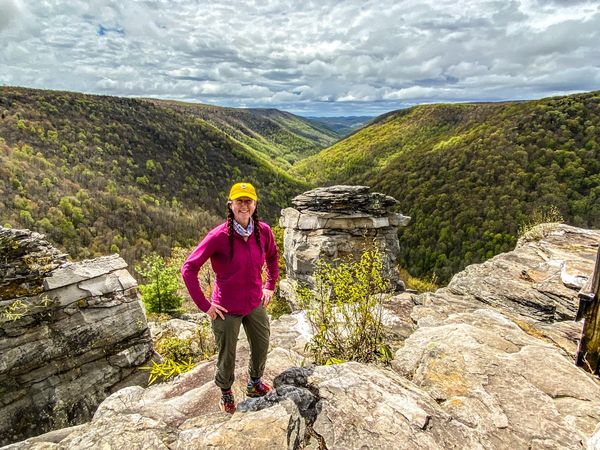 We've added an optional alternative route around the Railroad Grade Trail in the Blackwater Falls Wilderness Area of West Virginia.  

After a day of rain, Michelle Strong found the trail overgrown and difficult to navigate, making her hiking experience less than desirable - or, more accurately - a muddy, aggravating mess (video)!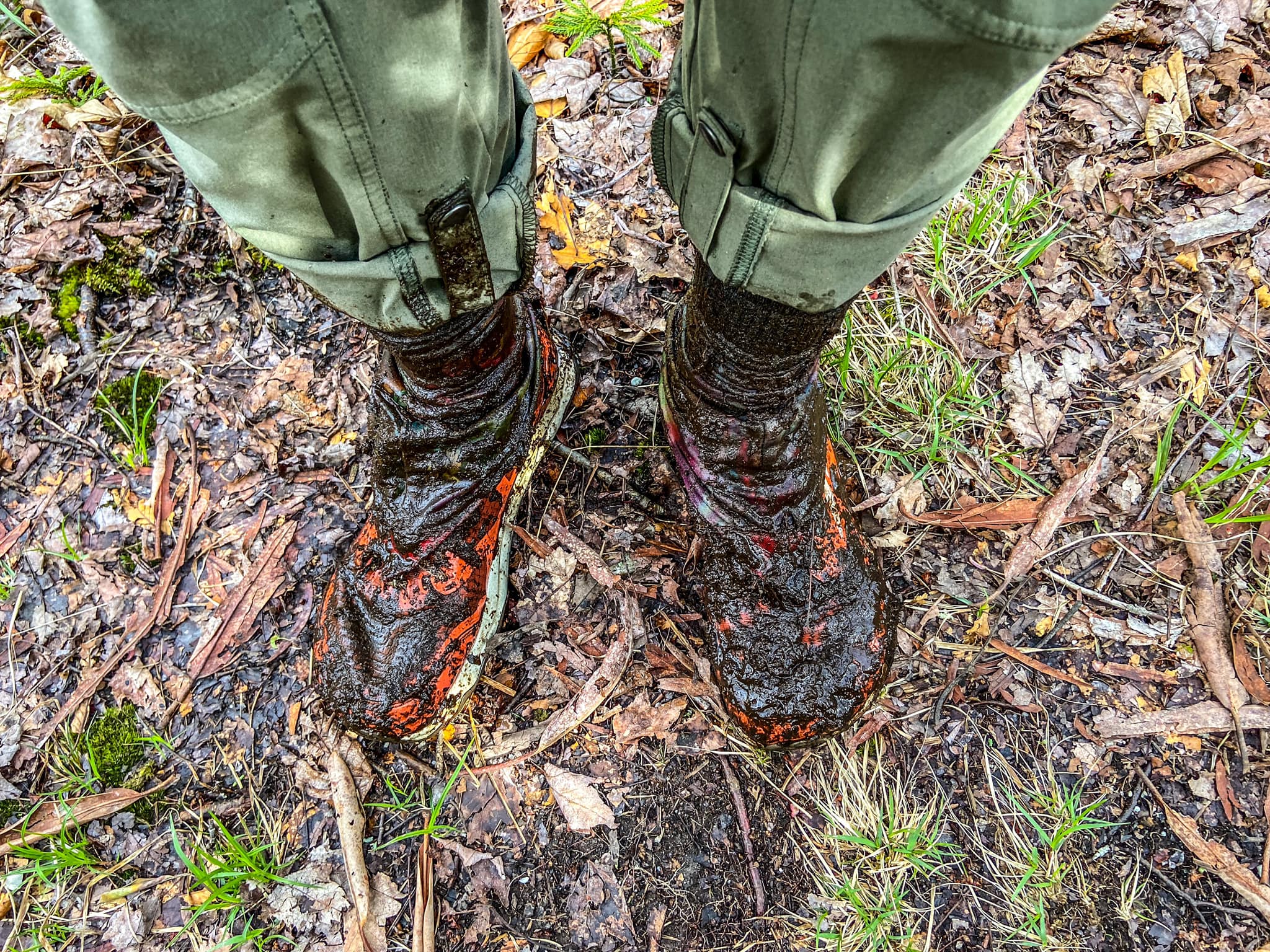 Especially during the Spring, when it is still early in the year for trail maintenance, it can be challenging to keep up with the constant growth and weather-related challenges.
West Virginia
Michelle suggested, and we now have mapped, an alternative in case you face the same. It's a win-win – you can enjoy an easier trip and save the trail from the adverse environmental impact of plants and chewing up of the ground during less-than-optimum conditions.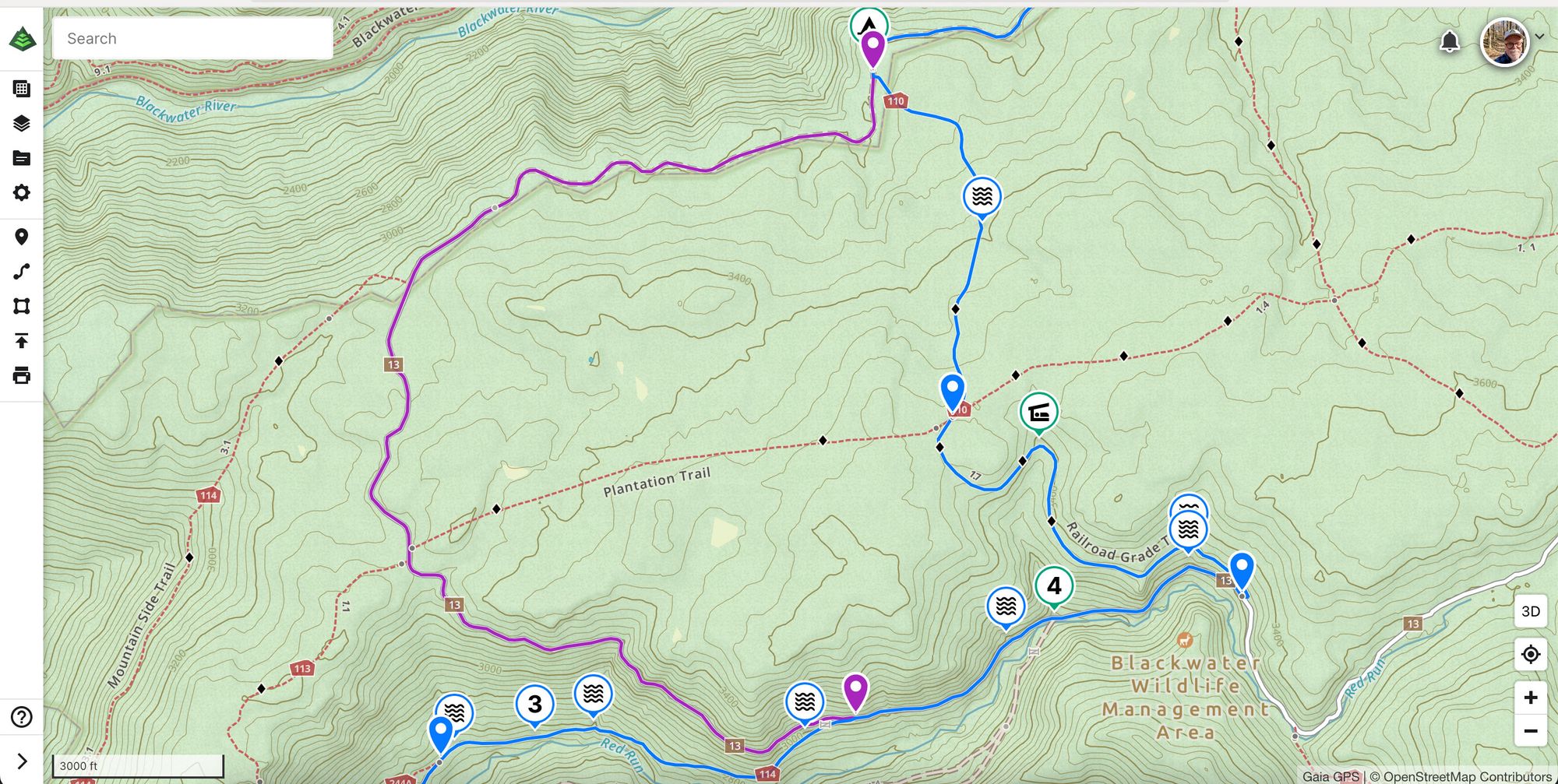 HikingAmerica.com is continuously looking to improve the routes by adding alternatives and tips from the trail to our Hiker Notes in our guides to the American Discovery Trail. We always appreciate any feedback that provides better, more current information for and from the increasing number of hikers taking on this incredible cross-country challenge.
Case in point - as I'm writing this morning - Michelle just passed along this -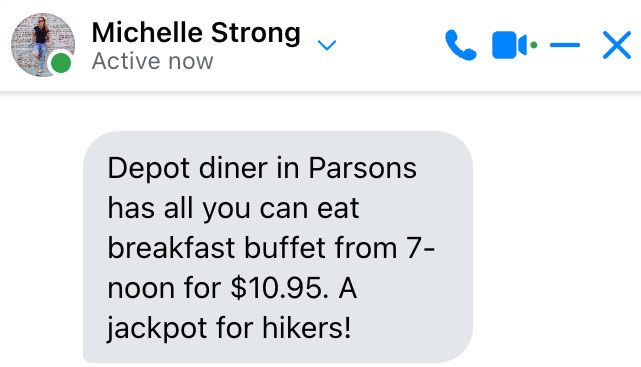 To which we say - YES, PLEASE! SCOOOOOOOOOORE!
AND further down the road, she found a new campsite ⛺ with a water source! 🌊
You bet we've added those "American Discoveries" too!
Hike Your Hike. - John.
[Partner]