The River-to-River Trail Gets Some Tweaks
Step into the great outdoors and discover Southern Illinois on the updated River to River Trail. Get the latest updates and information in our blog post.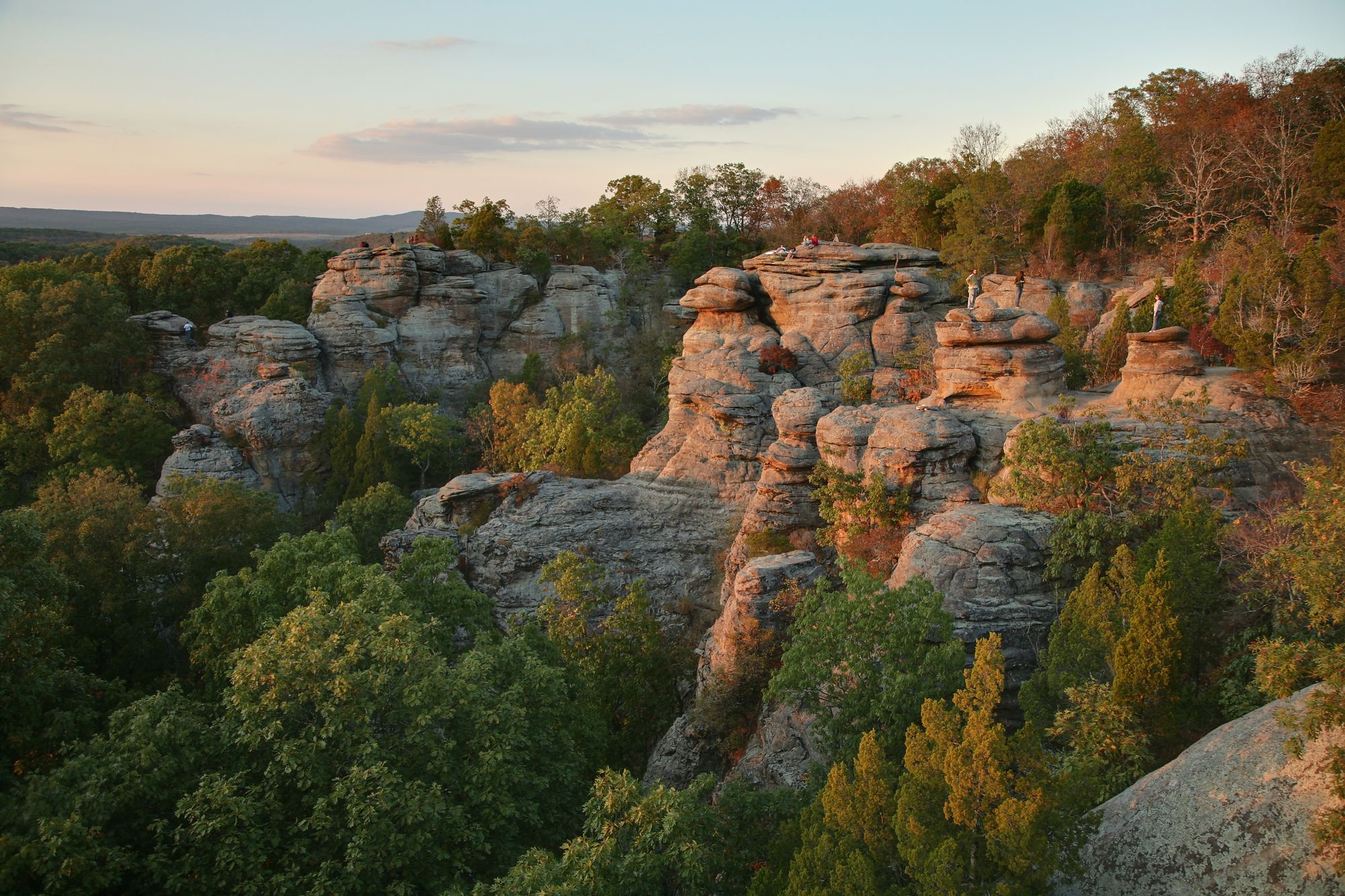 Guide Updates for the Route Across Southern Illinois
The River to River Trail is a 150-mile long trail that starts from the Mississippi River and ends at the Ohio River, passing through some of the most breathtaking landscapes of Southern Illinois. The American Discovery Trail follows the R2R for nearly its entire length.

Last month, the River to River Trail Society, the non-profit organization dedicated to preserving and promoting the popular route, updated its maps and trail markings and included a few significant changes to the route itself.  
Hiking America maps, directions, and Gaia GPS data now reflect those changes to include a new, updated, and much more accurate track. Plus, dozens of Hiker Notes detailing camping sites, water sources, and other helpful information.
Changes include:
Reroute of the trail the Giant City State Park made west of its lodge in 2021. The new route is much more picturesque and challenging for backpackers and hikers.
Reroute due to the removal of a bridge in Alto Pass - This reroute ensures that the trail remains accessible and safe for users, even with the loss of the bridge.
And corrections reported by hikers near Dutchman Lake, Little Lusk Creek, and just west of Cedar Lake.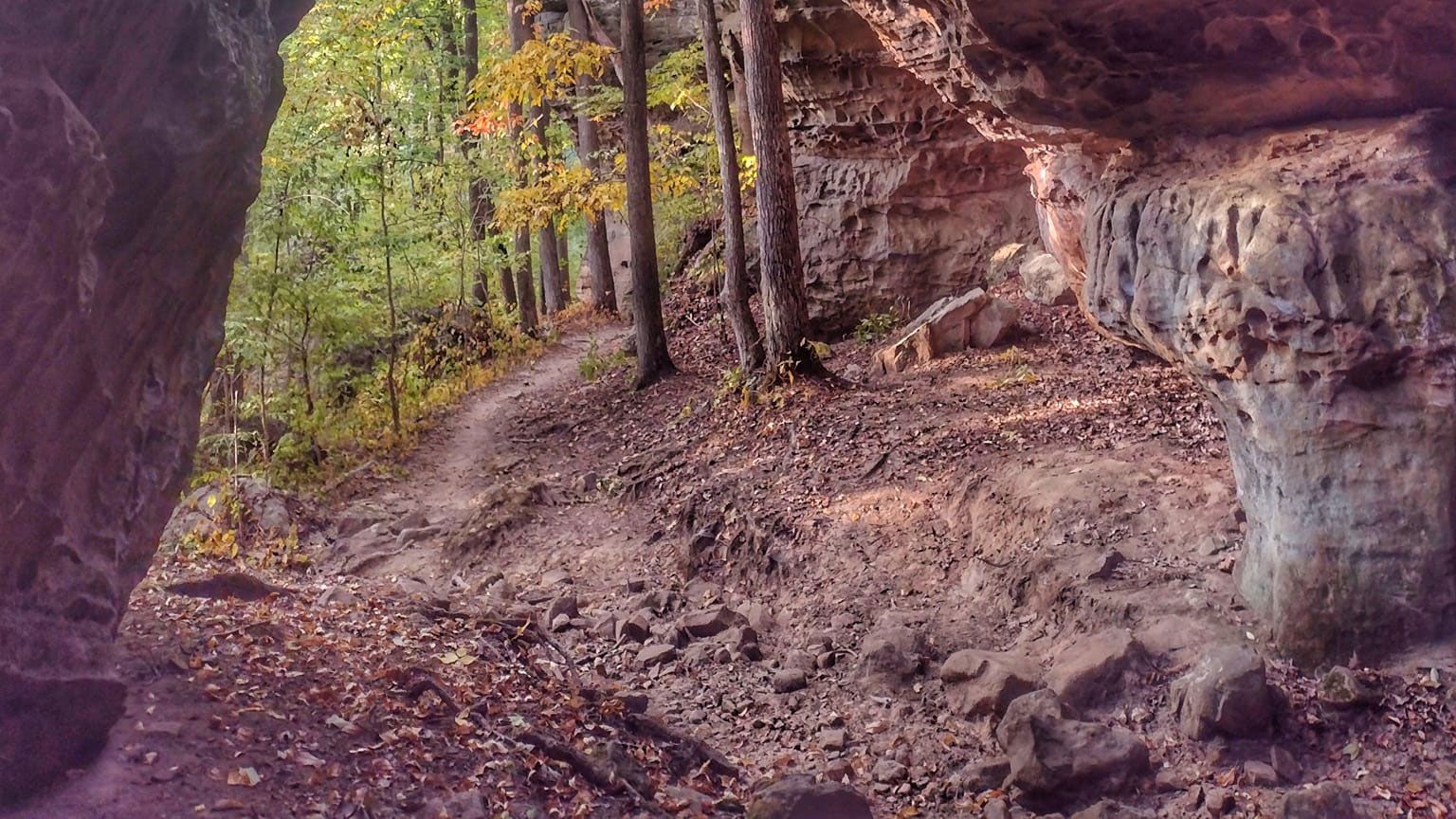 Illinois South
Added Columbia services information, a stealth camping site, and Fort de Chartres services notes - HT Bernie'22
We've added a park with water in Rockwood. We've also added a restaurant outside Prairie du Rocher and a legal stealth campsite along the Kaskaskia River.
River to River Trail Updates
River to River Trail Updates
River to River Trail Updates - Gaia GPS data complete. Analog maps and directions will be available by Sunday, February 12th.
Hike Your Hike. - John