Rock Creek Trail Detour
The Rock Creek Trail in Washington DC will be closed intermittently through Spring 2023 for rehabilitation and installation of a pedestrian bridge. We've got a detour mapped out for you when it is closed.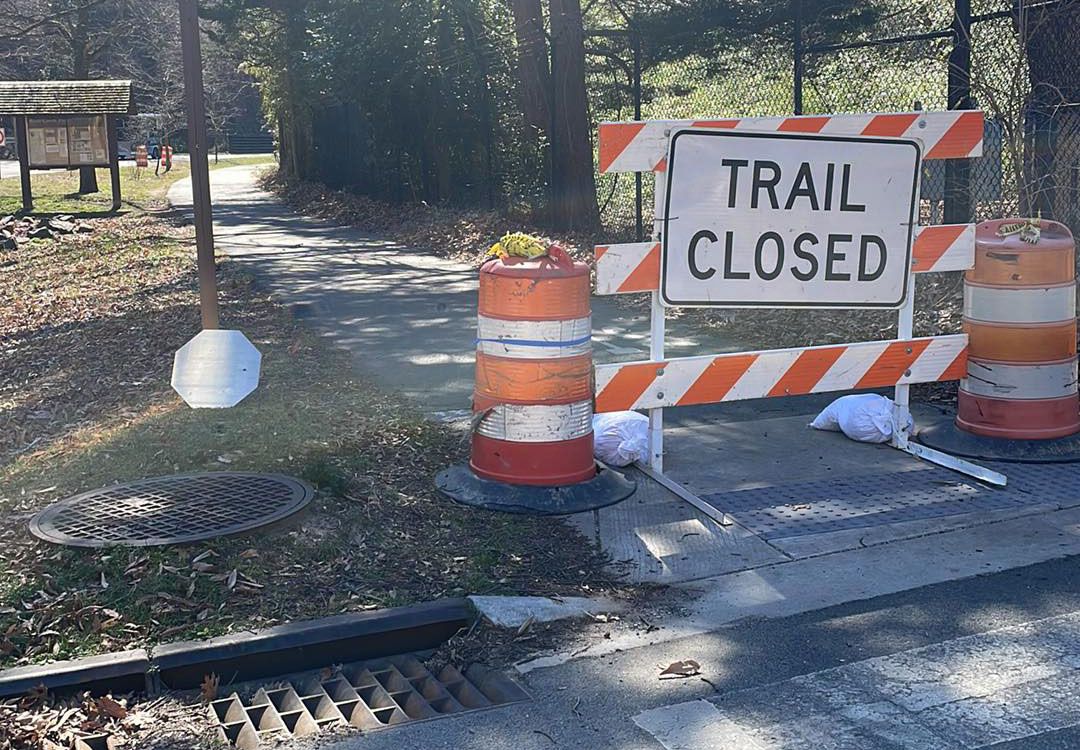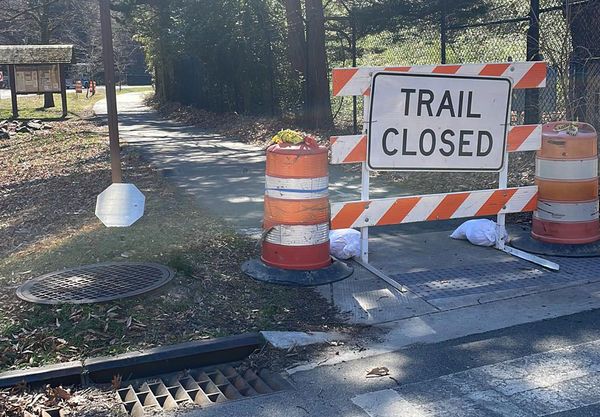 Washington DC
The Rock Creek Trail, which winds through a lovely section of Washington D.C., is getting some much-welcomed upgrades to its popular multi-use path. As a result, areas of the trail will be closed intermittently around the Smithsonian National Zoo through Spring 2023 for Rock Creek Trail Rehabilitation and Pedestrian Bridge Project.
Hat tip: Raymond DelGreco, who is on the trail. "As part of my journey, I want to raise money for a fundraiser called World Central Kitchen by Jose Andres," he mentioned in a Facebook post.  
Side note: Jose Andres is currently in Poland, standing up a mobile restaurant feeding Ukrainian refugees. Jose is a national treasure.
Thanks to Ray's tip yesterday, via Messenger, we have added a detour to use when the trail is closed to the ADT Guide Maryland Section 4 maps and directions and our guide info on the Gaia GPS app.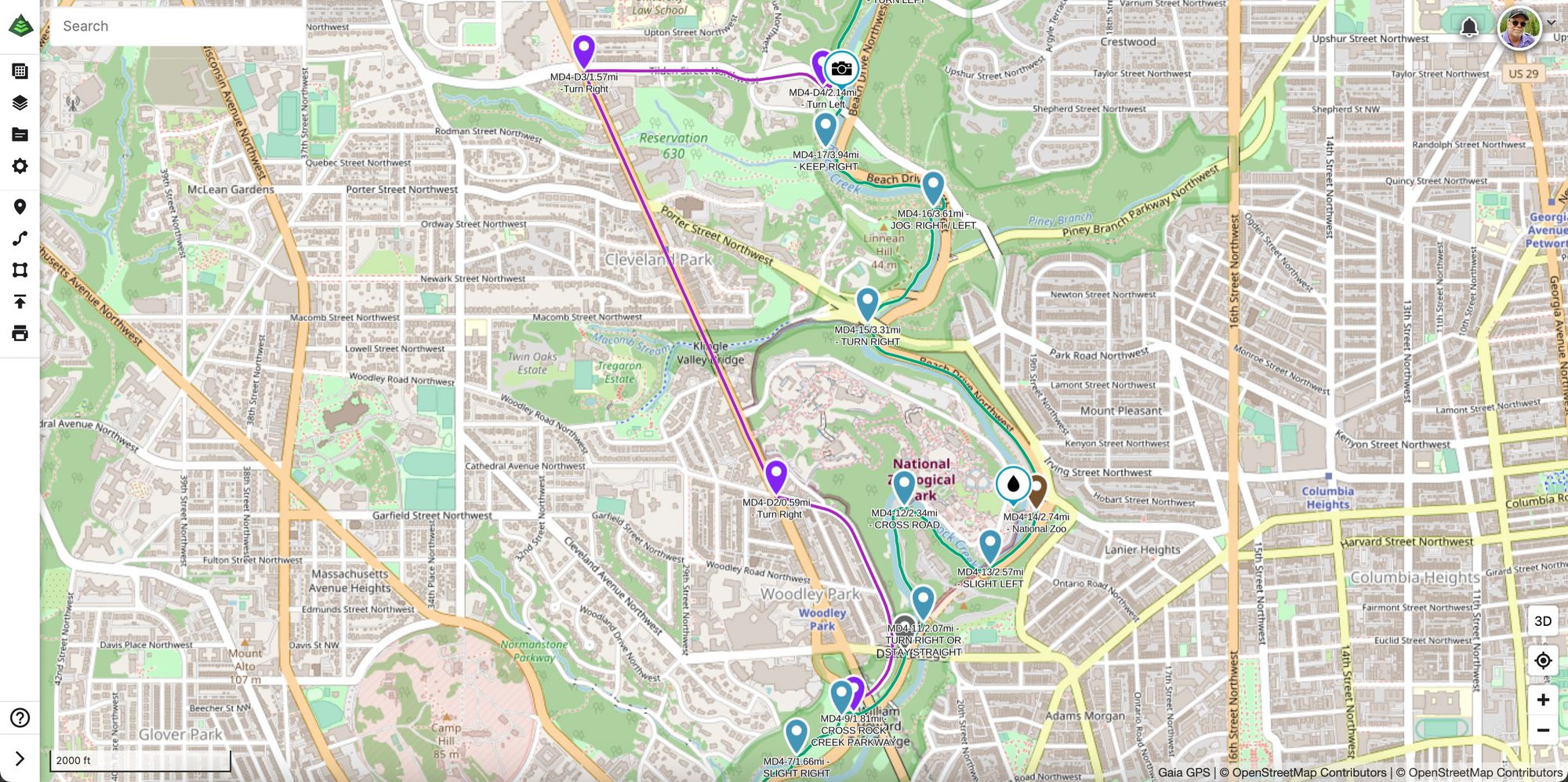 It's a pretty cool detour. It is 0.10mi shorter than the official ADT route and passes through the historic Woodley Park and Cleveland Park neighborhoods, including the main entrance to the National Zoo. Admission to the National Zoo is free but only open Thursday-Sunday due to current COVID restrictions.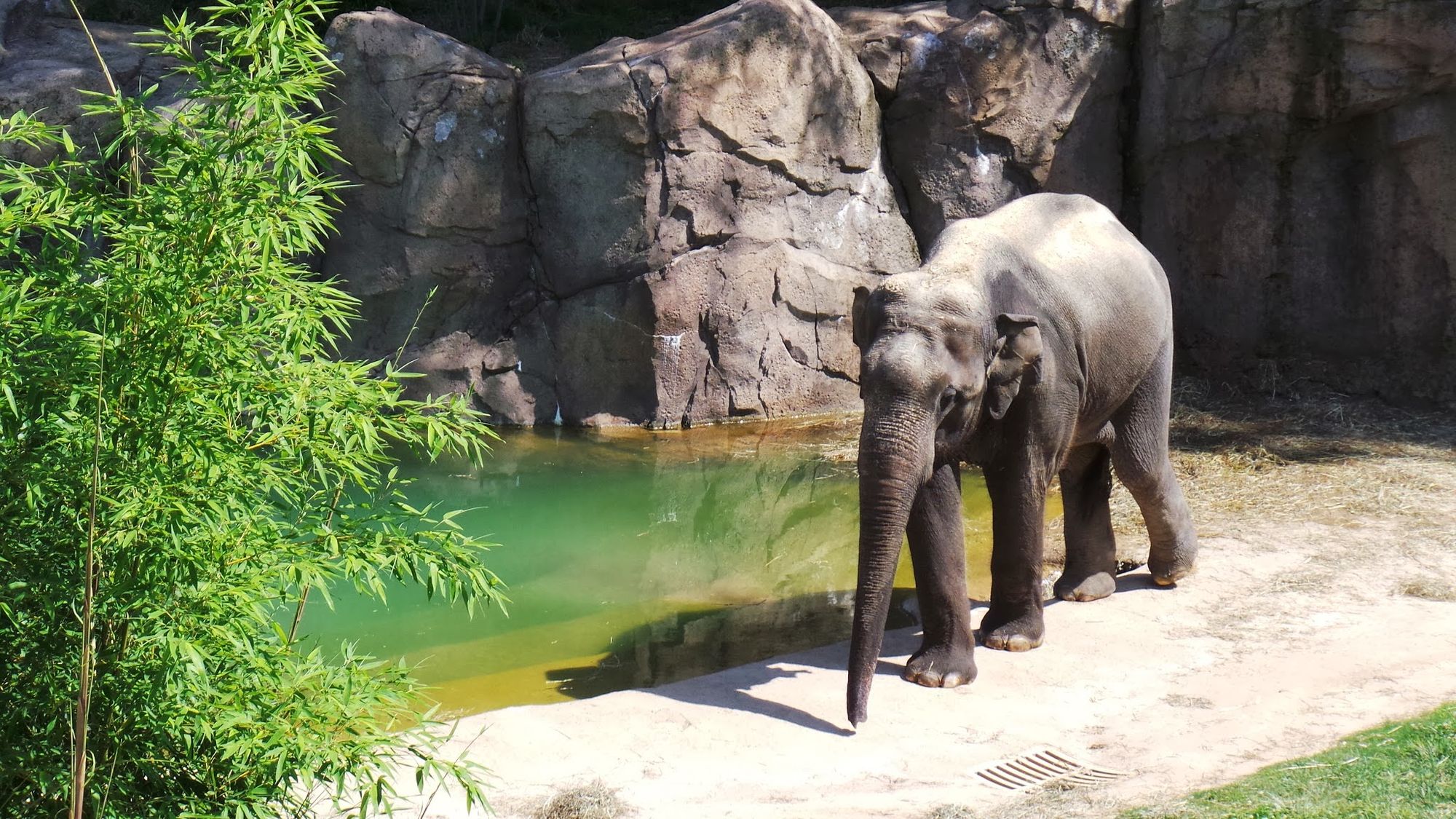 And there are lots of restaurants, coffee shops, and resupply businesses along the detour as well.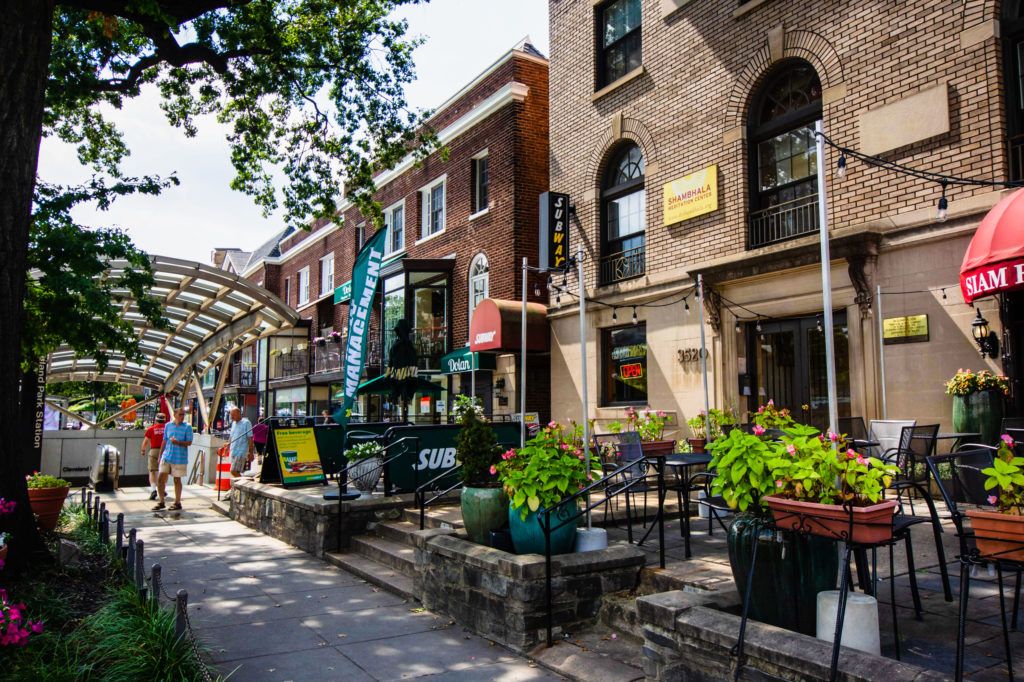 Thank again, Ray.
Hike Your Hike - John.