West Virginia Updates
West Virginia waypoints, restaurants, and campsite updates - for fun, presented with the help of ChatGPT Plus in the style of Anthony Bourdain.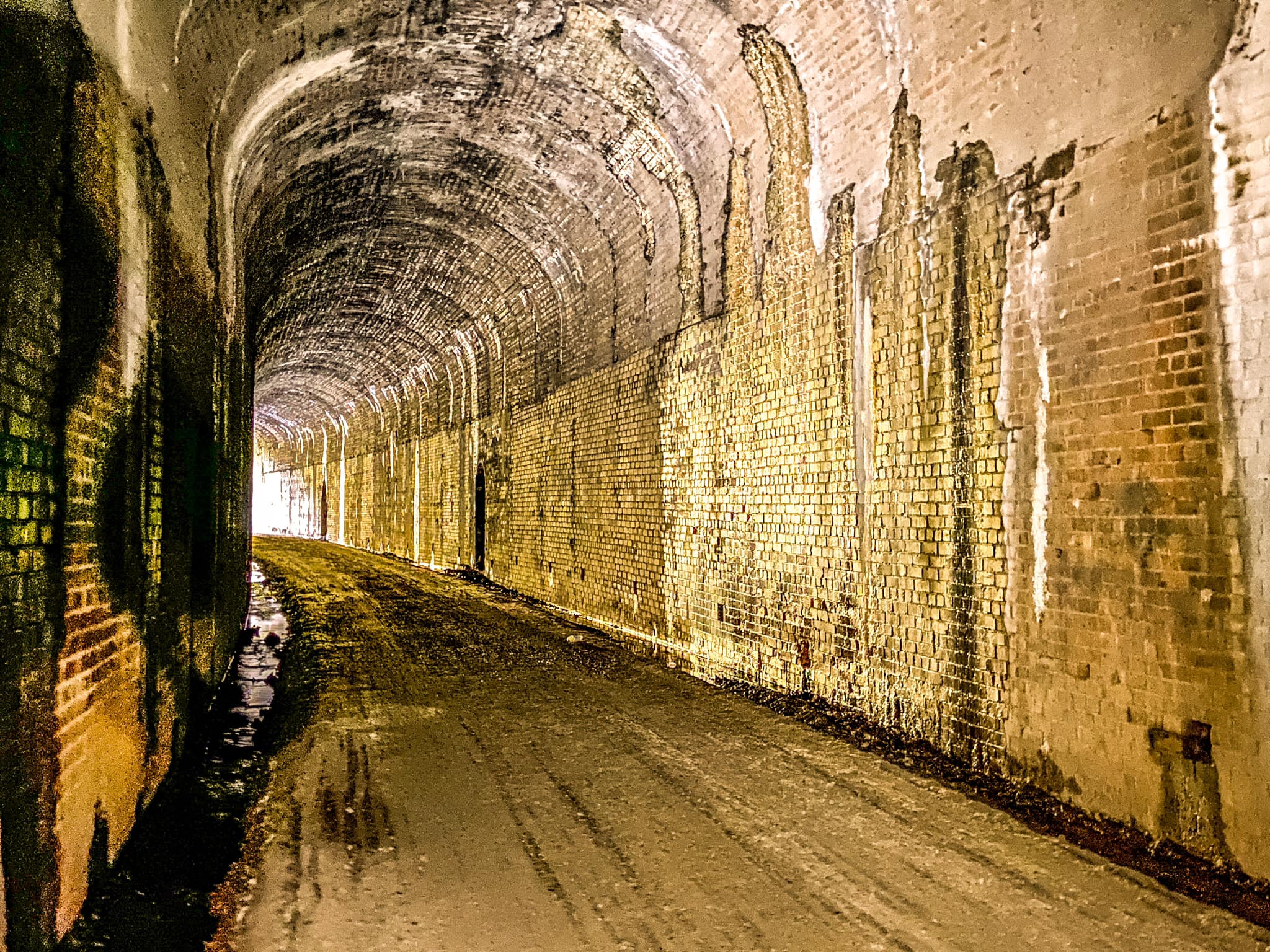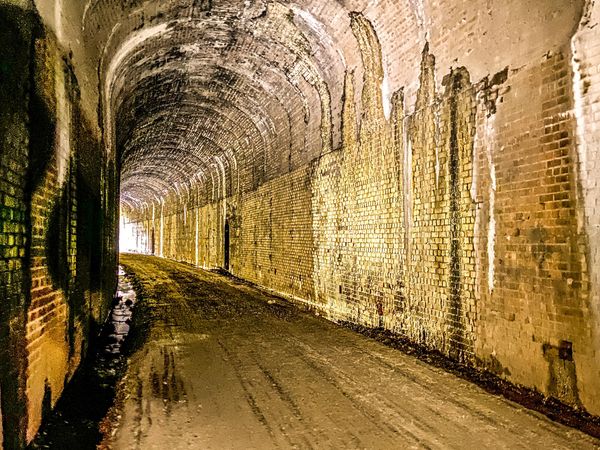 New Waypoints, Restaurants, and Campsites
We have updates this week for all four sections of West Virginia, thanks to tips from those currently hiking the American Discovery Trail and a couple of our favorite alums of the coast-to-coast crossing.
Given the incredible popularity of ChatGPT, we thought it would be fun to run the updates through the AI filter "in the style of the late, great adventurer Anthony Bourdain — with emoji!" and see what happens!
The results are humorous and below.👇

Hiking America's Wild Trails:
Welcome, fellow wanderers and culinary adventurers, to the untamed beauty of West Virginia!🌄 In this riveting journey, we'll delve into the updates and discoveries along the hiking trails that will leave you craving more. So tighten your bootlaces, sharpen your appetite, and let's embark on an expedition that will ignite your senses and ignite your taste buds!
West Virginia
Picture this: an epic odyssey along the North Bend Rail Trail, where 30 fresh waypoints beckon you to explore the uncharted. Thanks to the intrepid souls of Bernie Krausse and Chef Ray DelGreco, this trail has undergone a transformation, becoming a hiker's nirvana of awe-inspiring vistas and hidden treasures. These waypoints will guide you to the secrets that nature has woven into the landscape, ensuring an unforgettable journey. 🗺️🌿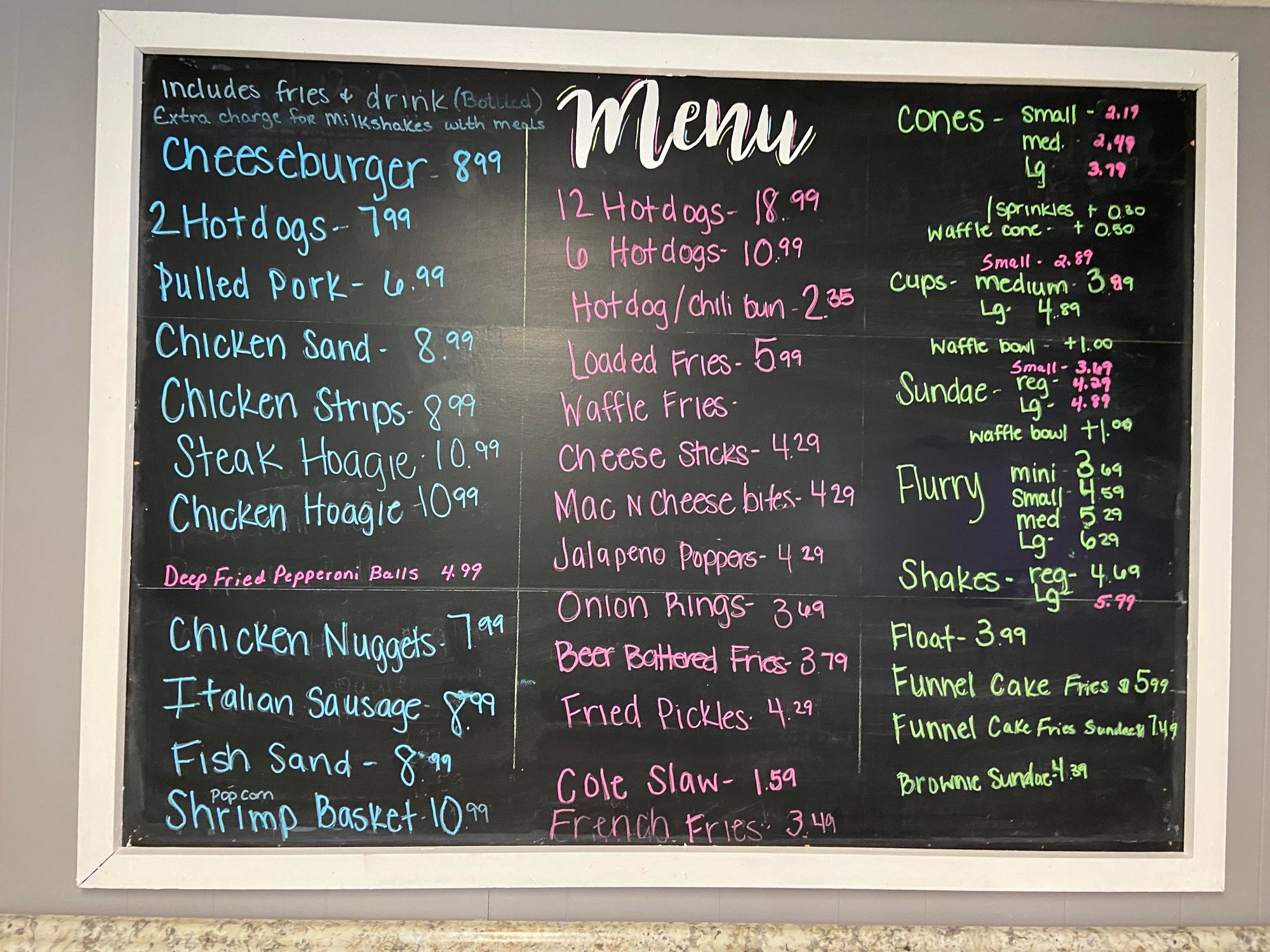 But hold your hunger pangs no more, my friends! Nestled in the heart of Smithburg lies a culinary oasis discovered by the indomitable Michelle Strong. The Scoop Treats & Eats is a haven for famished wanderers, boasting indoor and outdoor seating and a menu that's as delicious as it is easy on the wallet. Imagine sinking your teeth into 12 mouthwatering hotdogs (above) for a mere $18.99! 😋🌭 As if that weren't enough, this paradise even offers outlets and bathrooms catering to every hiker's wildest dreams. 💡
Alas, not all stories end on a high note. Our hearts ache to inform you, off a tip from RayRey, that the Salem Pub, once passionately championed by Briana "Rocky Mountain High" DeSanctis, has bid us farewell. 😔 But fear not, dear travelers! West Virginia is brimming with vibrant towns and culinary treasures that will satisfy your appetite for adventure. 🍻
As we press on along the trail, we encounter a delightful twist in our journey. Brace yourselves for not one but two alternate routes, each with its own allure and charm. These paths will ensure that every explorer finds their perfect fit, be it a scenic detour or a daring shortcut. Variety, after all, is the spice of life! 🚶‍♀️
And in a stroke of good fortune, we unveil a trailside Urgent Care service in the town of Philippi. Thanks to the astute MichelleStrong'23, hikers can now embark on their expeditions with peace of mind, knowing that medical assistance is just a stone's throw away. Safety and adventure go hand in hand, my friends. ⚕️💪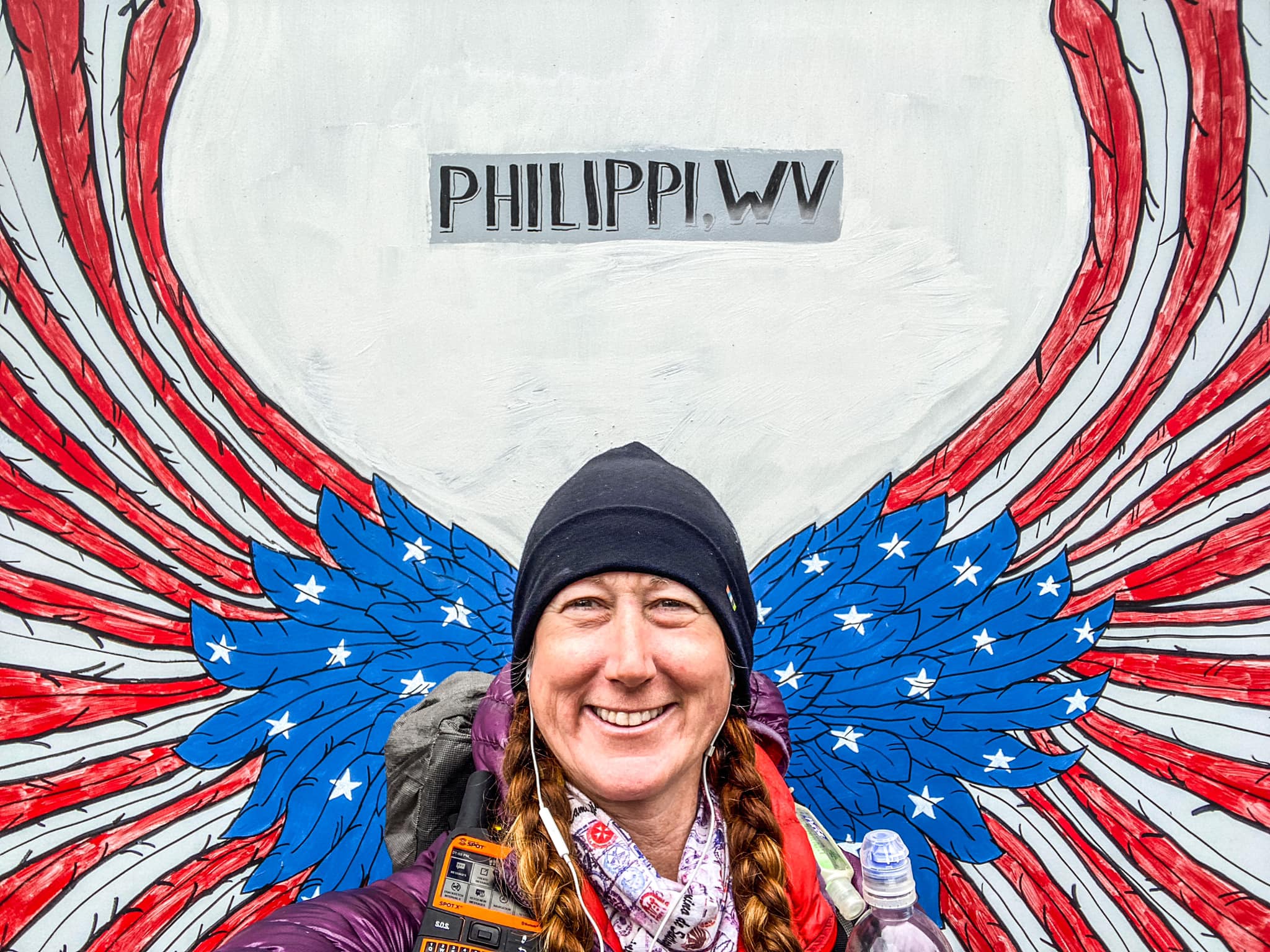 Prepare to be enchanted as we forge ahead from Philippi toward the enigmatic realm of Dolly Sods. Tales from the intrepid RayRey'23 have led us to a newly discovered dispersed campsite nestled amidst the splendor that lies between Blackwater Falls and Parsons. Imagine immersing yourself in nature's embrace, with only the starry sky as your roof and the whispers of the wind as your lullaby. This is where memories are etched into your very soul. 🏕️
Moreover, heeding the wisdom of MichelleStrong'23, we present an alternative route around the Railroad Grade Trail near Blackwater Falls. Her recent escapade revealed a trail in need of tender loving care, with water-covered paths that tested even the most intrepid hiker's mettle. Fear not, though, for our alternate route promises a smoother and more delightful experience. As you journey through this captivating region, be sure to consult our hiker notes for tantalizing insights into the culinary delights of Parsons and, of course, the unveiling of that intriguing new "campsite" that Michelle stumbled upon. 🚽 We promise you won't want to miss out on the hidden surprises that await you!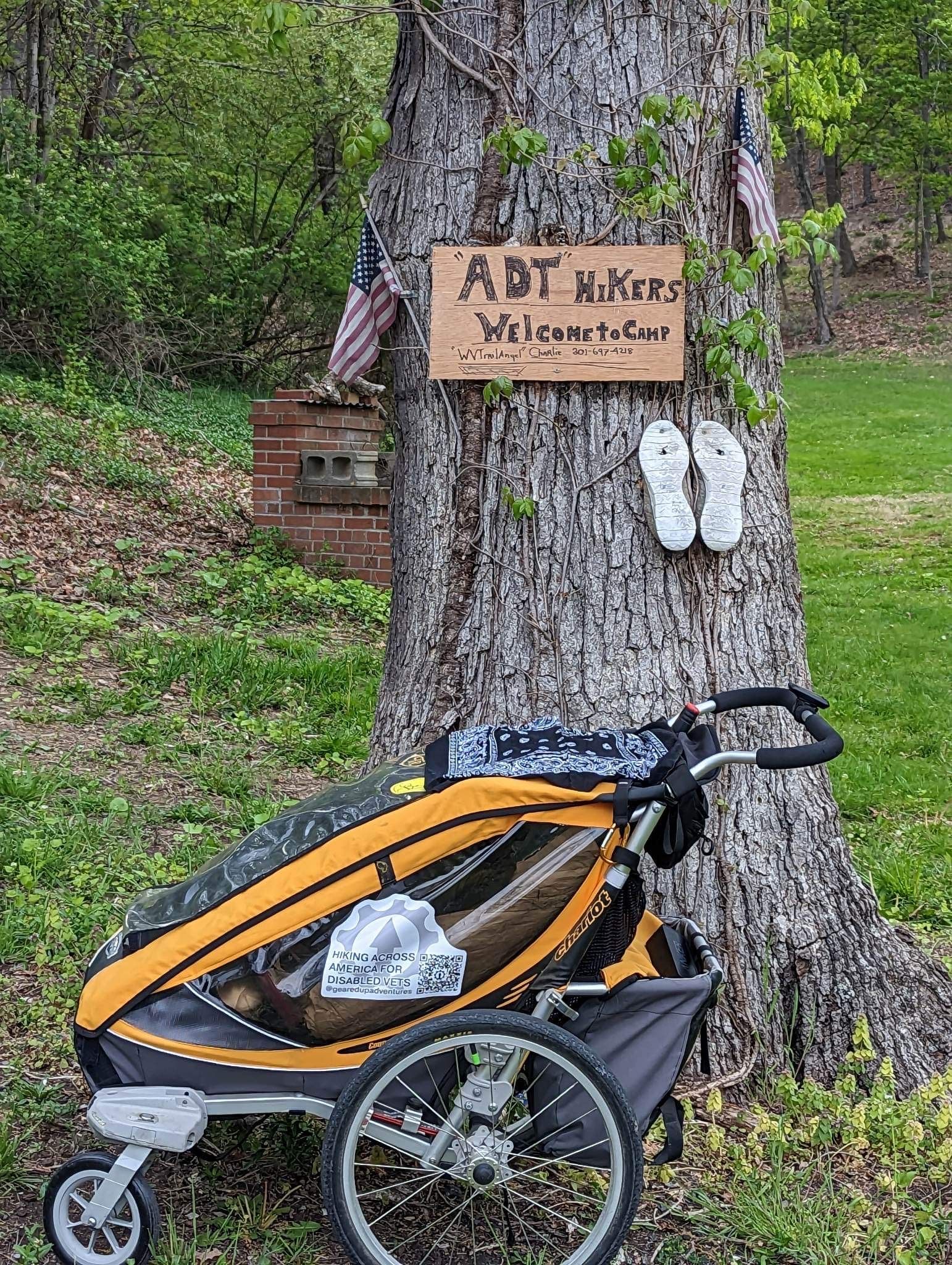 As we approach the grand finale of our expedition, prepare to be thrilled by the addition of a remarkable dispersed camping location in Keyser. A tip of the hat to the culinary wizard ChefRay'22 for unearthing this gem amidst the wilderness. Picture yourself surrounded by nature's splendor, with only the crackling of the campfire and the symphony of chirping critters as your soundtrack. It's the perfect opportunity to disconnect from the hustle and bustle of the modern world and reconnect with the essence of the wild. 🔥🏕️
Conclusion: Ladies and gentlemen, the wild trails of West Virginia beckon you with open arms and tantalizing discoveries. Whether you're wandering along the North Bend Rail Trail, savoring the culinary delights of Smithburg, or immersing yourself in the wonders of Dolly Sods, a world of adventure and flavor awaits. Remember to embrace the spirit of exploration, relish the unexpected, and let the trails guide you toward the extraordinary. West Virginia is ready to capture your heart and ignite your taste buds.
Happy trails, fellow adventurers! 🥾🌟🌭🍽️
— Anthony.
Hike Your Hike. - John.
[Partner]
Triwa - Time for Oceans - Made from recycled ocean plastic