Refining Our Buckeye Tracks with Traces
An update to our Ohio Segment 5, which includes the Sinking Spring section of the Buckeye Trail based on a new trace! Plus a craft beer recommendation along the KATY Trail! Yes, please!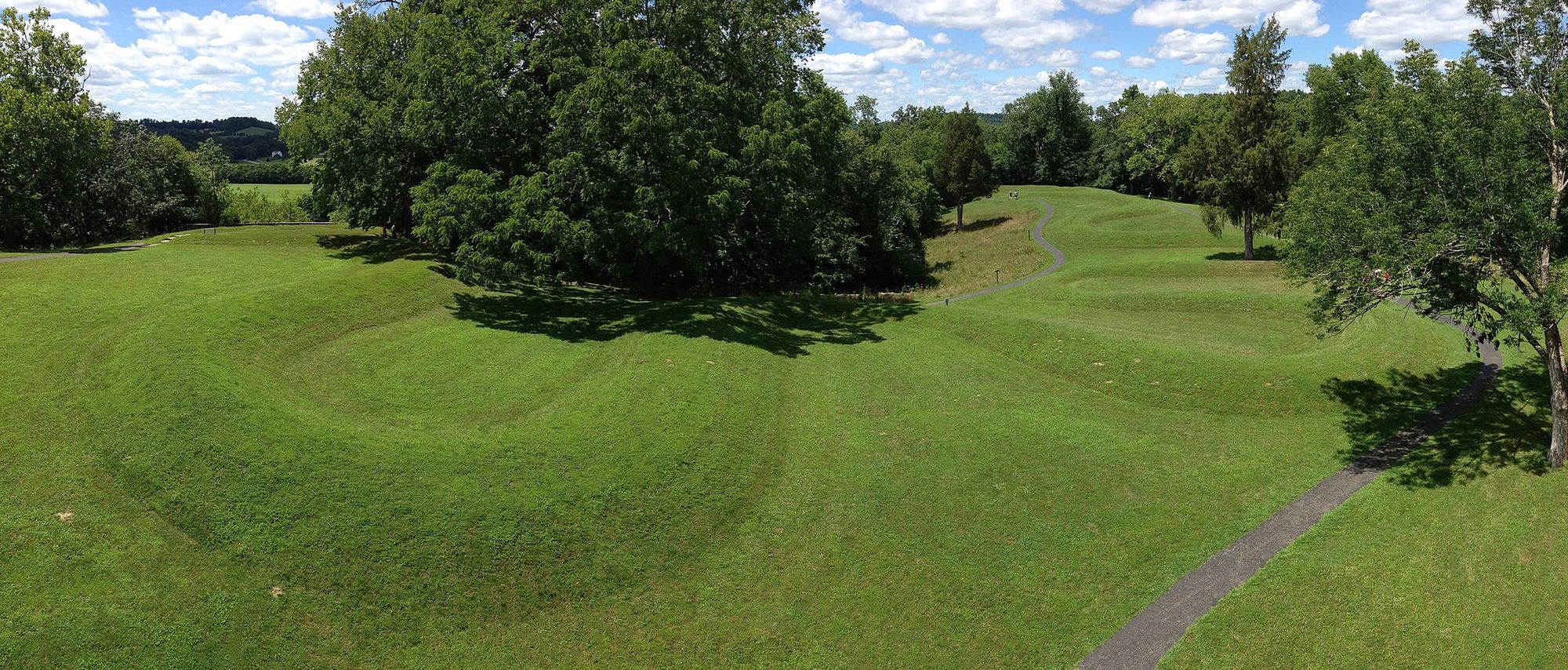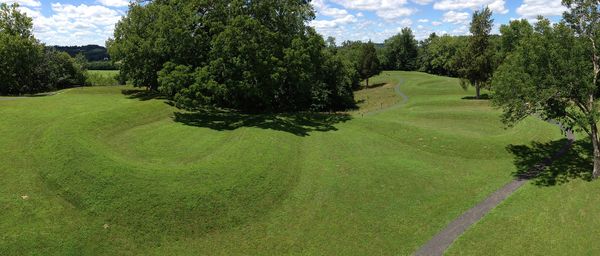 Sunday, May 15, 2022
This afternoon we pushed out an update to our Ohio Segment 5, which includes the Sinking Spring section of the Buckeye Trail.  This week we received a trace from a recent hiker of the section of the trail we reported as overgrown and in need of trail volunteer love and care. He confirmed as such but noted that it is doable if you use GPS such as Gaia GPS, Garmin, etc - as long as you have an accurate track loaded.  There are sections, he reports, where blazes are no longer seen.
His trace also included a couple of refinements – one in the questionable area and another where our maps were slightly off to the right just south of Sinking Spring (see below). We've made the corrections and combined, and it shaved a half-mile off the route.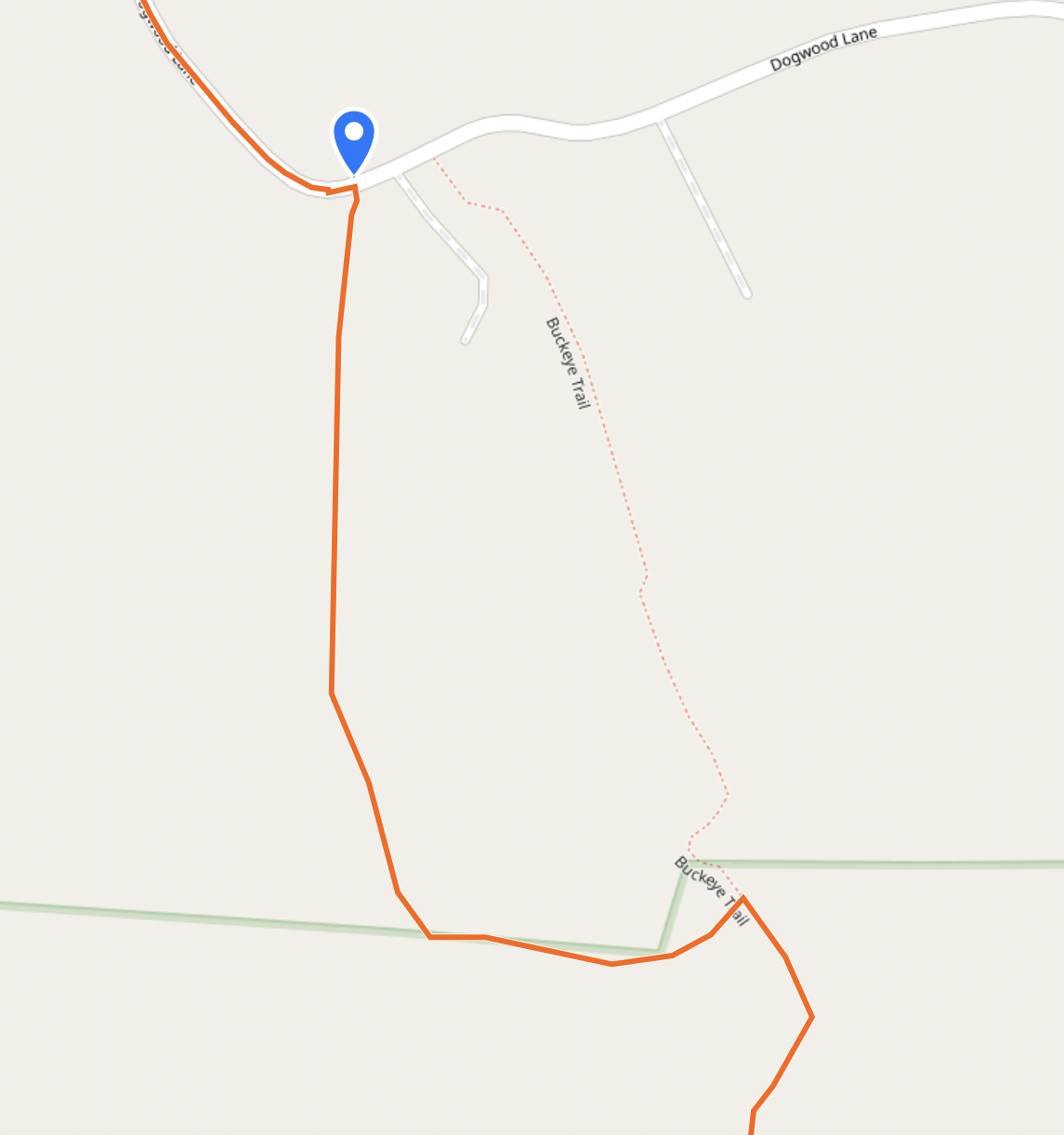 We appreciate traces! Who doesn't? As we've said before, trails are 'Living things, constantly changing and improving.'
Earlier this week, we also pushed out an update to Ohio Segment 6 - a segment covering the Scioto Section of the Buckeye Trail/American Discovery Trail.  We have added a ton of new Hiker Notes from those passing through this area at this time of the year. We are so grateful!
How to share: john@ADTGuide.com or john@johnwesleybrett.com
To be honest, if you haven't noticed, we love everything about the American Discovery Trail! (Disclaimer: we are not affiliated with the American Discovery Trail Society and receive no kickbacks from them) Just huge fan-boys here! There is, indeed, so much to discover!  Case in point: Midnight Whistle Beer!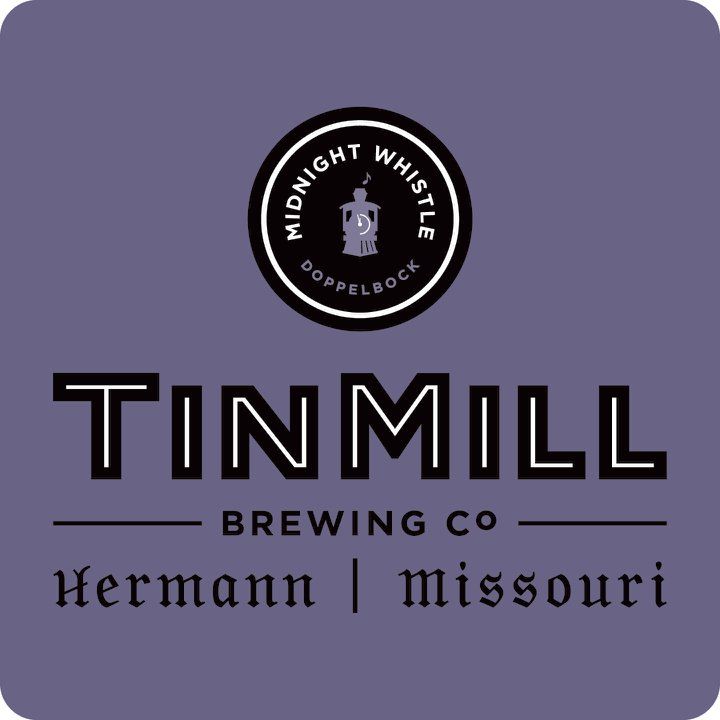 Yes, please! On the KATY Trail this week, Barb & Jim, out of Cleveland, Ohio, shared three restaurants in Windsor to check out. They include the El Jalisco Mexican Restaurant with "generous portions." All are now on The ADT Guide on Gaia GPS and Hiker Notes.
They also suggested Midnight Whistle beer, a craft beer made by Tin Mill Brewery in nearby Hermann, which they picked up at Loutre Market, just south of McKittrick's trail. And, yes, ALL of these "Hiker Notes" are included in The ADT Guide - specifically Missouri Segment 5!
The next round is on me!
Hike Your Hike – John.