Hiking into Darkness: A Tunnel and An Eclipse
Peer into the imposing structure and enigmatic ambiance of the C & O Canal's Indigo Tunnel. Abandoned in 1975, it provides hikers with a cool respite on a hot day.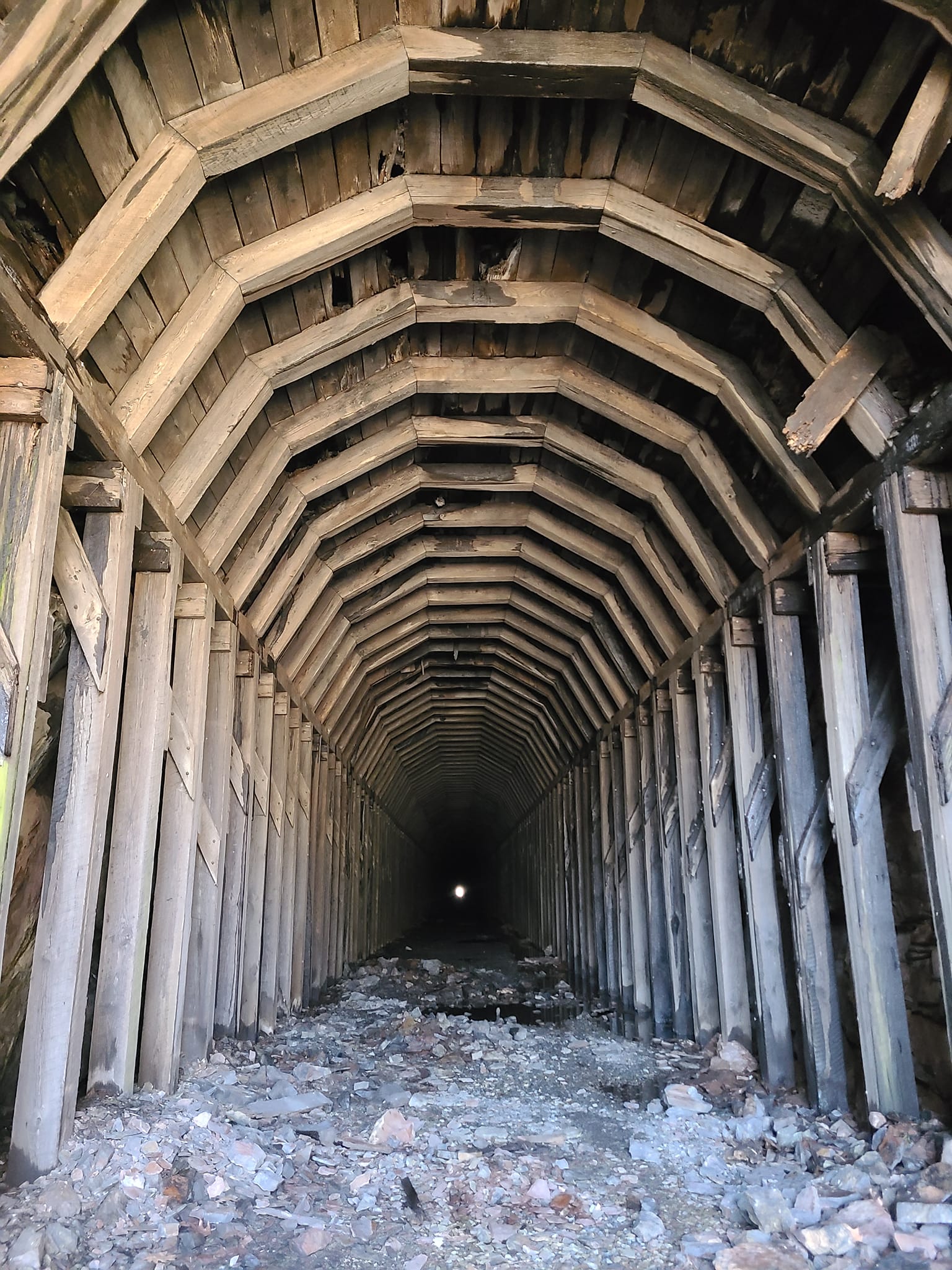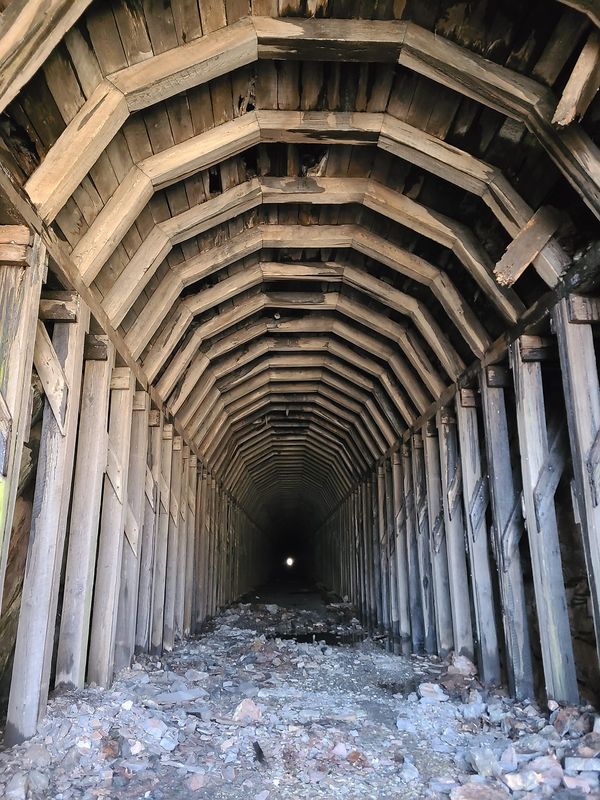 The Indigo Tunnel
For 71 years, the Indigo Tunnel was a bustling rail tunnel just east of Little Orleans, Maryland, along the C & O Canal/American Discovery Trail. Since 1975, it has stood abandoned, barricaded, and repurposed as an exclusive home for bats and other small animals.

While you can't enter it, you can peer into it and see its imposing structure and enigmatic ambiance as American Discovery Trail section hiker Richard Morgan did recently (above).
We have added Waypoints to Hiking America Gaia GPS data and Hiker Notes in the Maryland Segment 1 Guide to denote Indigo's location and history.
The southwest entrance of the tunnel is a mere 500 feet away from the C & O Canal, allowing for easy access.
As hikers approach, the refreshingly cool breezes emanating from within the tunnel provide a much-needed reprieve from the sweltering heat, making it a true blessing for those needing a respite during the summer heat. 🥵
The Best Spots to Witness the 2024 Total Eclipse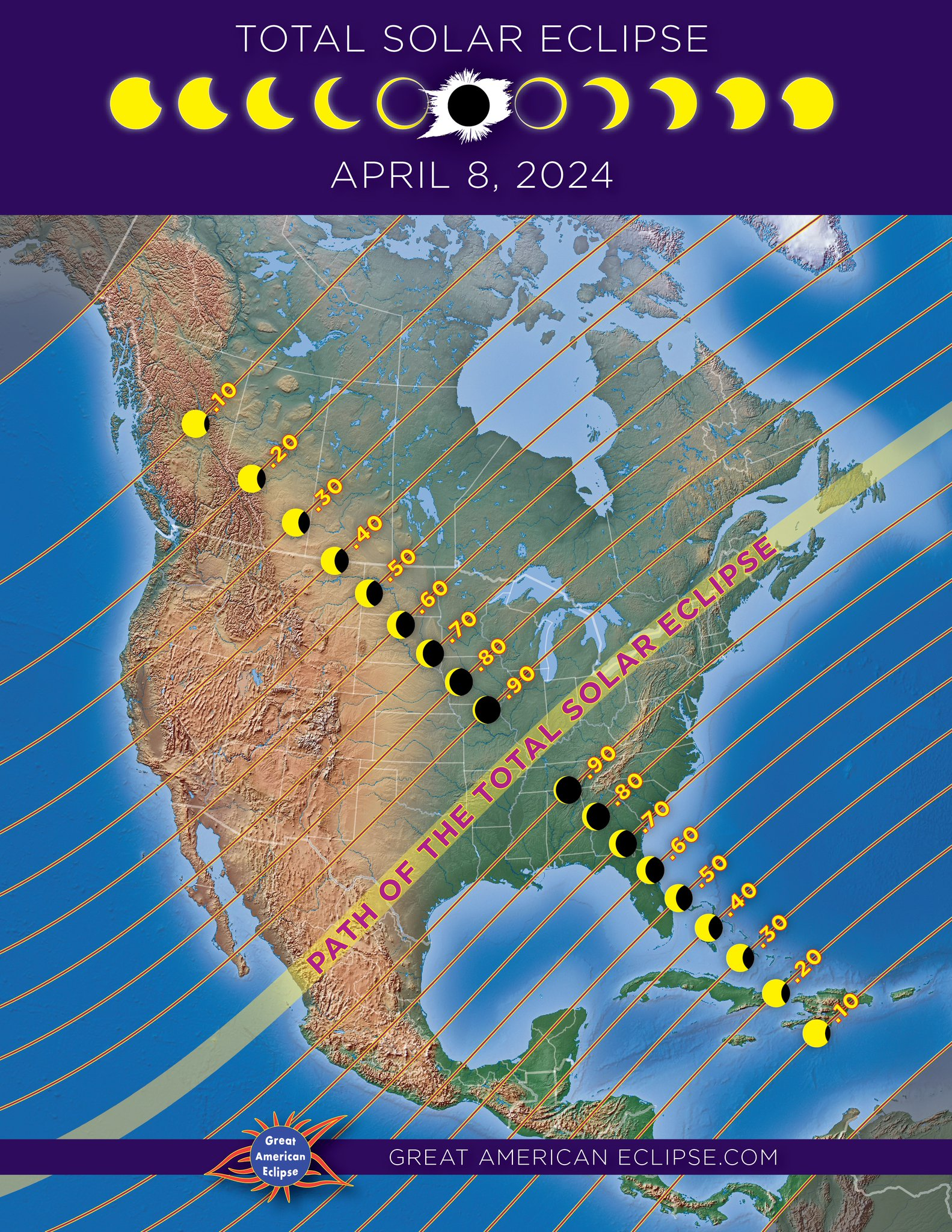 The River to River Trail in Illinois and the Knobstone Trail in Southern Indiana will offer an excellent view of the upcoming total eclipse on April 8th of next year.
These picturesque hiking trails are not only beautiful in their own right but also located in regions where the skies are typically clear, making them an ideal destination for witnessing next year's total solar eclipse.
---

Illinois - Southern Route
Segment 3 - Grand Tower to Goreville
Alert issued Now through the Summer of 2023
Giant City State Park - Prescribed burning (M-F) is planned for areas of Giant City State Park this spring. Portions of the Red Cedar Trail, Horse Trail, the River to River Trail, and the Trillium Trail will be impacted. Call 618-529-4110 for more information.
I have created a new track from a recent and more accurate trace of the River to River Trail for our Gaia GPS data. We have redrawn all maps impacted by the change and updated Turn-By-Turn directions and mileage.  Hiker Notes and a couple of new Waypoints suggestions from Bernie Krausse's crossing.
The new route adjustment adds two Category 4 climbs, and thus the Trail at a Glance graphic has been updated.
Ohio
I added a shortcut suggestion in the Hiker Notes from Bernie'22 that trims three miles of road walking south of Mt Orab.
The location of the restroom and hydrant at Turkey Creek Lake was corrected.
Added Hiker Note to Shawnee services.
– RESUPPLY
Shawnee RoadDog Marathon Convenience Store - M-F 5-11, Sa 7-11, Su 8-10 - 0.48mi N of the trail.
11/12/22 - "Full Deli." - Bernie'22
Iowa
Segment 3 - Des Moines to Marshalltown
Added eight new service waypoints for Marshalltown, Maxwell, and Collins.
Missouri
Added additional food and resupply services in Sedalia, including Mighty Melt Sandwich & Spuds, which has "reopened under new ownership. Still the same amazing sandwiches, soups, and spuds!" - Anonymous'22
Detour removed.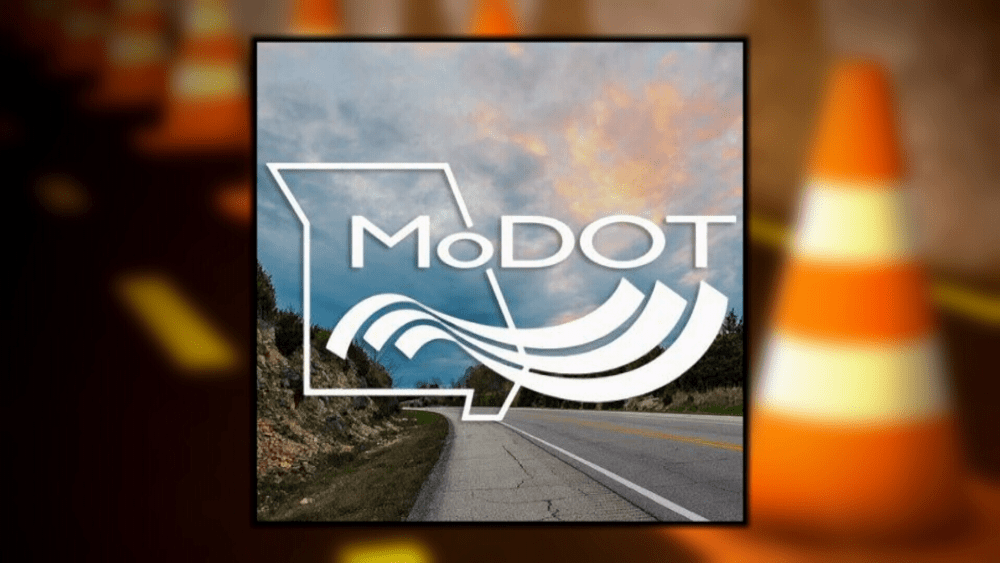 Maryland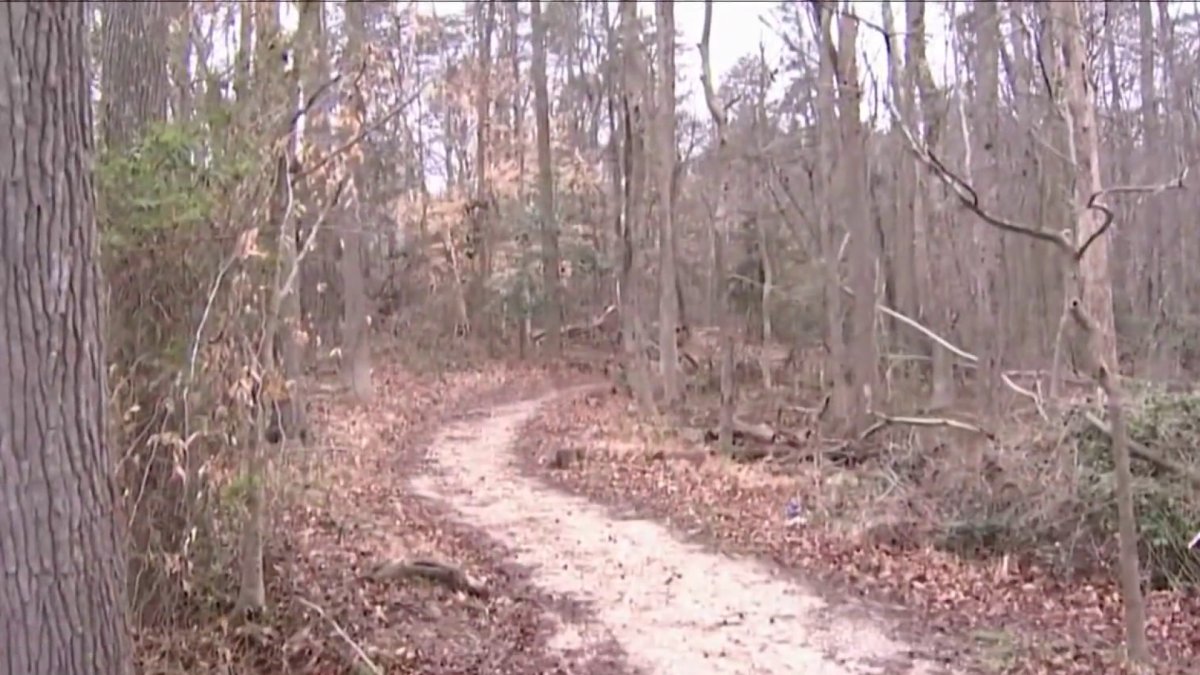 Hike Your Hike - John.