Dangerous Desert Alternative
One of the most challenging sections of the American Discovery Trail is the arid Lahontan Valley of Nevada. We've added an alternate.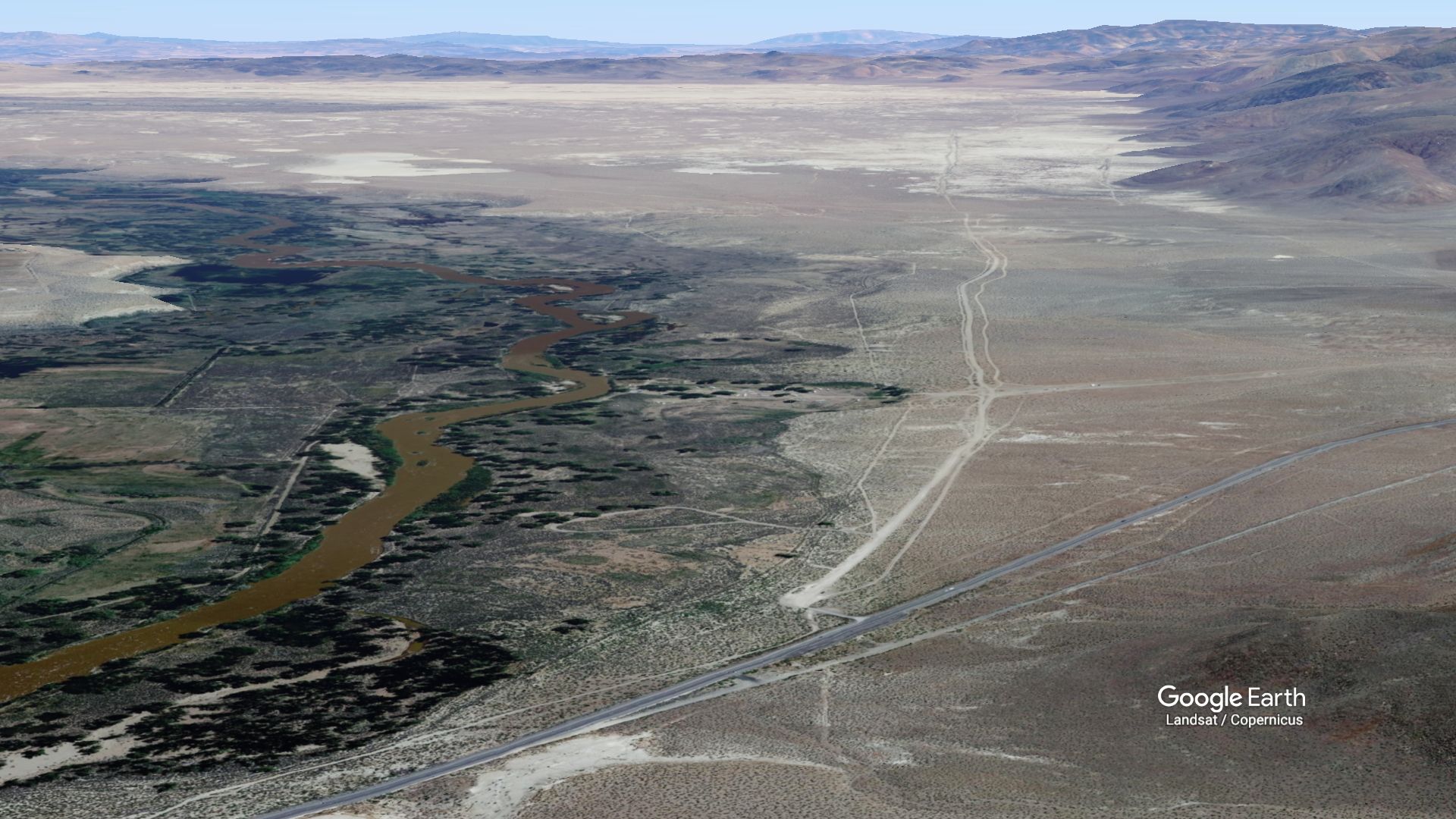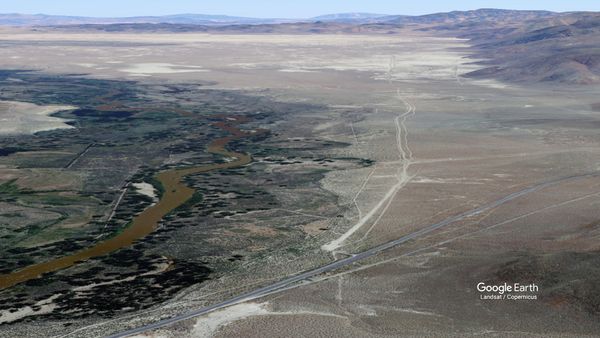 Nevada 2: Virginia City to Middlegate
With last week's completion of the Two-Miles-Per-Page Project, we're going to focus on some of the more challenging areas of the American Discovery Trail and consider alternatives to solve them.
If you are heading West to East, and assuming you caught the Sierra Nevada on a good week, the first real test is the arid, empty desert called the Lahontan Valley in Western Nevada. It is impossible to cross without caching water or working with support.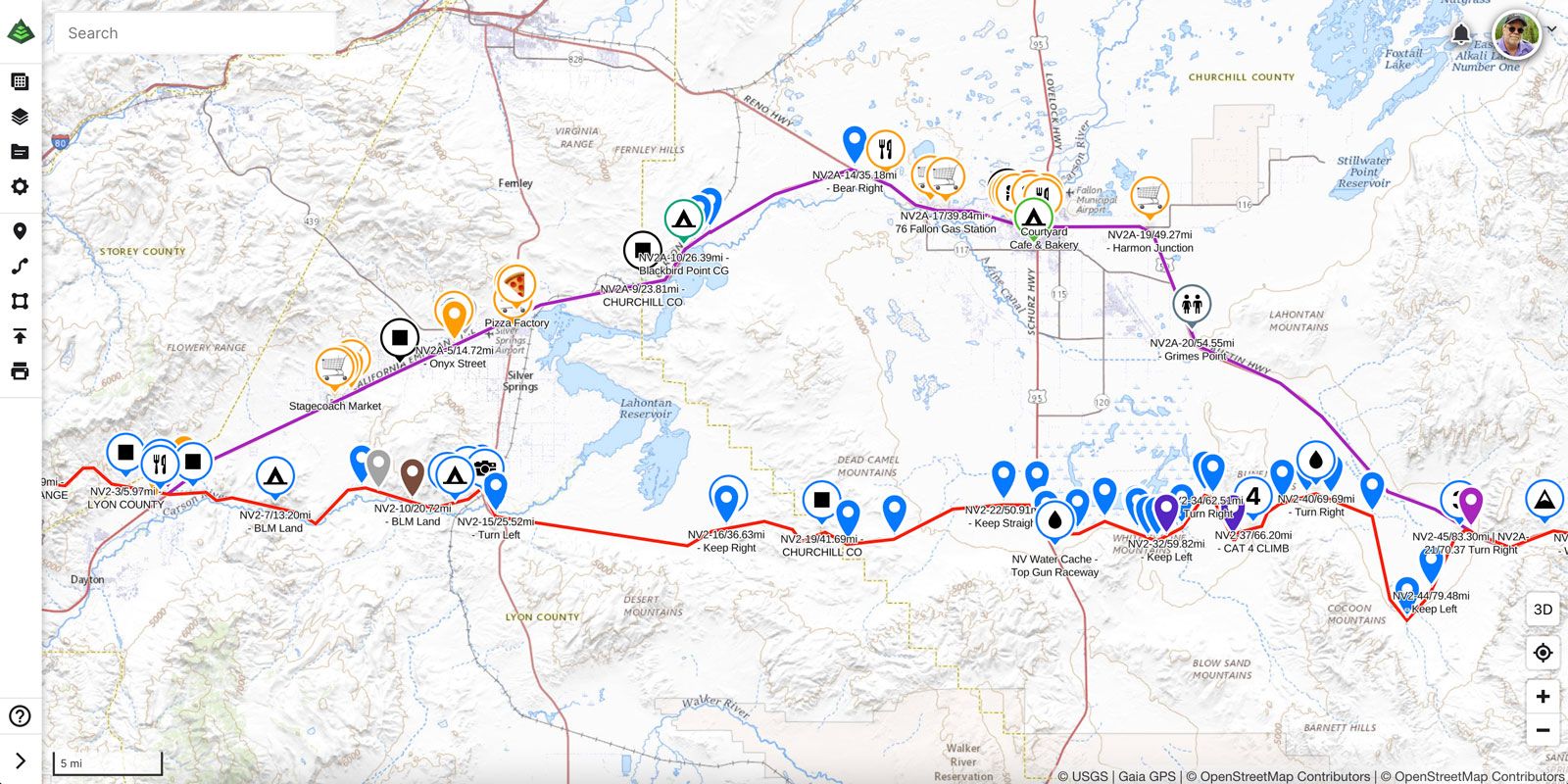 From Virginia City to Middlegate, there are literally 90 miles of a whole lot of nothing! The route follows the historic Pony Express Trail 🏇 passing the cleverly named Desert Mountains, over the Dead Camel Mountains, and through Simpson Pass. And then it's only 30 miles to Middlegate. 🥵
If you are up for driving out and water caching beforehand, the ADT Guide includes dozens of locations where previous hikers have successfully buried H2O along the route for their hike through the section.
But if you are looking for less hassle, we have added an alternative route to our Hiking America Turn by Turns & maps and Gaia GPS, which follows Route 50, keeps you close to services — and is 4 miles shorter. Complete with Hiker Notes.
More to come.
— Other updates this week
Maryland 6: Denton
Added complete Hiker Notes for the resupply town of Denton - to include a historical marker where President Franklin D. Roosevelt stood on Labor Day 1938 to deliver a national address.
Nevada 3: Middlegate Station
We have added a few Hiker Notes to include contact information for camping in Middlegate and some water information in Buffalo Canyon.
Nevada 4: Grantsville
Added a new dispersed camping site in the old mining town of Grantsville.
Hike Your Hike — John.