Sierra Nevada Passage & San Fran Camping/Hostel Updates
Explore updates on Mount Rose's snowfall, shifting wildfire concerns, and additions to the Hiking America guide to the American Discovery Trail.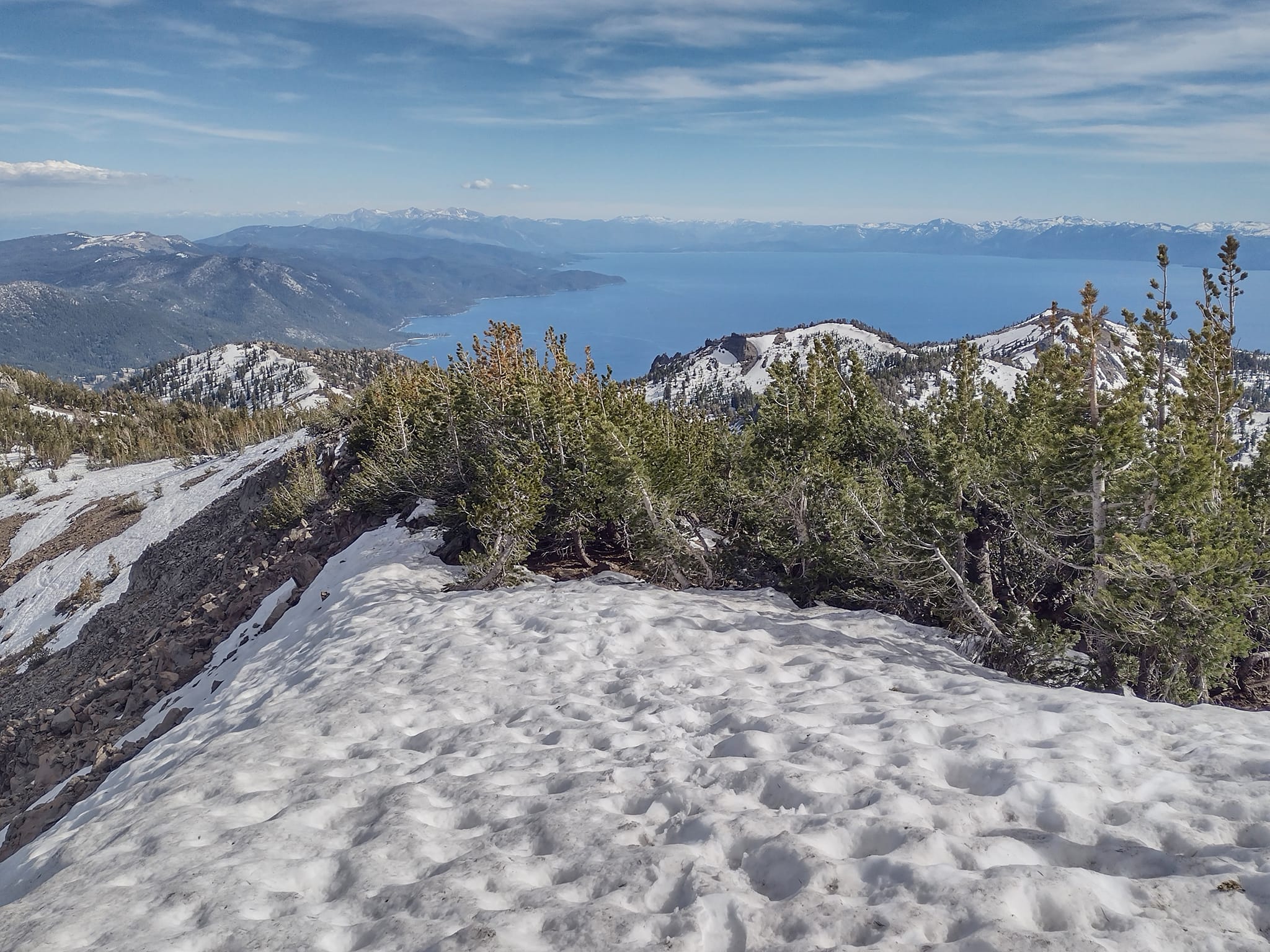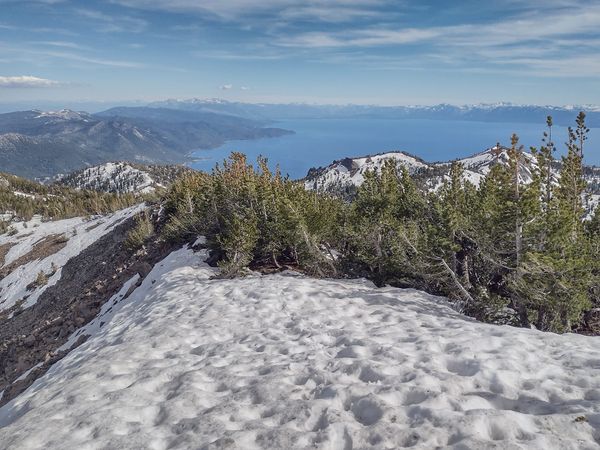 From the snowy peaks of Mount Rose Ski Area to the bustling streets of downtown San Francisco! We've got a mixed bag of updates to Hiking America guides to the American Discovery Trail.
From record-breaking snowfall events 🏆 to the end of the snow season and the onset of wildfire concerns. But it's not all about the weather!
We've also got some exciting updates on additional campgrounds, hostels, and amenities in and around San Francisco along the ADT.

California
❄️📉 Yesterday, July 9th, the snow depth at the Mount Rose Ski Area finally took a dip, falling below 3 inches for the first time since winter waved hello!
A record breaker? Well, it's a yes and no situation.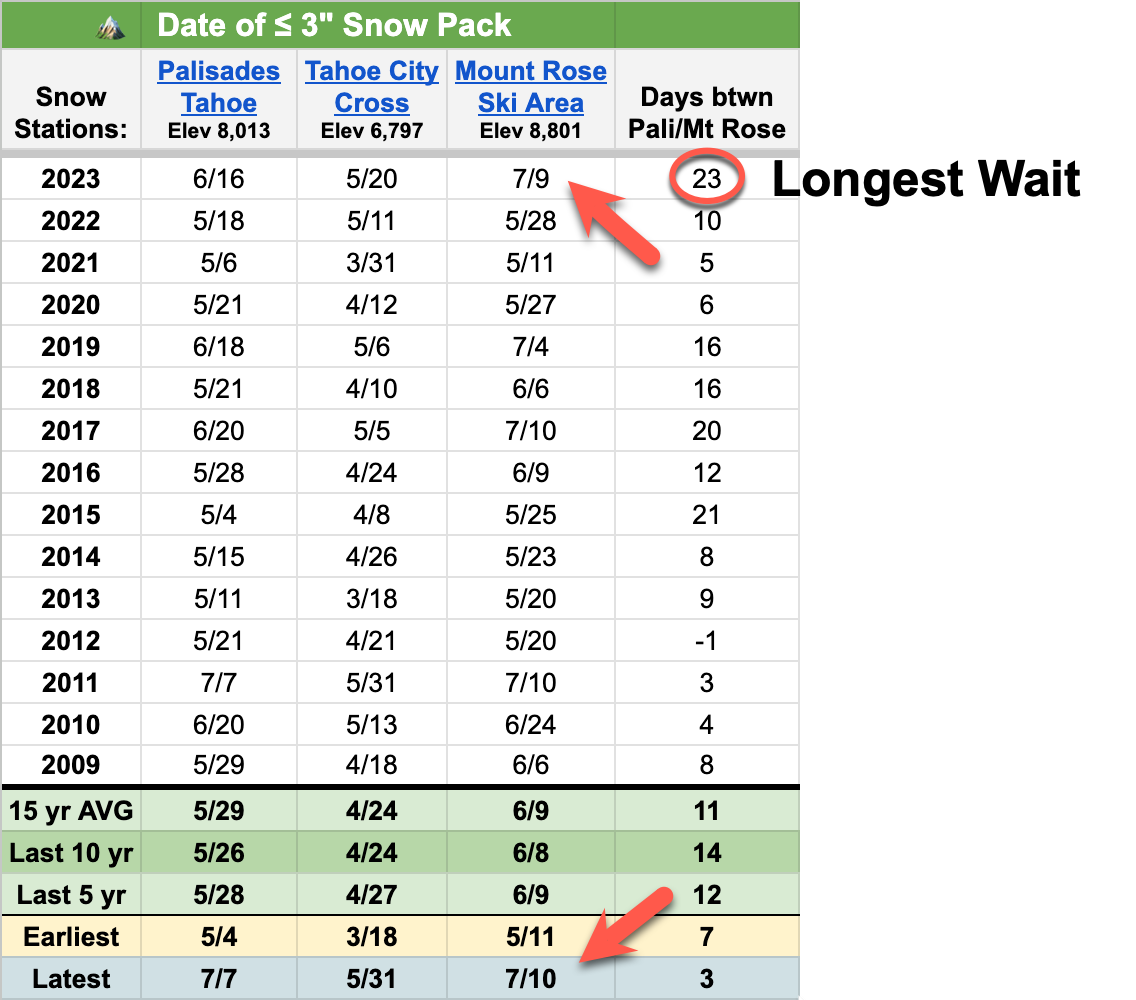 📅 It was just a day away from tying the record for the latest date for snow on the ground (July 10th) in the past 15 years. However, it did set a new record 🏆 for the longest wait after crossing the snowy expanse of Palisades Tahoe before being able to head north and west on the Tahoe Rim Trail and bid adieu to the Sierras and say hello to Nevada. 🏔️
With the snow season finally wrapping up (phew! 😅), our focus in the Sierras now shifts to a hotter issue - wildfires. You'd hope that after a year of heavy snowfall, the extra meltwater would help dampen some of the danger.
🔥 But, TODAY, a new blaze is being battled near Peavine Peak, northwest of Reno, Nevada - a mere 18 miles north of the ADT. So, while we bid farewell to the snow, let's stay vigilant and keep our fingers crossed for a safe and fire-free summer! 🤞🌞
---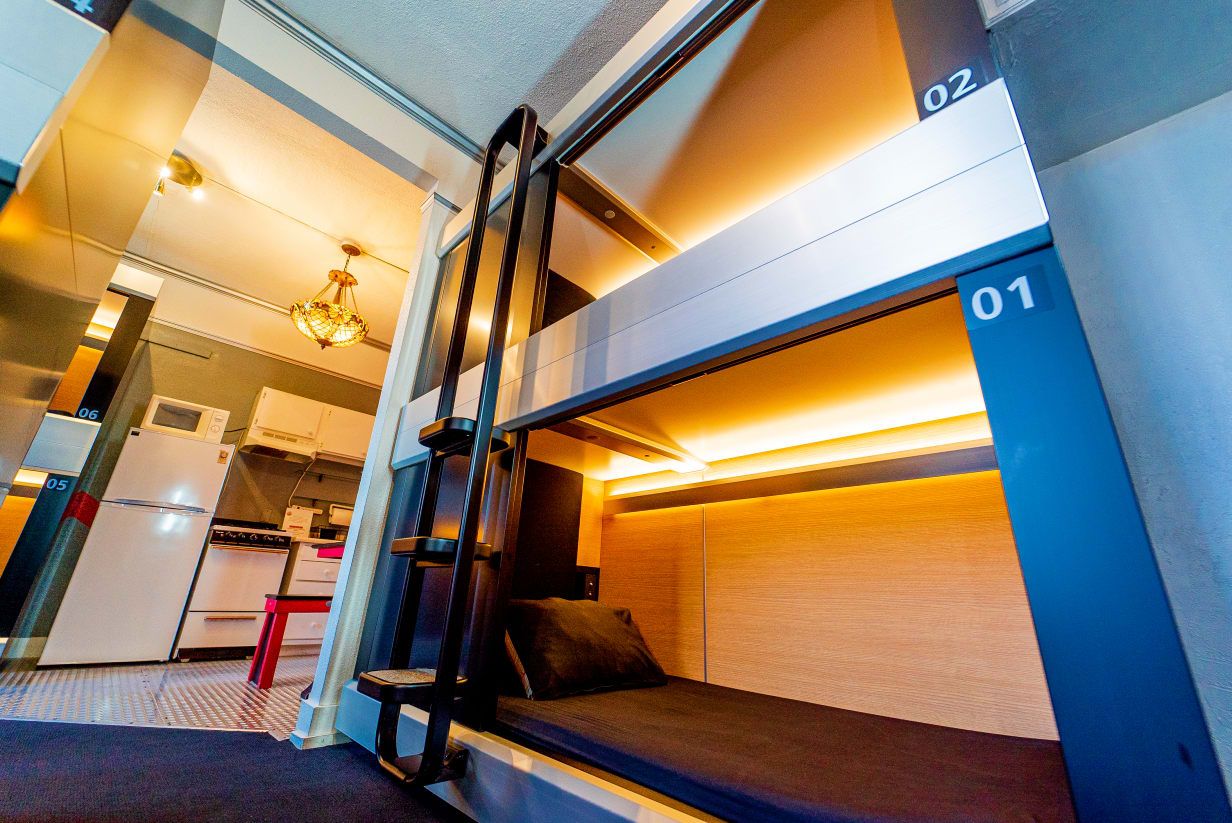 California
This week we have added information for three additional campgrounds near the Northern end of the Golden Gate Bridge and another in The Presidio. Plus, three hostels along the American Discovery Trail in San Francisco proper. One just south of Fort Mason and two others west of the Ferry Building, including the Music City Hostel (above).
All along the way, as announced last week, we are adding all of the Amazon Lockers along the ADT for a convenient option in resupplying.
To that end –

Iowa, Missouri, Kansas
As Blackberry Brian moves through Iowa along the Northern ADT Route, and Michelle Strong moved from Missouri into Kansas this week on the Southern Route, with many others behind them, we completed adding all Amazon Lockers along the ADT in each of those states. You'll find information in both Hiking America on Gaia GPS as well as in the Hiker Notes in our Turn-By-Turn Directions. The work continues.
---
And one more note –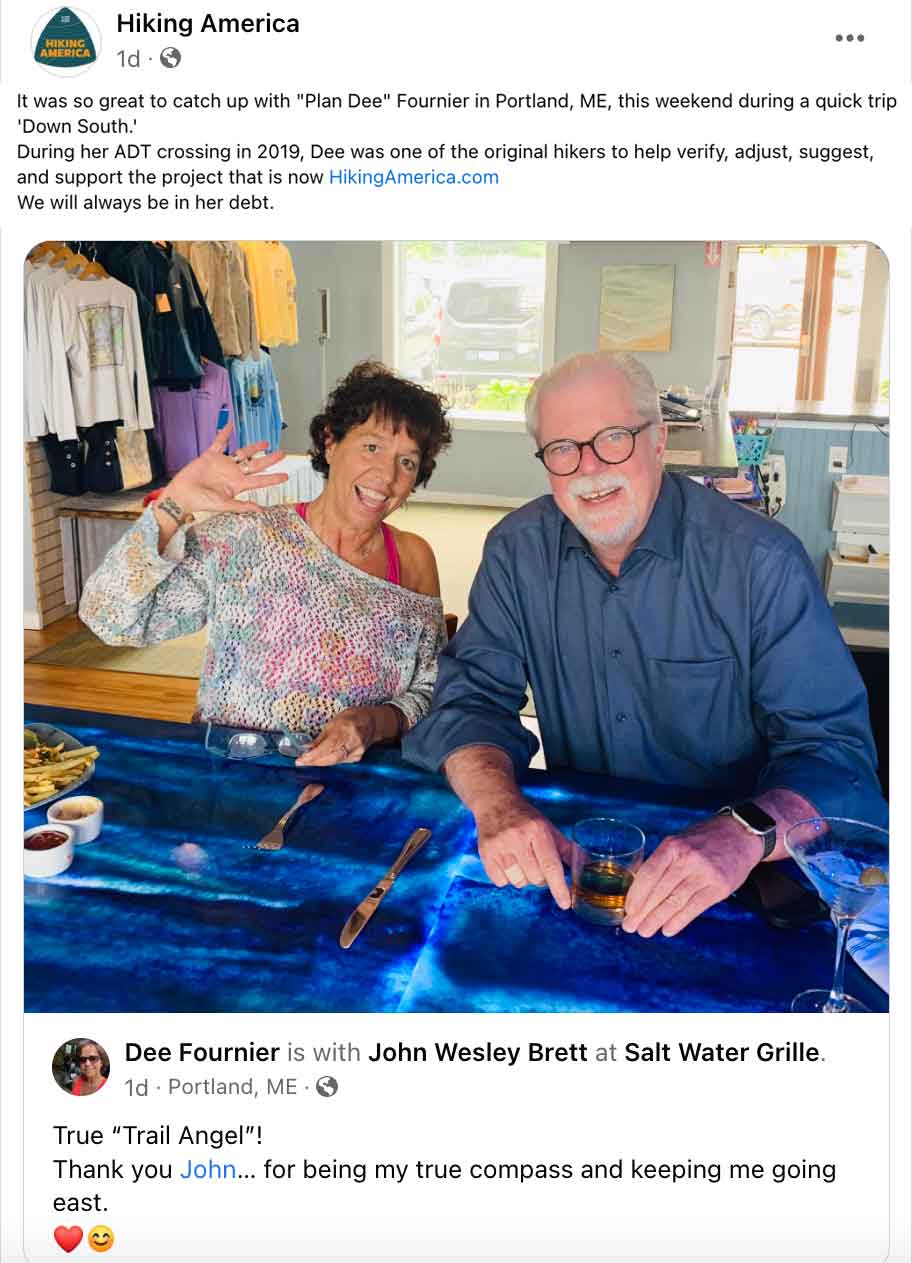 Hike Your Hike. - John.
Triwa - Time for Oceans - Made from recycled ocean plastic