Southeast Ohio and Indiana Updates
We've moved more trails off-road in Indiana, improved our maps along the Buckeye Trail segments of the American Discovery Trail, and added an alternate route around an overgrown, decommissioned road.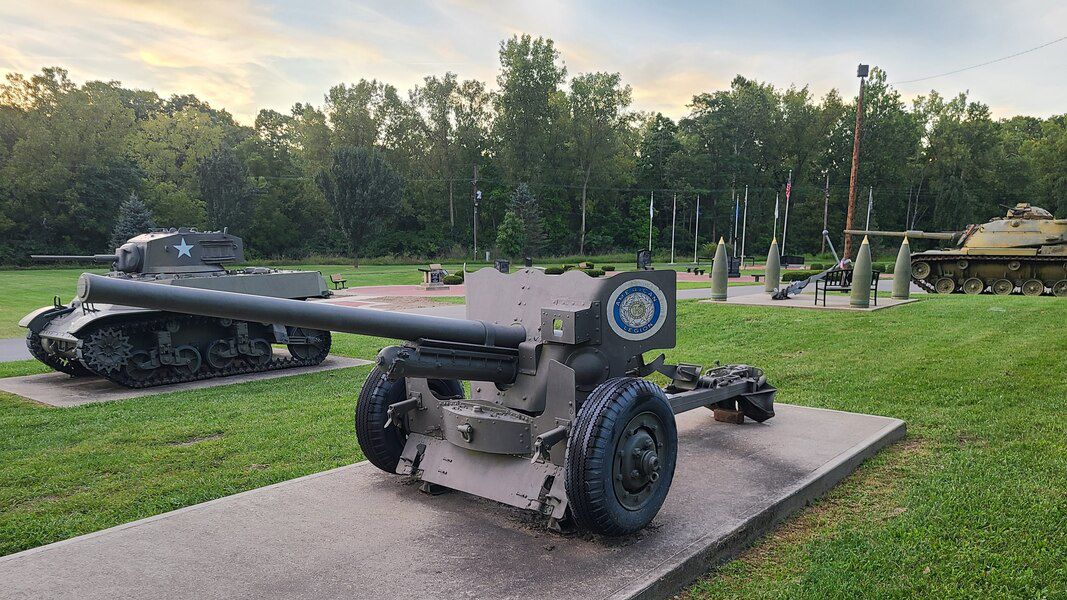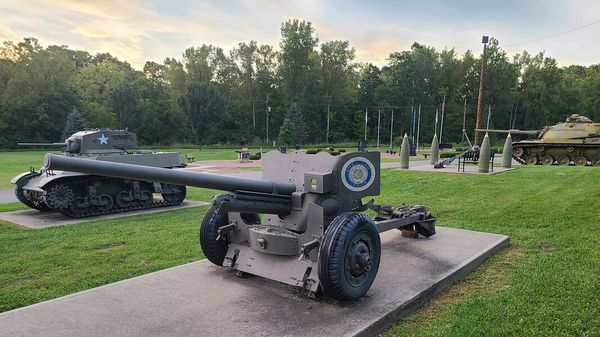 This week's improvements to America's longest trail, the American Discovery Trail.
Indiana North Segment 3: Marion to Ohio State Line.
We have updated our analog and digital data to include the new Whitewater Gorge Connector Trail (see below) in Richmond, Indiana. It is a relatively new cut-through near the south end of the Cardinal Greenway that shaves about a half-mile of road walking.  And best of all, it goes right through Vietnam Veterans Memorial Park (above) with tanks and artillery and a Huey on a pedestal, plus a shelter.
---
Ohio Segment 8: New Straitsville Section of the Buckeye Trail
We've increased the map resolution to our standard 2mi/page for this segment. We've added extensive hiker notes for resupply towns, Smoke Rise Ranch, and the BTA's 100 Acre Shelter. And updated the Trail at a Glance graphic (below). This segment also includes the (relatively) new Reroute of the Buckeye Trail we mentioned last month.

---
Ohio Segment 9: Stockport Section of the Buckeye Trail
We have included Buckeye Trail Points along the American Discovery Trail and contact information for the Shew Orchard Campsite and Cabin. We have also added an alternate route around a decommissioned road that the Buckeye Trail can still use per an easement. Still, hikers have noted it is incredibly overgrown as the county no longer maintains it.  The main route is GREEN, an alternate route is PURPLE, and the decommissioned, overgrown area is between the two RED icons.