Hiking America Updates
This week — new notes and waypoints for California, Colorado, and Missouri. Plus, we catch up with Alex and "Crazy Vet" on the American Discovery Trail crossing the Rockies.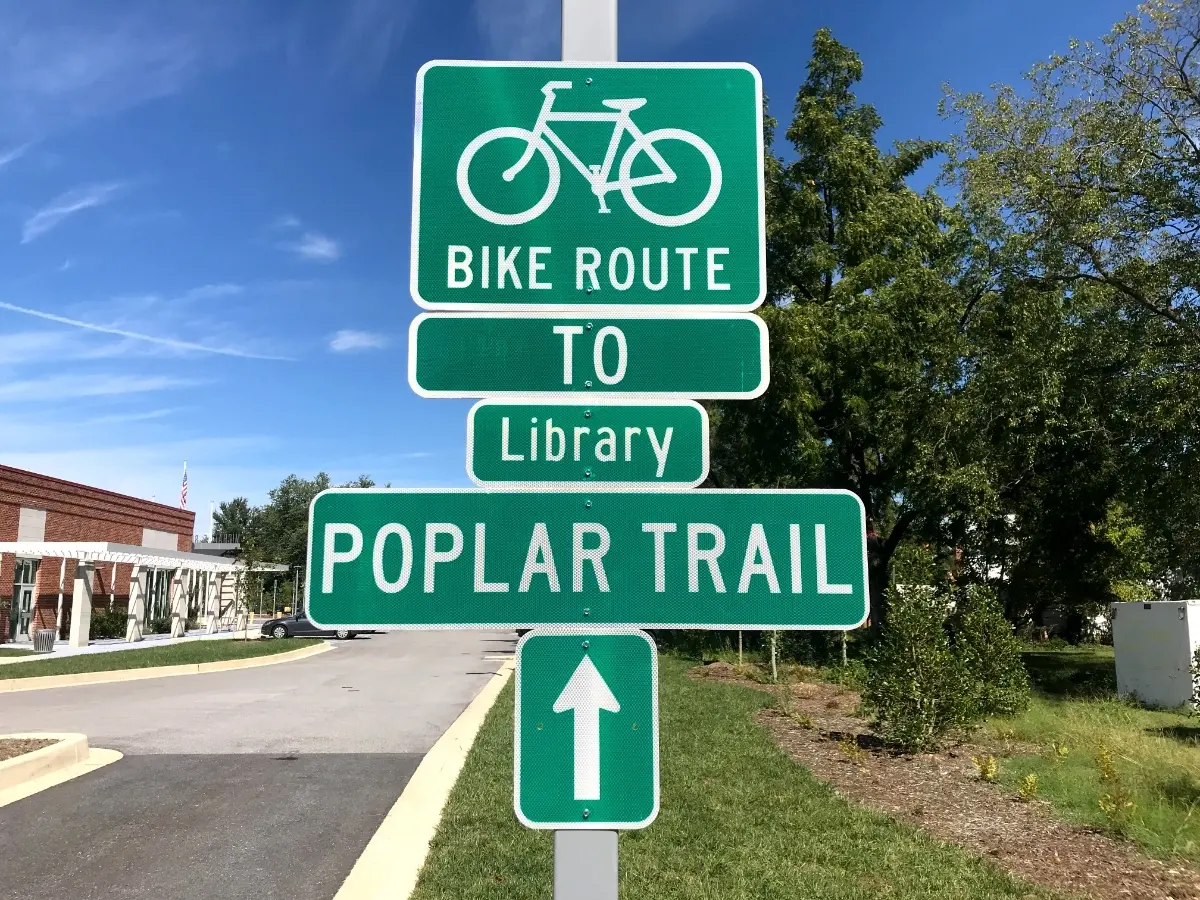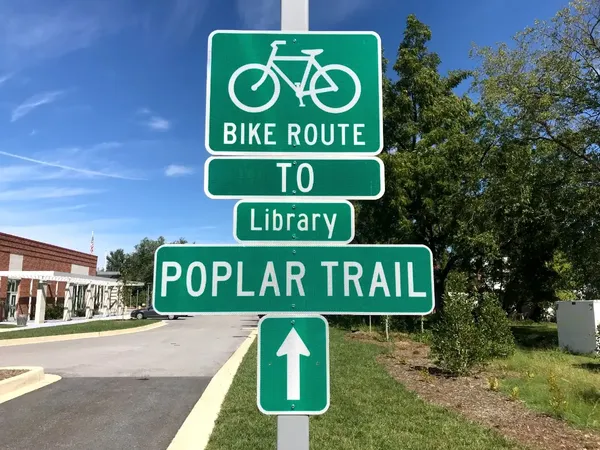 November 5, 2021
On the ADT
This week, Alexander Seling's new video — Episode 21 — shows us his journey west of Denver and up and over the Rockies. (Colorado Seg 4)  
Alex is already in Utah!
Chris "Crazy Vet" dropped his #48th episode this week, leaving the "Highest Small town in America" - Leadville, CO (Colorado Seg 4)
Mustang Discovery Ride to visit Shepherd University Nov. 1 | Journal-news | journal-news.net. journal-news.net
In the News
Annapolis Receives Grant to Design Poplar Trail Bike Path eyeonannapolis.net (Maryland Seg 5)
A pedestrian-bike bridge connecting Czech Village and NewBo in Cedar Rapids, IA, as part of the $20 million grassroots ConnectCR initiative, will be named the Alliant Energy LightLine, reflecting the structure's design that city officials expect to become a Cedar Rapids landmark. The bridge is scheduled to be completed in 2024. The Gazette — (Iowa Seg 5 & 6)