Does Anybody Really Know What Time It Is?
Time changes along the American Discovery Trail three times in five different states.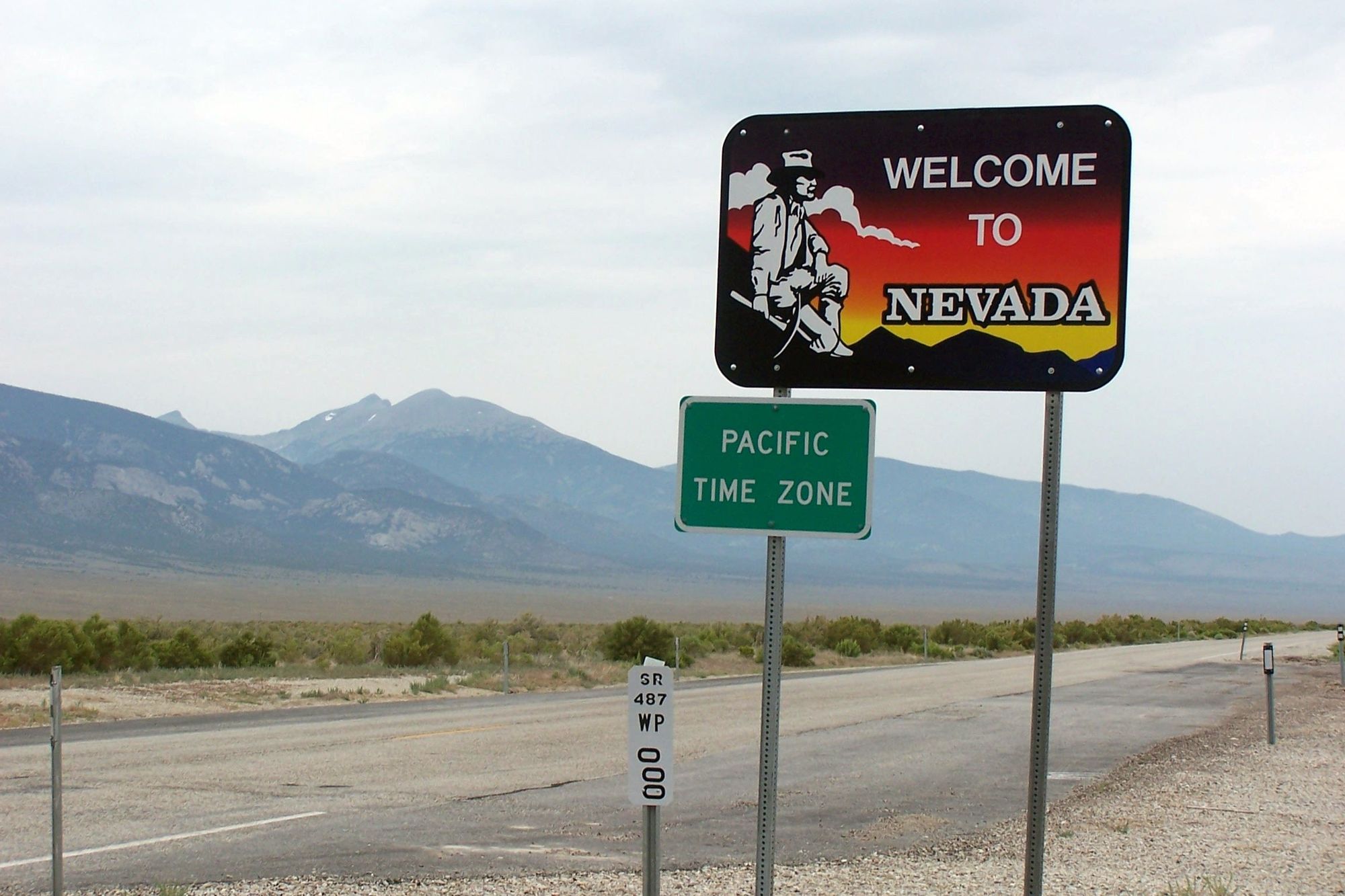 The American Discovery Trail passes over three time zones boundaries in five states. The ADT Guides pinpoint where your GPS-enabled watch is likely to go crazy.
Northern Route
Beginning in the Pacific Time Zone and heading east from Point Reyes National Seashore, it is an 893.57-mile trip to reach the Mountain Time Zone boundary along the Nevada/Utah border.  
From there, it is a quick 1,403.07 miles to Lincoln County, Nebraska, along the ADT Northern Route, where you will lose an hour's sleep by entering the Central Time Zone.  You will remain in the Central Time Zone for the next 1239.01 miles through eastern Nebraska, all of Iowa and Illinois, and two-thirds of Indiana until you reach JK Imports and Deli in Starke County.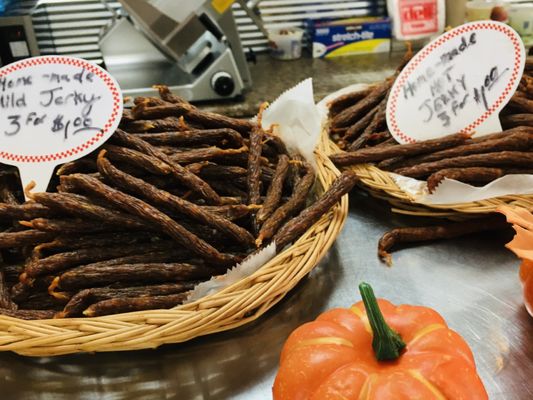 After grabbing a couple of cured sausage sticks for the road, you cross into Pulaski County and the Eastern Time Zone, where you will remain for the final 1313.49-mile push to the shores of Cape Henlopen, Delaware.
Southern Route
As with the Northern Route, you begin in the Pacific Time Zone at the Point Reyes National Seashore and reach the Mountain Time Zone  893.57 miles later along the Nevada/Utah border.  
Then it is a long 1500.99 miles spent going up and over and down the Rocky Mountains to finally move into the Central Time Zone in the plains of Kearney County, Kansas. Continue east across Kansas, Missouri, Illinois, and into Crawford County, Indiana, 1276.77 miles later to enter the Eastern Time Zone finally.
Another 1296.11 miles, and you reach the Eastern Terminus of the American Discovery Trail.
---
Segments Updated